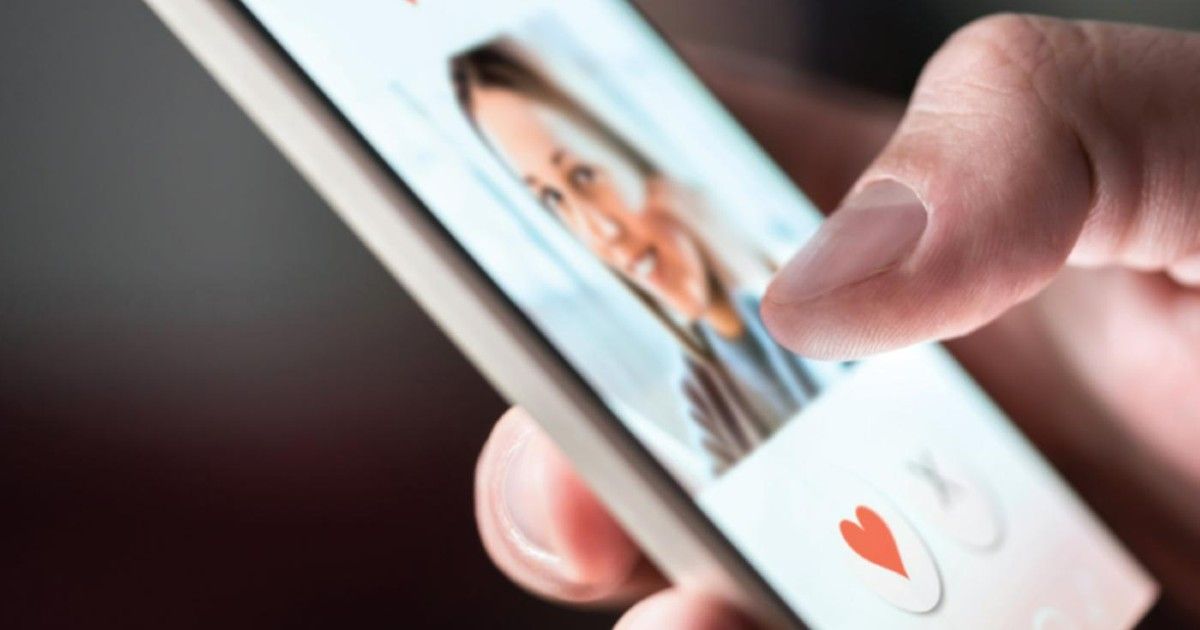 A Google Play Store policy update is clamping down on all sorts of sugar daddy business, at least through official apps via its platform. According to its upcoming policies page (reported via Engadget), the company has issued an update to its 'inappropriate content policy'. The update specifically restricts what Google (and the rest of the world) calls 'sugar dating', which it describes on its policy page as 'compensated sexual relationships'.
In essence, Google will be clamping down upon apps that offer users a platform to reach out to individuals that would offer sexual favours in exchange for benefits, which are typically monetary in nature. At the moment, there are plenty of such apps that can be found on the Play Store, but this would only hold true until the end of August. Starting September 1, Google will move to ban apps that offer such activities, which are often referred to as 'sugar dating'.
Sexual activities in exchange for money can (and mostly always does) toe a fine line in terms of how legal they are, and for the most part, remain illegal in various sections of the world. It is, perhaps, because of this that Google has moved to pursue a ban on such apps. The other reason may be to prevent any apps that may concern or indirectly cause abuse of individuals. Most 'sugar dating' apps are often shrouded in secrecy, which may lead to individuals not pursuing open legal recourse in case a 'date' does not go down well.
Nevertheless, starting September 1, all such apps are set to disappear from the Google Play Store. However, given that Android continues to remain an 'open' ecosystem that allows third party app installations, most of these apps would continue to remain available on the platform, and may offer third party app downloads from their own sites. It remains unclear as to what exactly does the law of the land remain for such apps, which may continue to operate by being classified under the loose definition of 'dating'.
Thanks for reading till the end of this article. For more such informative and exclusive tech content, like our Facebook page