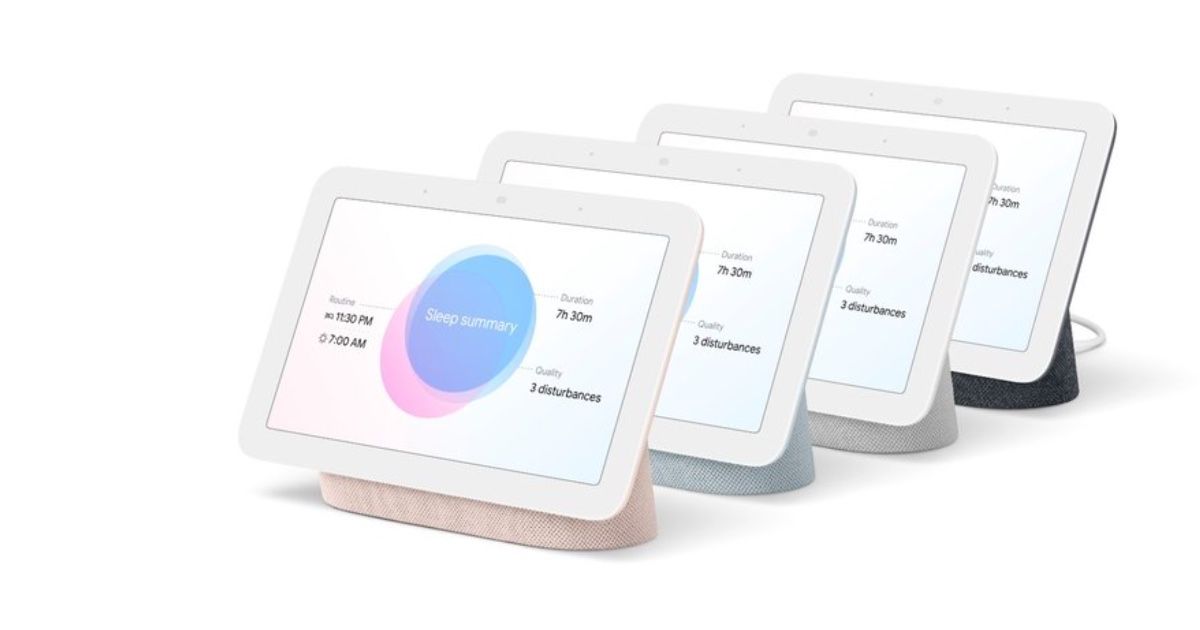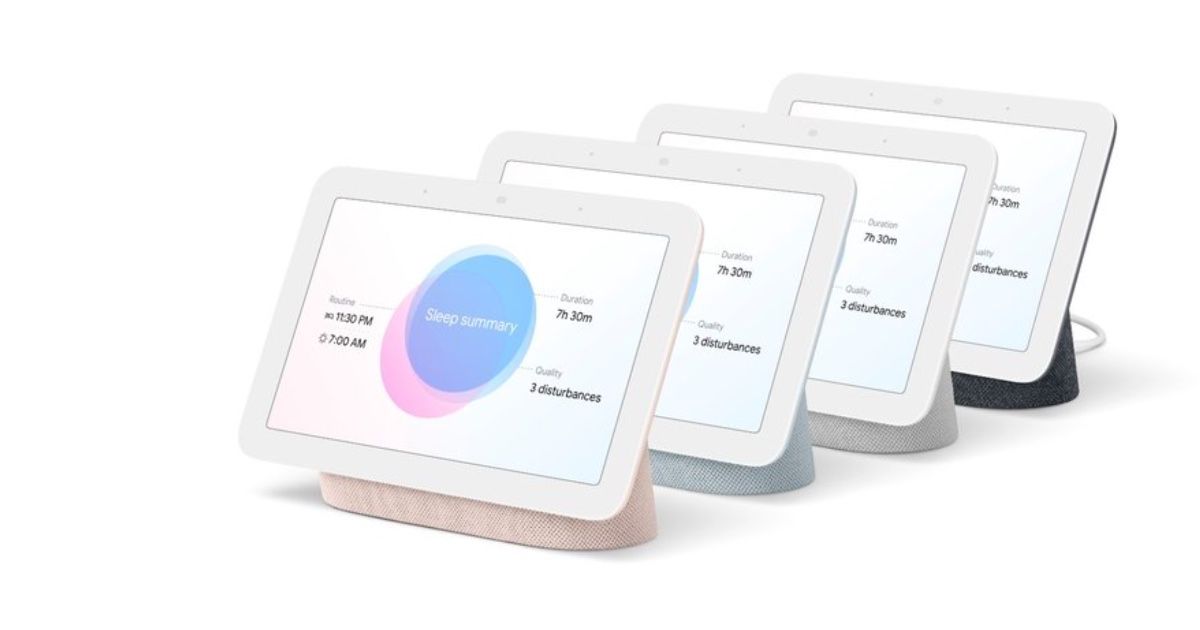 Tech giant Google has reportedly told a Parliamentary Standing Committee on Information Technology that its employees listen to interactions users have with the Google Assistant. According to a report by India Today, employees at Google listen to recordings of customer conversations with their Google Assistant on both smartphones and smart speakers, when they utter the wake command "Ok, Google" to start giving orders to the speakers or their Android-based smartphones. Google also admitted that conversations were recorded at times, even when the wake words — Ok Google or Hey Google — hadn't been uttered by the user.
The report says that members of the panel are considering this a "serious breach of user privacy" and it will make recommendations to the government accordingly in its report to the government. The company has apparently said that only general conversation was recorded and no sensitive information was heard, but the company didn't mention how it separates sensitive conversations from general ones, or even what it considers sensitive and non-sensitive.
The Parliamentary panel is headed by Lok Sabha MP from Congress, Shashi Tharoor, and has been speaking to various platforms. It has also asked questions off Facebook, Twitter and other tech platforms in India in the past. The same panel had questioned tech giants in January this year as well, and the result of these hearings are yet to be seen.
But Google listening to audio recordings may not come as a surprise to many. As the report also states, the company's terms and conditions clearly state that audio recordings between the company's products are recorded and stored. Google can use these for moderation purposes, or to improve its own AI. The question here is whether anyone else at Google can listen to these recordings, and what accountability the company holds in case they get lead. Also, is it right for Google to simply put something like this down in its terms and conditions? Why can companies even do such a thing?
A member from the panel told India today that the terms and conditions do not mention that Google's own employees can listen to the recordings, which is a breach of privacy.