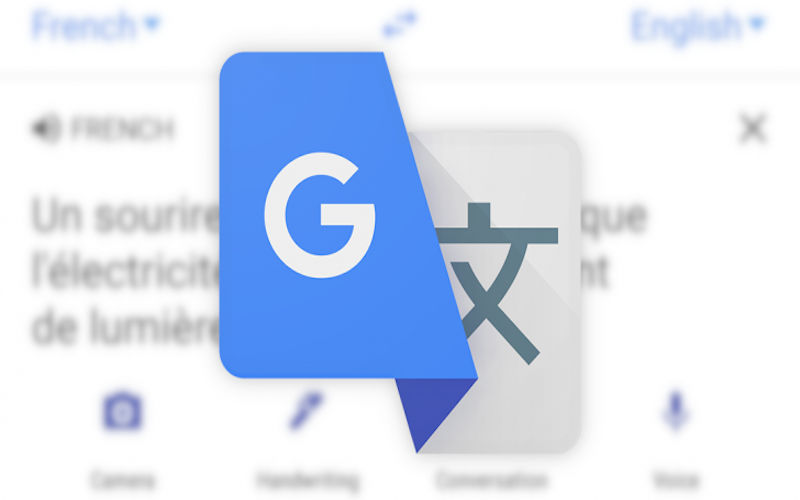 Nine more Indian languages have now been added to the list of Indian languages that the camera feature of the Google Translate app can read. The feature is among the best in the online world for translations, and while not entirely dependable, it is the only noted and recommended camera app feature for translation between languages. Earlier this year, Google Translate had received an update which added seven Indian languages to the list of languages to which you could translate English text to, using the camera feature. Read on to find out which all Indian languages are now in the list.
Google Translate Adds 9 More Indian Languages To Camera Feature
As many as, nine Indian languages that are now added to the camera app feature of the Google Translate app are: Hindi, Telugu, Kannada, Malayalam, Tamil, Marathi, Bengali, Gujarati, and Punjabi. The seven Indian languages that were added to the list of languages you could translate from were: Tamil, Telugu, Urdu, Bengali, Gujarati, Kannada, and Marathi. What that means is you could take pictures of English text in the Google Translate app and translate the text to any of these languages. Also, in today's Google Translate update, there are more languages added to the camera feature. These are Thai, Vietnamese, and Arabic.
Google Translate Key Features
Google Translate, apart from letting you translate from English to regional languages and vice versa via the camera feature, also lets you translate offline. For this feature, you need to download a separate APK that you can see when you click on the offline translation feature in the app. If you are willing to type, Google Translate can translate between 103 languages.
There is a feature called Tap to Translate, which, when enabled, will pop up a translation of any text that you highlight in any app on your handset. Including the seven Indian languages we mentioned. Offline translation has been made available for a total of 53 languages now. The camera translation also works in two ways — there is instant translation where you can just point the camera to the text and highlight the text by dragging your finger along it in the phone's display and the job is done, or you can use the photo feature where you click a picture of the text and the app then translates all or the selected part of the text in the image.
A total of 38 languages can be translated using the camera mode. There is also two-way instant speech translation for 32 languages, where you speak to the app and it translates between two languages either way. You can also doodle, in 93 languages, within the app so that you need not use the phone's keyboard to type in regional languages. Just draw the text as it comes, and the app will recognize the language and translate it to English for you.