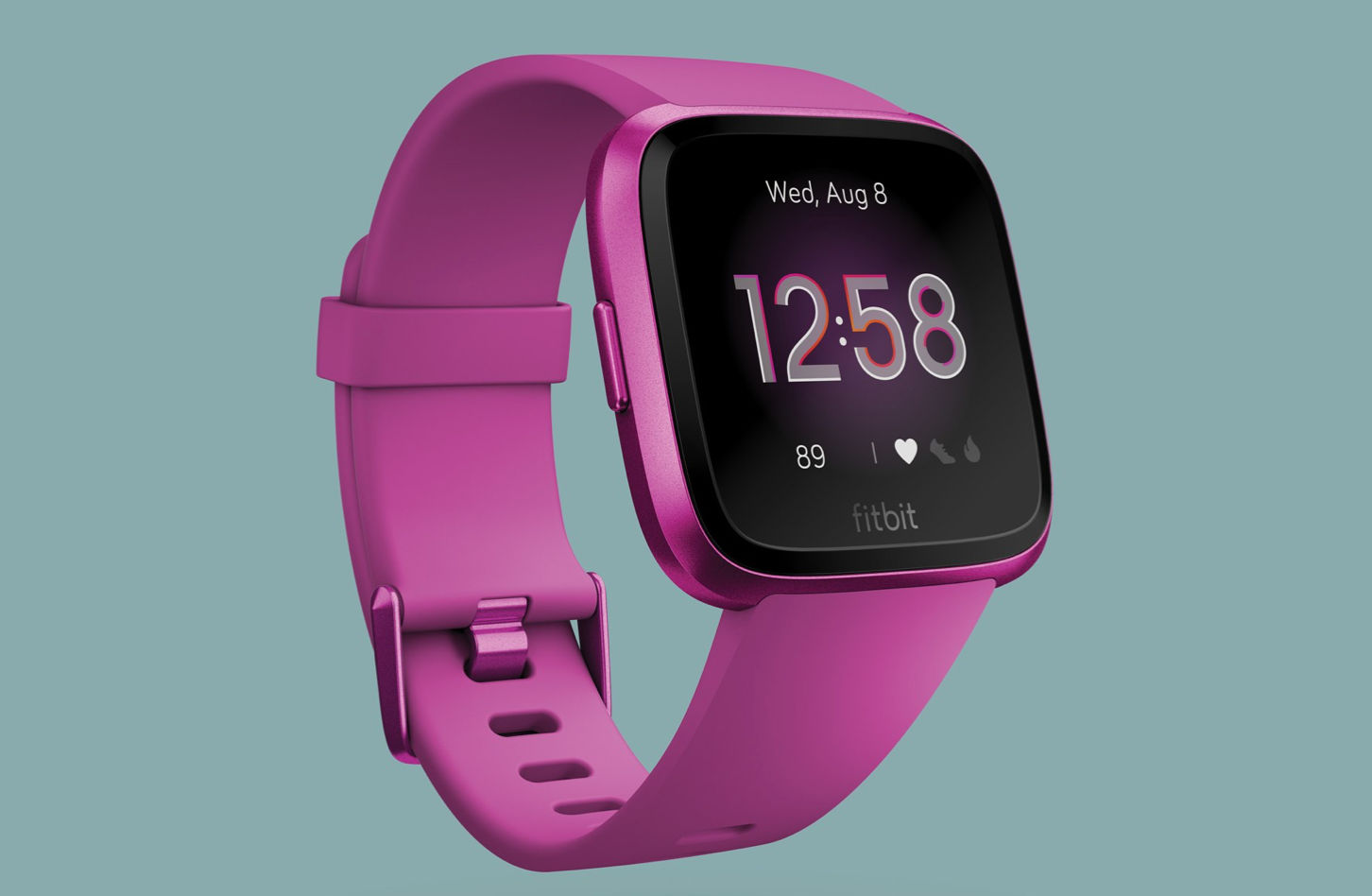 Google's WearOS platform is in shambles right now. Many brands that once used to make WearOS-based smartwatches have ditched the platform and Qualcomm has not made any power-efficient chipset for WearOS watches in a while. Now, Google is now trying to fill up some gaps in its smartwatch platform. Earlier this year, Google acquired hybrid smartwatch-related IP (intellectual property) and 20 members from Fossil for USD 40 million. Now, the internet search giant is reportedly trying to acquire Fitbit.
Alphabet Could Acquire Fitbit, Deal Not Finalised Yet
Reuters has published a report on its website claiming that Google's owner Alphabet Inc is trying to buy the once-popular fitness tracker maker Fitbit. It is being reported that Alphabet has already made an offer to Fitbit. However, Reuters also states in its report that there's no certainty that the offer will lead to any deal between the companies. Moreover, the exact price that Alphabet offered to Fitbit for the acquisition wasn't revealed.
Fitbit's share prices rose 27 percent after this news broke, and the trading was halted. Alphabet's shares rose 2 percent in their pricing, too. Currently, Fitbit's market capitalization is valued at USD 1.4 billion. Alphabet's offer could be a once-in-a-lifetime deal for Fitbit as its market share in fitness tracking wearables is chipping away, part by Chinese brands that offer fitness trackers at less than half the price and part because of smartwatches from Apple and Samsung, which most people seem to prefer.
Can Alphabet's Acquisition Of Fitbit Breathe New Life Into WearOS Platform?
While Google already makes smartphones, tablets, laptops, VR headsets, earphones, smart speakers, and Wi-Fi routers, the company is yet to develop its own lineup of smartwatches or wearables. On the other hand, its primary competitors Apple and Samsung have released multiple iterations of smartwatches and fitness trackers.
There was simply no real development on either the hardware or the software side of WearOS. No OEM ever released a flagship-grade smartwatch running WearOS. Samsung left Google's WearOS platform long ago to go solo with its own Tizen Wearables platform and made huge progress in terms of features, hardware, and battery life. Even ASUS, Huawei, LG, Motorola, and Sony ditched WearOS as their choice of platform for fitness trackers and smartwatches.
Now, there are reports of Qualcomm releasing a completely redesigned chipset for wearables, and it could be named Snapdragon Wear 3300. This new chipset is said to feature four Cortex-A55 64-bit CPU cores and it will be manufactured using a 12nm TSMC process, which could offer much longer battery life as well as improved performance. And when you factor in Alphabet's possible acquisition of Fitbit's and Fossil's IP, there is a possibility of Google releasing its own lineup of flagship-grade smartwatches, which could, in turn, improve the fate of WearOS from what it is right now.