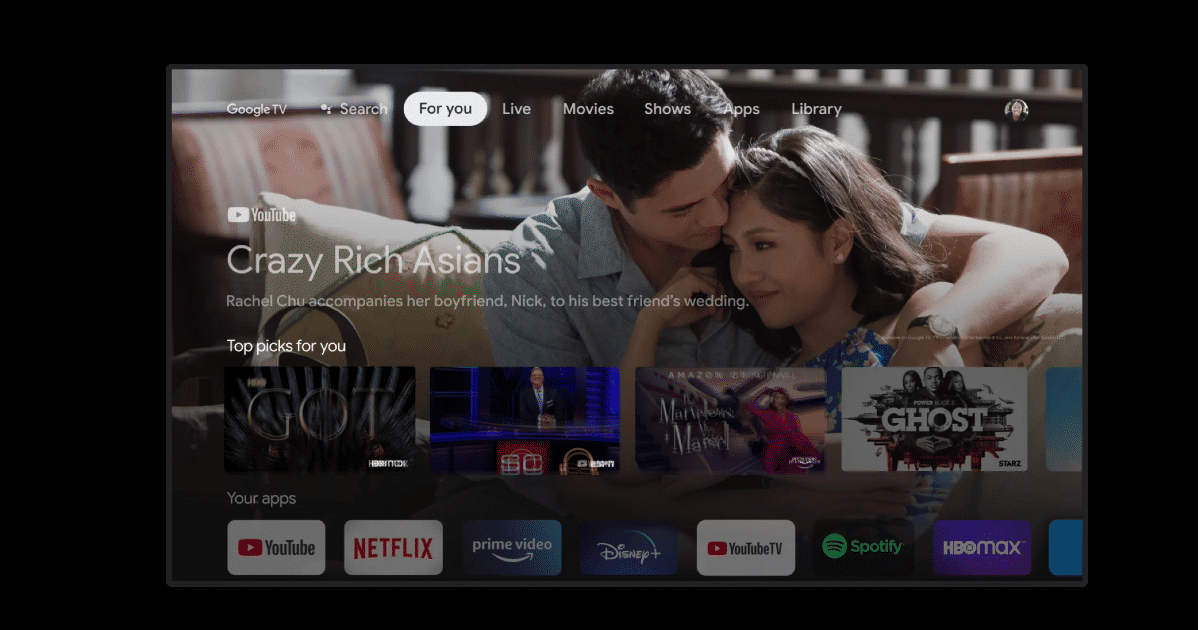 Google's newest software for televisions may be headed to devices in India soon. The company has put up a job listing, which suggests that it's looking to partner with Indian content creators to populate the Google TV platform with Indian content. The position, for a content partnerships manager, is part of Google's Platforms and Ecosystems, Media and Entertainment team. "In this role, you will use your deep regional monitoring and evaluation of content domain knowledge, business acumen, and product/platform expertise to build healthy partnerships that secure content, grow engagement, and business generation, and enable innovation via content. You will work collaboratively with colleagues across function, region, and product areas," the listing says.
What is Google TV
In case you forgot, Google launched a new Chromecast in the US last year, priced at $50, which was powered by Google TV. But that doesn't mean that Google TV is an operating system. It is in fact a software layer meant to be built on top of AndroidTV. Essentially, Google TV is to AndroidTV what the Pixel launcher is to Android.
However, the big difference is that Google offers Google TV as a service to third parties, while the Pixel launcher is meant only for the Pixel smartphones. Google had announced, in February last year, that AndroidTV powered televisions in the United States (US), Australia, Canada, Germany and France will start getting the new UI soon. It seems devices in India will be getting it too.
At the moment, AndroidTV powers affordable but popular televisions from Xiaomi, Realme, OnePlus and more in India. And all these companies have their own operating systems too. Google TV could actually become a competitor to Xiaomi's Patchwall operating system, which also aims to combine content from different sources and put it on one UI on your TV screen. Google, obviously, has more firepower when it comes to driving content partnerships than Xiaomi does.
The Android maker had also added AppleTV+ to the Google TV platform earlier this year, an achievement that smaller players like Xiaomi and Realme can't really be expected to do right now.