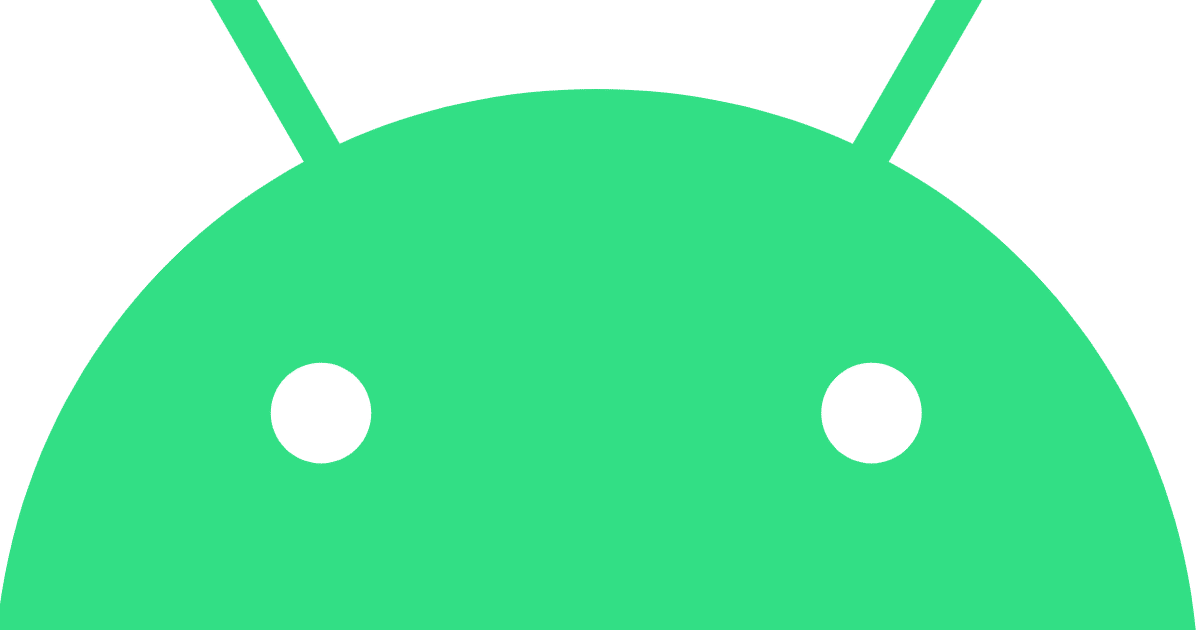 Android maker Google may be getting ready to launch a new version of Google TV in March this year. According to Gizchina, the new version won't lead to a change in the underlying platform, but will be more like a change in how the interface looks and some features. Google TV will continue running the underlying version of Android it currently does and run on smart TVs, set top boxes and other dongles etc. which it's meant for. While Gizchina doesn't cite a source for this information, the same was reported by XDA back in October last year.
XDA's report said the new user interface will introduce a Live tab for televisions for "service-type integrations". This will likely help platforms like Hotstar, which run live TV alongside their regular streaming platforms. The company is also providing deeper integration for the Google Assistant on the new version of Google TV, a feature that should benefit all Android TV devices.
Further, the company will be rebranding Google Play Movies & TV app to the Google TV app. That's a surprising move though, given how confusing Google's nomenclature for its TV systems already are. The company currently has Android TV as the platform for other OEMs, while Google TV is its own custom user experience for Android TV. There was also a Google TV around 2012, which the company killed eventually. Making an app called Google TV might confuse users even more now.
It's also unclear how Google plans to deal with Google TV going forward. The company has said it will make the platform available to all "eligible" devices, reported XDA. That could include televisions, smart TVs and TV boxes, but companies making these may want their own versions as well. For instance, Xiaomi and OnePlus already make their own Patchwall and OxygenPlay interfaces for their Android-based televisions. It's possible that Google TV will finally become the television counterpart for the company's Pixel launcher on smartphones.
The next version of Google TV should be unveiled sometime around March this year, so it's just a few months before we find out more.