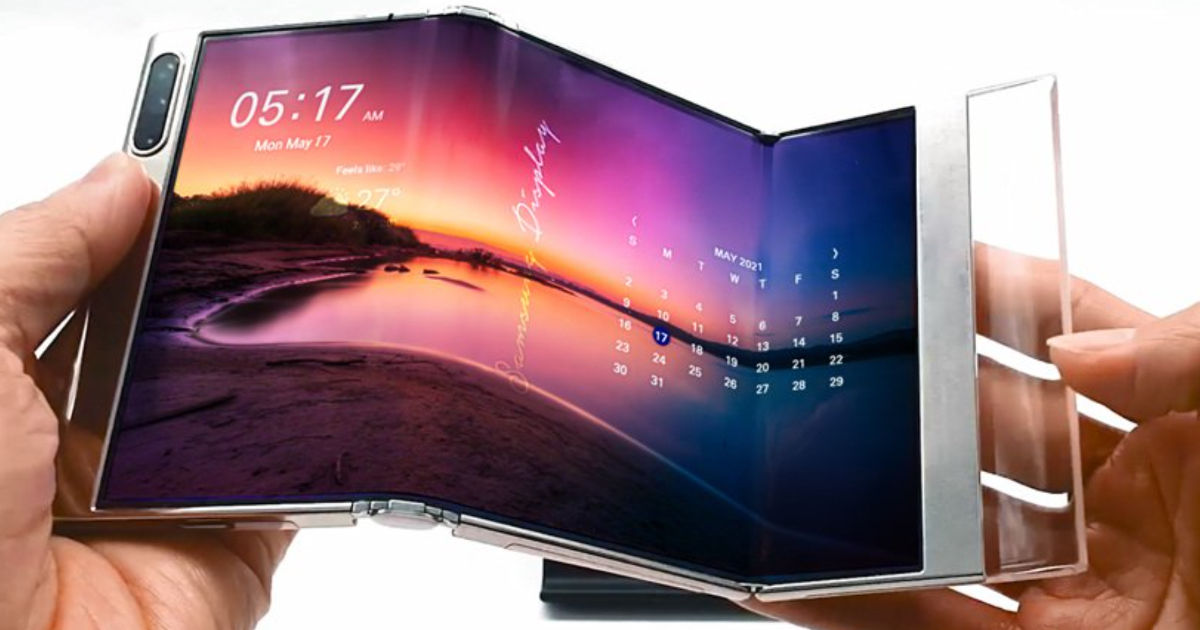 A new report from a Korean publication has claimed that by the end of 2021, the smartphone world may get not one, but three new mainstream foldable smartphones. According to The Elec, Google, Vivo and Xiaomi are actively working on foldable smartphones, and each of these three brands will launch a new foldable device by the end of this year. Samsung Display has reportedly been contracted by all the three OEMs for the project, and the display manufacturer is expected to undertake production in October this year. If this holds true, then the above trio of brands will join the likes of Motorola and Samsung with mainstream, globally available foldable phones.
At the moment, the exact specifics of each of these devices aren't out. Google is said to have placed orders for 7.6-inch inward folding displays, and given that there's no word on its external display, it is likely that a different contractor may have been signed on for the secondary display that may feature on the exterior of this device. Given how foldable smartphones have worked so far, it would be surprising if Google did not use the exterior to slap on a secondary display.
For Vivo, the rumours claim that the OEM will offer an 8-inch, 3.4:3 primary display that folds inward, and a 6.5-inch secondary display on the outside that works for quick calls and messages. There's not a lot of information about the Xiaomi folding phone, except for one bit about it featuring a secondary "accessory" screen. This seemingly suggests that the Xiaomi foldable phone may feature a clamshell design similar to the first Samsung Galaxy Z Fold or the Moto Razr 5G.
So far, the two use cases for foldable smartphones have either been the inward folding display style that opens up a device with a smartphone's dimensions into roughly a small tablet. On the other hand, as seen with phones such as the new Moto Razr, the clamshell design can technically make large screen smartphones pocketable again. Given that these are preliminary stage reports, a lot can change by the time these purported devices are actually launched, so treat this information mostly as a rumour only.
Thanks for reading till the end of this article. For more such informative and exclusive tech content, like our Facebook page