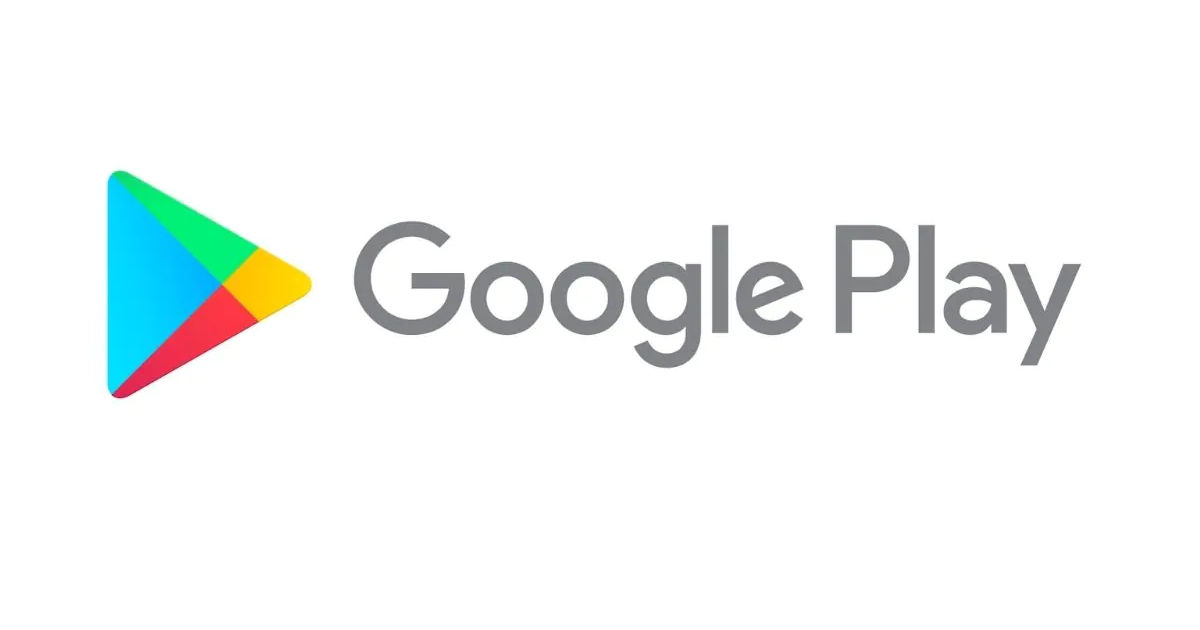 Google has famously stopped gambling apps from getting on the Play Store in many countries. This has been a bone of contention against the company for developers for a long time now. So far, the Android maker has allowed real money gambling apps on Google Play in only four countries, but it's extending the same to 15 more countries from March 1. In an announcement made yesterday, Google said it would be allowing such apps to get on the Play Store in Australia, Belgium, Canada, Colombia, Denmark, Finland, Germany, Japan, Mexico, New Zealand, Norway, Romania, Spain, Sweden, and the United States.
This takes the tally to 19 countries where real money gambling apps can make it onto the Google Play Store. The company used to allow gambling apps onto its platform in Brazil, Frame, Ireland and the United Kingdom so far. 
The company has often said that it tries to make its gambling policy in line with the country in question. If the country has made gambling legal, so does Google. Though experts have often pointed out that this was a copout, since countries like the US do allow gambling in many places. Gambling apps include platforms that allow real money gaming on things like poker, rummy and other popular betting games.
While Google is allowing such games now, there will still be some restrictions. Apps will have to ensure that they obtain the necessary regulatory approval from government(s). Countries like US and even India make gambling a state subject, which means that its legality may differ from state to state. Google says the apps have to be "approved governmental operator" or should be "registered licensed" operators with a governmental gambling authority.
Where do things stand in India?
India, of course, is not part of this new policy. In a separate announcement yesterday, the company had said it would be relaxing its Play Store policies that govern loyalty programs run by various apps. Google clarified in this that gambling apps are still not allowed on the Play Store in India.
This raises questions about whether gambling apps will ever be legal in India. The situation is slightly more complicated here, with the government making distinctions between fantasy sports and gambling too. There is upheaval in the industry, which wants uniform regulation for both, even as certain states bar such apps from functioning within their borders.