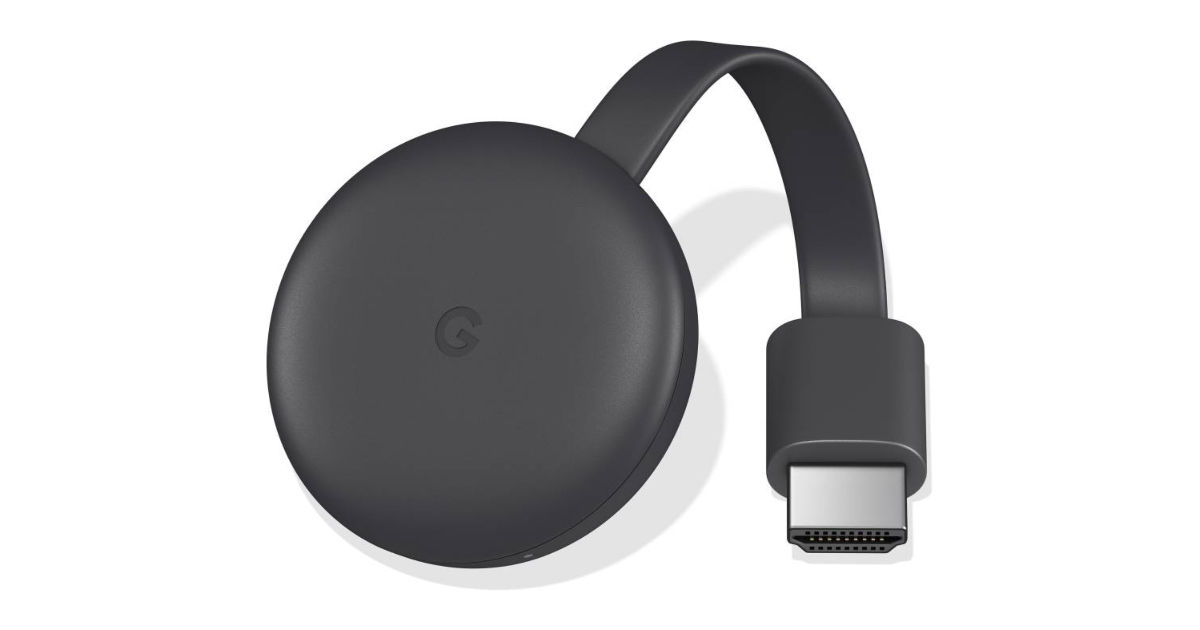 Google is reportedly working on a wireless streaming device. The company has previously launched the Chromecast and Nest cameras. The search engine giant might be working on a successor to its existing line of streaming devices. Previously, a Google device with the model number G3AL9 had visited the FCC website ahead of the launch. The description suggested that it is a wireless streaming device, which was speculated to be a Nest Cam. A similar wireless streaming device with a different model number is listed on the same website. It could be possible that this streaming device is the new Google Chromecast. Let's take a look at the Google wireless streaming device that passed through the FCC certification website.
New Google Chromecast listed on FCC
Google could launch a new Chromecast soon. A wireless streaming device from the search engine giant is listed on the FCC website. The listing reveals the model number and some other details of the upcoming Google product. This wireless streaming device has a different model number than the one listed previously on the FCC website. The new device listed on FCC has the model number GJQ9T. Notably, the physical FCC ID is located on the back of the device, suggesting that it does not have a screen. It also has support for Bluetooth and Wi-Fi. The device also requires a USB connection, further suggesting that it could be a new Chromecast.
A Chromecast plugs into any TV or monitor with an HDMI port to stream content from a phone or computer onto a bigger screen. The streaming device isn't as useful for users who own a smart TV. That being said, it can come in handy for those who want to watch content or stream services that are currently not available on their smart TVs.
Google has not confirmed any details about the upcoming streaming device. The company could unveil one at the Fall event, where it will also launch the Pixel 6 series.