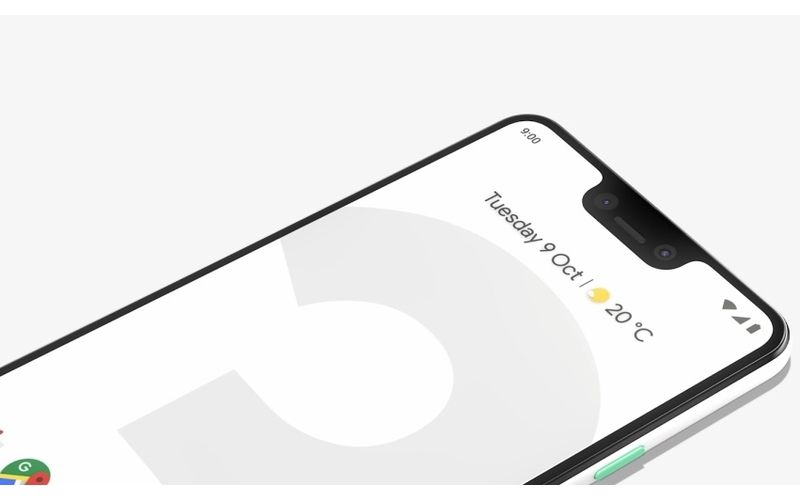 Google is expected to release two mid-range smartphones this year, the most recent proof of which was with a recent FCC filing. The devices first showed up a month after the Pixel 3 series (review) launched, inevitably leading people to assume the phones would bear the monikers Pixel 3 Lite and Pixel 3 Lite XL respectively. These two phones, that are known to go under the pseudonyms 'sargo' and 'bonito', seem to have surfaced again. If the evidence procured by XDA-Developers is accurate, the upcoming phones from Google could be called the Pixel 3a and Pixel 3a XL.
For context, the code-names sargo and bonito have appeared numerous times including in places such as the Google ARCore's device profile database and Geekbench results. Now, these codenames have been spotted in a teardown of the recently released Android Q beta. Below is a code snippet from a class in the ConnectivityMonitor app which lists all Pixel devices in existence along with their designated codenames.

We have the first Pixel and Pixel XL with their codenames 'sailfish' and 'marlin', Pixel 2 and Pixel 2 XL with their codenames 'walleye' and 'taimen', and the Pixel 3 and Pixel 3 XL with their codenames 'blueline' and 'crosshatch'. Then we have two "B4S4" devices designated as 'sargo' and 'bonito' that indicate the two phones are fourth generation Pixel handsets.
Another reference to 'sargo' in particular was spotted in the library for Google Camera's vendor partition. Apparently, the code is a bit difficult to decipher, but there are parts where 'sargo' shows up alongside other marketing names including Pixel 2, Pixel 2 XL, Pixel 3 XL, crosshatch, and finally, "Pixel 3a XL". This marks the first time we have seen proof of the Pixel 3a XL from a reliable document straight from Google. While Pixel 3a XL is still a bit of a mouthful, it is at least better than the Pixel 3 Xl Lite designation that it was previously being referred to as.


Google Pixel 3a and Pixel 3a XL Expected Specifications, Features
Previously obtained renderings and hands-on images of the Pixel 3a and Pixel 3a XL have pointed towards a design language similar to that of the current Pixel 3 series phones, albeit with the inclusion of a headphone jack at the top. The Pixel 3a is expected to feature a 5.56-inch LCD with a Full HD+ resolution. It is expected to be powered by a Snapdragon 670 chipset that will be paired with 4GB of RAM and 32GB of onboard storage. The battery on this device is said to measure 2915mAh. For cameras, the phone might feature a 12MP sensor on its back and an 8MP sensor on its front.
As for the Pixel 3a XL, the phone is said to feature a 6-inch Full HD+ display, with a Snapdragon 710 running under the hood. Most of the other specs of the XL model should be similar to that of its smaller-sized sibling other than a larger capacity battery. Considering both phones are expected to launch before the official release of Android Q, they will likely still run Android 9.0 Pie out of the box.