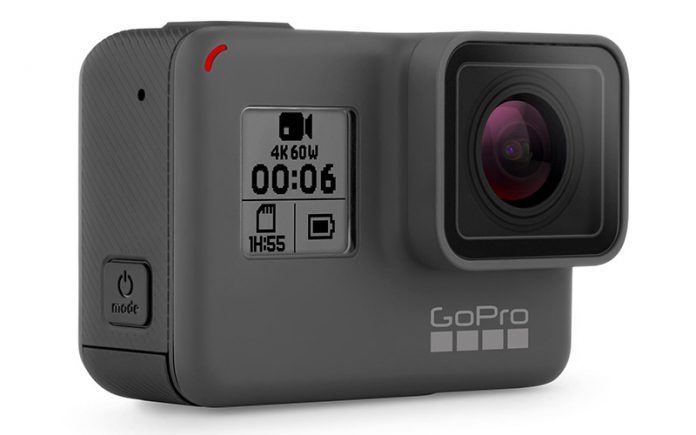 All eyes are on GoPro as the company is expected to reveal its camera line-up this month after going through a turbulent period. Back in June, the GoPro Hero7 White cleared Bluetooth certification, indicating that the launch is not far away. An image leak has now provided us with a glimpse of the unannounced Hero 7 camera.
GoPro Hero 7 Leaked Ahead Of The Launch
A series of pictures uploaded on Reddit, which have been taken off since have revealed that the new lineup will not be drastically different than the current one. The pictures were apparently taken at a Best Buy outlet and even though they didn't betray a lot of information, we now know some details if the pictures are legit.
For starters, there will be three colour options: Black, White, and Silver. Since there are no specifications, it is difficult to know the upgrades that have been made to the new lineup but since it has been less than a year since the release of the last camera, this could be an iterative upgrade.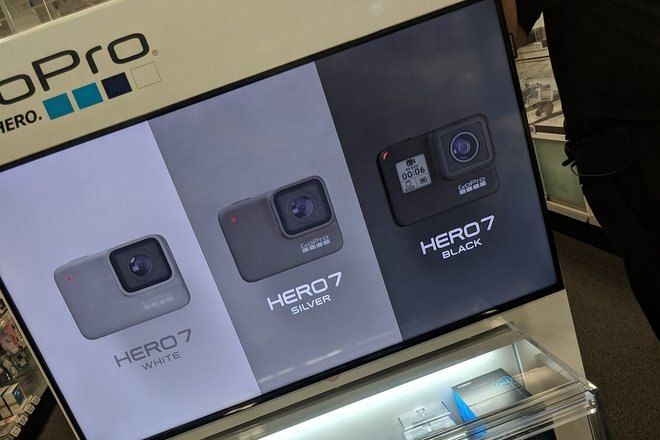 According to the leaked pictures, the black edition will also have an LCD panel on the front, unlike the other two versions. This is reminiscent of the differentiations seen on the Hero 4 series, where the silver variant had a rear touchscreen, while the Black one didn't.
Apart from that, some usual features that have previously been seen on other models will be there such as image stabilization and the camera will also be waterproof up to 33 feet. If the pictures are to go by, the upcoming cameras look a lot like the Hero 6.
GoPro has been going through a rough patch, forcing it to take various cost-cutting measures and exiting the drone business. The efforts seem to be paying off as the company reported profits last quarter. Even though we have no way of knowing if the leaked pictures were genuine, the fact that they were pulled gives us reason to believe that they were legit. However, this also means that the new Hero 7 camera might be a lot like the Hero 6, at least design wise.