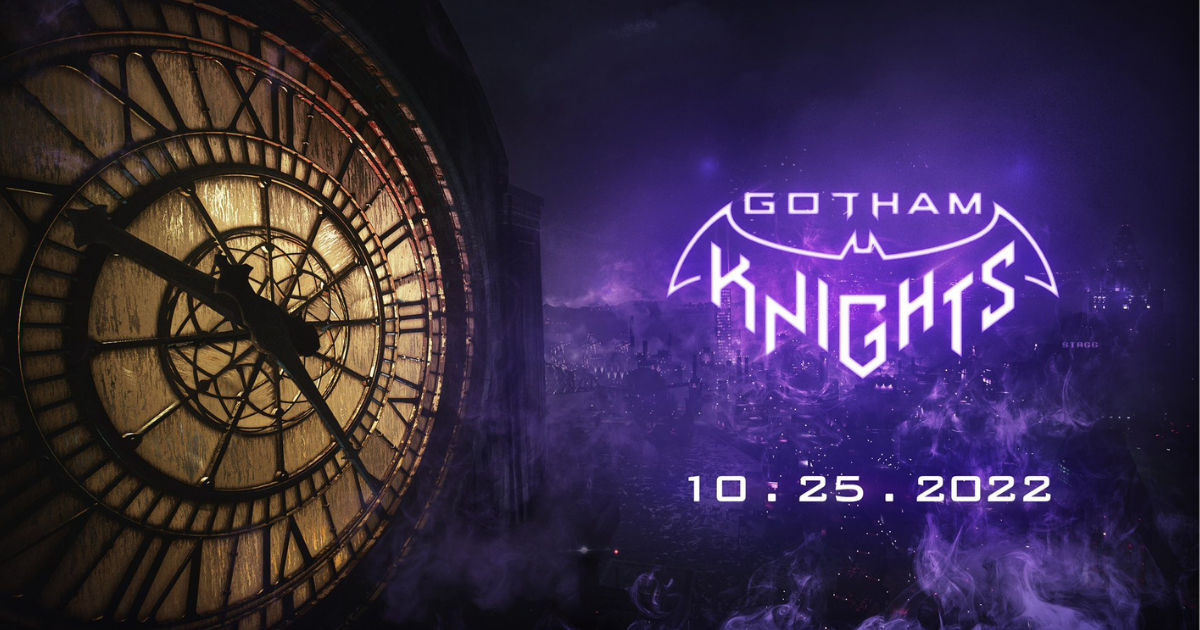 Gotham Knights, the upcoming game from WB Games Montreal, has been confirmed for release on 25 October, 2022. The game is not set in Rocksteady's Arkhamverse, instead, operates as an independent game that follows the adventures of the Bat-Family.
The game features the likes of Bat-Girl, Robin, Nightwing, and even Jason Todd (Red Hood). The game has been in development for a while and has been one of the more exciting projects headed for release in 2022. The game lends itself perfectly to co-op style action, allowing players to take on missions together as the Bat-Family.
The game follows the Bat-Family after a video is sent out to them by Bruce Wayne, informing them that he is about to die. The Court of Owls seems to be the primary antagonist in Gotham Knights – setting up quite the level of stakes in the game.
Also Read: Suicide Squad Game Has Been Quietly Delayed to 2023 by Warner Media
Gotham Knights Release Date Confirmed – Gameplay Trailer Soon?
So far, we've seen quite a bit of the game, including gameplay, that seemed interesting. The gameplay doesn't exactly follow Rocksteady's footsteps and instead chooses to go down a much more RPG-heavy route, complete with damage counters and enemy level caps.
The open-world structure will probably allow players to tackle the game in a non-linear fashion, by picking up side objectives and missions along the way. The different styles of combat exhibited by each member of the Bat-Family will hopefully provide a ton of variety to the gameplay, breaking up the monotony in a big way.
Gotham will always need its heroes. Suit up for an all-new adventure on 10.25.22. #GothamKnights pic.twitter.com/d7oV2LbcT8

— Gotham Knights (@GothamKnights) March 9, 2022
The other big almost Batman-related release this year includes Suicide Squad Kill the Justice League, which could be delayed to 2023, according to reports. Suicide Squad: Kill the Jusice League, as is evident from the title, follows the Suicide Squad as they attempt to take down the Justice League, who are under the control of Brainiac. The game is being developed by Rocksteady and is set in the Arkhamverse.