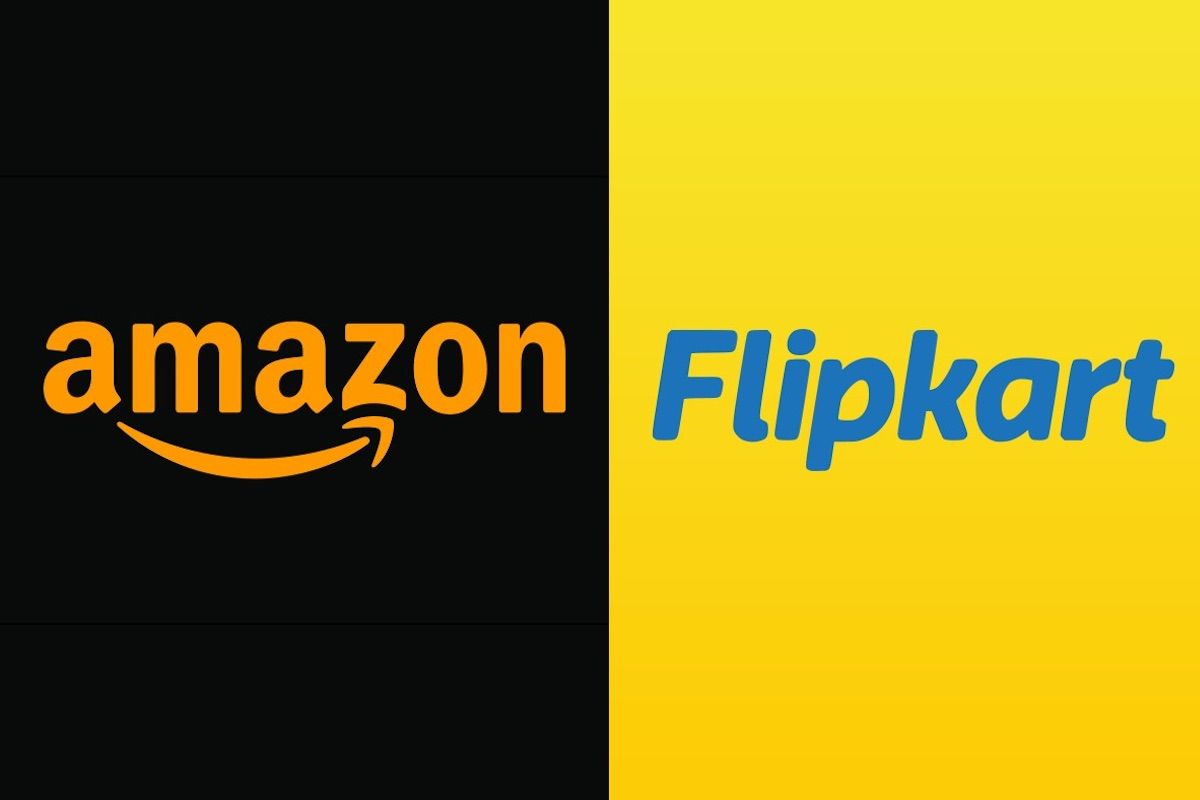 Fake reviews on Flipkart, Amazon and other e-commerce websites could soon be a thing of the past. Many times, it is seen that some products on e-commerce websites often feature fake reviews, which could be done to promote or demote them. This can be misleading for buyers who might fall for such fake reviews. In a bid to stop this from happening further, the government has launched a crackdown against fake reviews and unverified ratings.
The government has drafted a framework for companies which depend on consumer reviews to validate products and services. The range of companies includes the likes of Google, Meta, Instagram, Amazon, travel websites and food delivery apps.
New Draft for Ecommerce Platforms Regarding Fake Reviews
The Indian government has drafted a framework for several companies across different industries to stop fake reviews of products online. The move is aimed at making online interaction and e-commerce more authentic and less misleading for consumers in India.
Reuters, quoting the Ministry of Consumer Affairs, Food & Public Distribution, reported that the Department of Consumer Affairs had set up a committee in June to develop a framework for checking fake and deceptive reviews in e-commerce.
Consumers and various industry experts have criticised companies in the past for downplaying negative reviews or accepting fake reviews, making the overall vetting process difficult for consumers. "The new guidelines for online reviews are designed to drive increased transparency for both consumers and brands and promote information accuracy, Sachin Taparia, founder of LocalCircles, a community platform and pollster said. The community platform made the initial submission to the Department of Consumer Affairs and was part of the committee drafting the guidelines.
The report further revealed that platforms, such as Meta and Google will be required to adhere to these rules, wherein they will have to validate the real person behind the review through specified 6-8 mechanisms. This could potentially stop reviews from accounts created to specifically write false reviews. The full details of the draft proposal are not public yet.
Initially, the guidelines will not be mandatory. Rohit Kumar Singh, secretary of the Department of Consumer Affairs, said that the government will see voluntary compliance of these guidelines. And if the menace continues to grow, the government might make it mandatory for companies to comply with the new guidelines for stopping fake reviews.
Online companies told Reuters that they have internal checks in place to combat false reviews, but currently, failure to do so is not a compliance breach. If the guidelines become mandatory, companies could face action for unfair trade practices, suppressing negative reviews. They could also face action for enabling or planting reviews on websites and apps.