Highlights
Information and broadcasting minister Anurag Thakur met with representatives of major OTT players.
The meeting was focused on various topics like content regulation, user experience, and enhancing accessibility for the specially-abled.
OTT platforms currently follow self-regulation and fear that added regulation will lead to content censorship.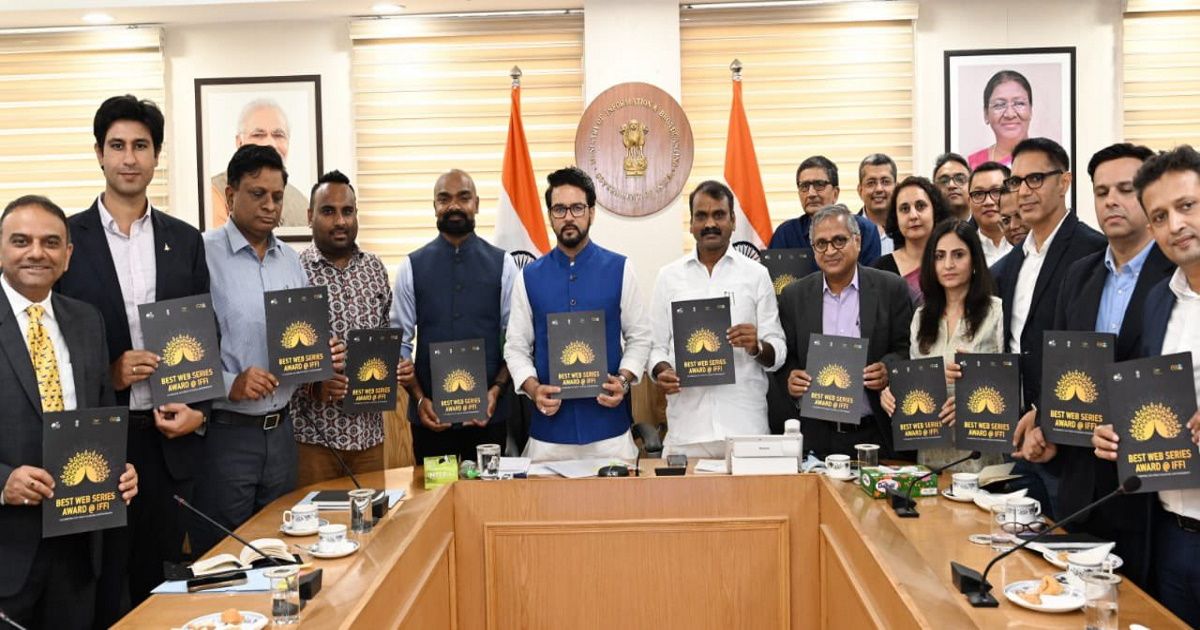 Over-the-top (OTT) streaming platforms like Netflix, Amazon Prime Video, SonyLIV, and Disney+ Hotstar have changed the way we consume content on our TVs. They have become quite popular among viewers for bringing stories, characters, and actors that would have likely gone unnoticed otherwise. However, they also find themselves in the middle of various controversies and FIRs due to the type of content they offer. This is the reason there has been a demand for content regulation and censorship on streaming apps. And now, the government has given two weeks to OTT players to respond to the content regulation proposal.
OTT Streaming Content to be Regulated?
Anurag Thakur, Information and Broadcasting Minister, recently held a meeting with executives of major OTT platforms in India. The meeting covered various topics like content regulation, user experience, and enhancing accessibility for the specially-abled. The two parties also talked about the overall growth and innovation of the sector.
The main highlight of the meeting was undoubtedly the content regulation. The I&B Ministry shared a proposal with the OTT platforms' representatives where it wants to form a committee or an additional "layer". It wants to go through scripts and evaluate them before a show/series is commissioned or begins production. It has given a period of two weeks for the platforms to respond to the proposal. The report adds that the ministry wants OTT platforms to stop the Westernization of culture, naming and shaming of one religion, and stereotyping of India and its culture.
Through a tweet, Thakur acknowledged OTT platforms' contribution to the entertainment sector but also mentioned they need to be responsible. He said these platforms should not propagate vulgarity and abuse camouflaged as 'creative expression'.
He added, "India is a diverse country; OTTs must also reflect the collective conscience of the country and provide a healthy viewing experience for people of all age groups. Platforms must also be sensitive to our cultural diversity as we unleash India's creative economy."
The demand for regulation and censorship on OTT platforms has been going on for quite a while but the government started to act upon it more actively just a few months ago. At that time, Thakur said vulgarity in the name of creativity can not be tolerated and the government is serious about complaints of increasing obscenity in OTT content.
OTT players responded at that time by saying the self-regulation model has been working fine. They currently follow a three-tier grievance redressal mechanism and the Code of Ethics. It is important to note that whichever OTTs are following this method are doing so voluntarily and they are not bound by law. We will have to wait and see what will be their response this time around.