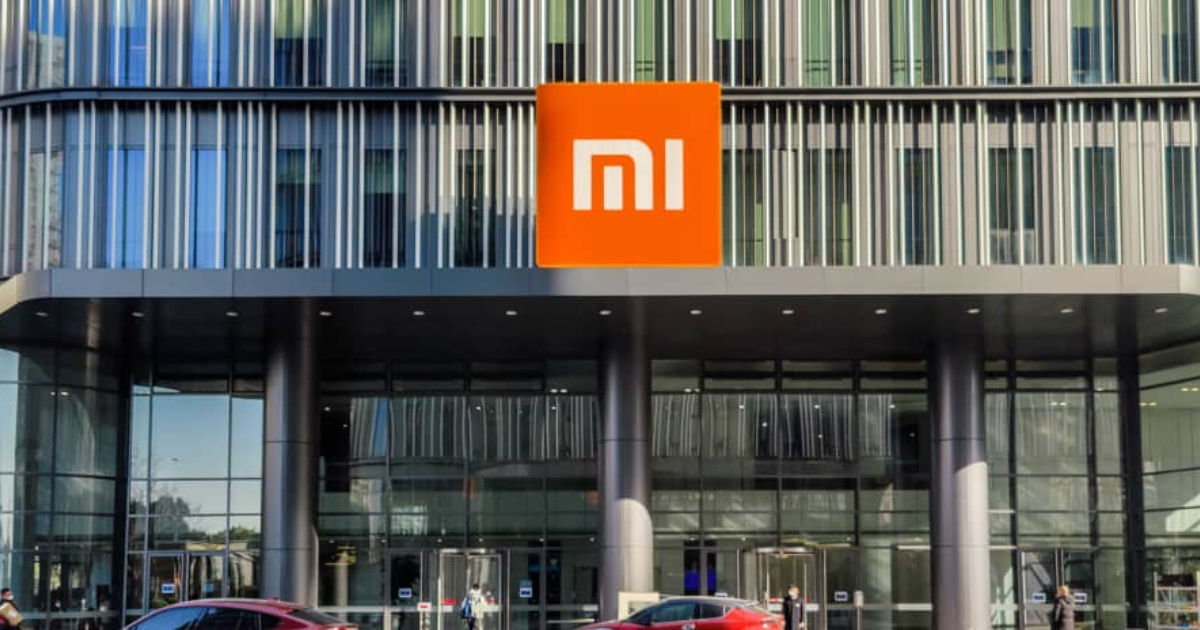 Chinese smartphone players dominate the Indian market with around 80 per cent market share. The likes of Xiaomi, OPPO, Realme and Vivo share a major chunk of the Indian smartphone market due to their range of value-for-money offerings across different price points. Despite the minor slowdown in the second half of 2022, brands continue to witness stable sales in India. For 2023, companies were expected to go all guns blazing to attract more buyers and make up for the dip in sales that occurred due to chip shortage and logistical issues during the pandemic. However, looks like things seem to be a bit gloomy for these Chinese smartphone companies in India.
According to a report, Chinese brands are already cutting back on expenses. The companies, despite being the market leaders in India, are facing macroeconomic headwinds along with scrutiny from the Indian government over accusations of money laundering and tax fraud.
Chinese Smartphone Companies Put 2023 Plans on Hold
Chinese smartphone companies are already cutting down their workforce following the recession fears looming around globally. To make operational expenses lower, companies are likely to cut down on marketing spending next year. An Economic Times (ET) report, citing IDC India associate vice president Navkendar Singh, stated that Chinese companies are feeling the pressure of an economic slowdown, diminished demand and government scrutiny in India.
"Right now, there are a lot of uncertainties in the (Chinese) companies. Nobody is committing to what sort of investment in marketing and distribution will happen next year," Singh said. Companies typically start planning for the following year in October itself. However, this time around, there are no firm plans in place. Singh added that brands cannot afford to scale down their operations following a slow 2022. If the pressure on brands persists, their profitability will be impacted. "The immediate impact can be a lot of uncertainties, some lay-offs and voluntary exodus of employees from the Chinese brands," Singh further added.
The likes of Xiaomi, OPPO and Vivo are already facing scrutiny from the Indian government over monetary and tax payment irregularity. Macroeconomic factors have also added to the hit in sales. Due to this, IDC India predicted a decline of 8-9 per cent in shipments in 2022 following a muted fourth quarter.
Sanjay Shetty from Randstad India said that Chinese companies have already laid off around 600-800 employees amid volatile economic conditions. "There has already been a 30% reduction in workforce over the past one and half years and this is expected to accelerate in 2023 amidst fears of volatile economic conditions, an industry executive said.
None of the major Chinese smartphone companies has officially confirmed any information about their 2023 plans in detail or even the layoffs for that matter.