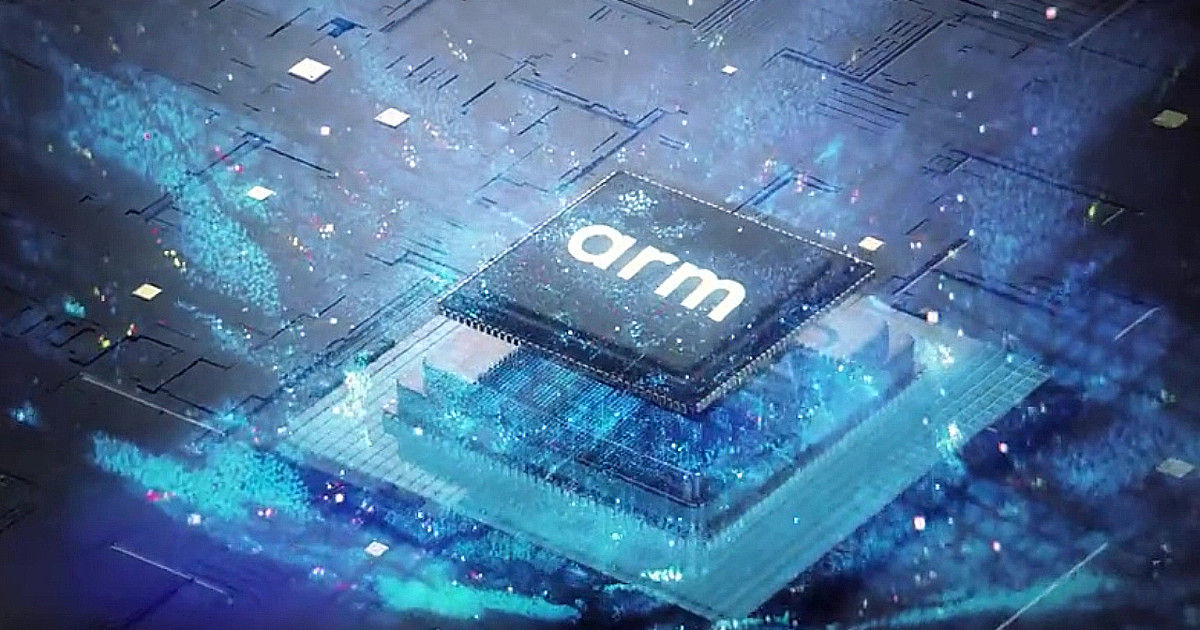 The Indian government is reportedly going to offer $1 billion to each semiconductor company that starts manufacturing in the country. The move is an effort to bolster the country's Make In India initiative, which seeks to build India as a manufacturing hub like China. "The government will give cash incentives worth more than $1 billion to each company which will set up chip fabrication units," a senior government official told Reuters. The Indian government had also announced a production linked incentive (PLI) for mobile manufacturing companies in the second half of last year.
According to the official, the government is assuring semiconductor companies that it will buy chips from them itself and will also mandate companies to buy semiconductors locally. It's unclear what kind of companies this entails, but it might pose troubles for Chinese smartphone makers, who have started manufacturing in India too.
On the other hand, semiconductor manufacturing is important for the Indian government's future plans too. At the moment, the country has big name manufacturers like Foxconn, Pegatron and Wistron that assemble mobile phones in the country. However, the country has been trying to push deeper layers of manufacturing, which will only be possible if the country can excite semiconductor manufacturers to make products here.
This may be the wrong time to try to get these companies to set up shop here though. The post-pandemic demand around the world has led to a global shortage in semiconductors, which is affecting the electronics industry as a whole. Additionally, certain aspects of semiconductor manufacturing require much more specialized skill sets, technologies and certain other resources that aren't available in India.
Having said that, India isn't the only country that's looking to subsidize semiconductor manufacturing within their borders. Moves like this are also an effort at reducing China's control over the world's manufacturing units. The Reuters report said that the company will designate chips made locally as "trusted sources" and make them mandatory for important equipment.
According to a report by Mint, the government is formulating the restrictions that it will place on equipment used in important communications equipment like 5G services, CCTV cameras and more.