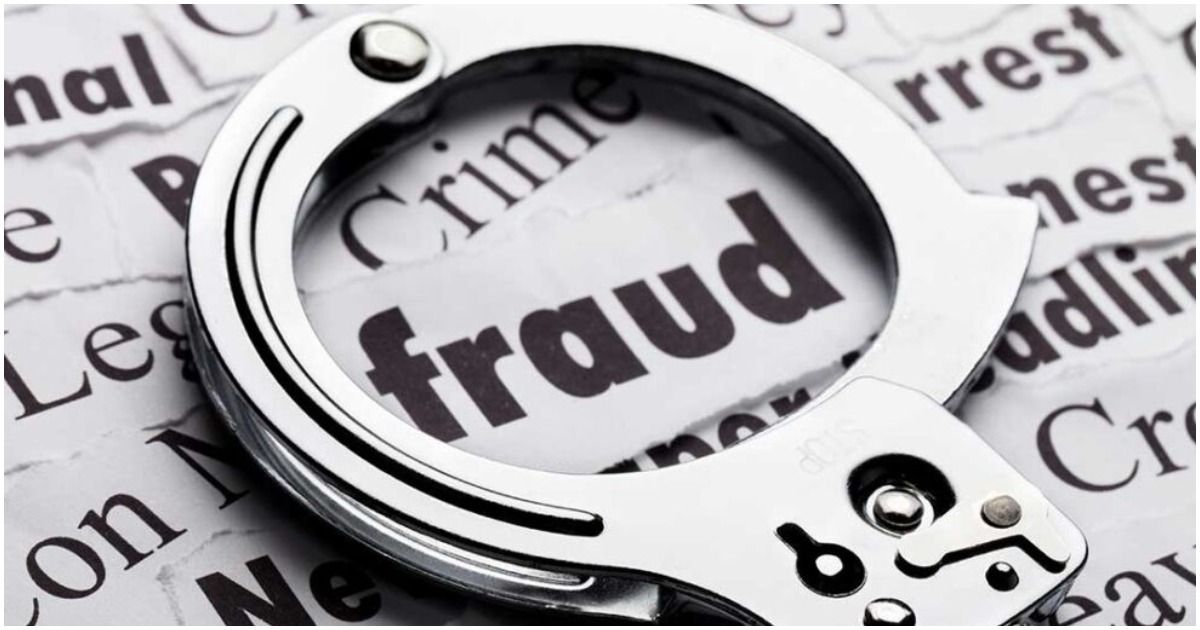 Pesky calls and fraudulent messages over the mobile networks has created nuisance for many of customers over the last few years. To tackle such online frauds and scams, government of India is planning to implement a digital task force, and for address telemarketing spam, the government has proposed to impose a financial penalty against telemarketers that even include disconnection of resources in case of repetitive violations.
Govt Plans to Setup Digital Intelligence Unit
A high-level meeting was chaired by Minister of IT & Telecom and Law Ravi Shankar Prasad  on Monday. It was proposed that government will be setting up a Digital Intelligence Unit (DIU) which will coordinate with various law enforcement agencies, financial institutions and telecom service provider for investigation of any fraudulent activity which will be done by using telecom resources. The government is planning to set aside almost Rs 20 to Rs 25 crore initially to set up this system. Once the complaint comes in, the government can levy not just financial penalties, but will also block the SIM card and also the device itself," as per ET Telecom report. Government is even planning to secure digital transactions as well in the country.
"The above system will strengthen the trust of people in the digital ecosystem and will make financial digital transactions primarily through mobile more secure and reliable," as per the statement by Government of India. The telecom minister Ravi Shankar Prasad also has ordered to take strict action against  telemarketers and individuals involved in harassment of telecom subscribers. Others senior officials such as telecom secretary, member (technology) and DDG (Access Service) had also participated in the meeting held on Monday.
Telemarketers spamming customers despite DND will attract penalties
In the past few months, cases of fraudulence have also increased through mobile phones, where fraudsters have been sending pesky messages promising loans and other schemes. During this meeting officials even pointed out that subscribers who have registered in Do-Not-Disturb (DND) service still continue to receive commercial communication from registered telemarketers. The minister even has directed telecom ministry officials to conduct a meeting with mobile operators and telemarketers to inform them the seriousness of the issue and to ensure that proper rules and procedures are followed.
Apart from setting up DIU, the government also plans to establish a Telecom Analytics for Fraud Management and Consumer Protection (TAFCOP) system in mobile service areas to tackle the problem.