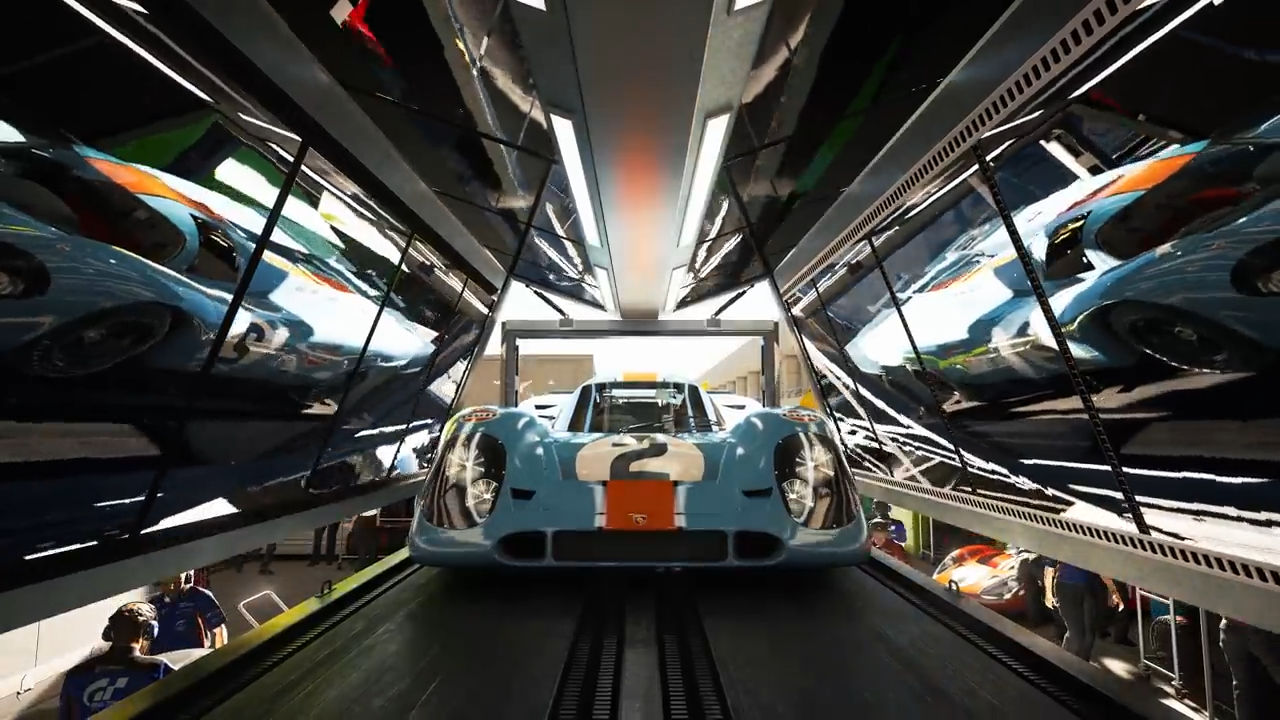 Sony PS5 releases on November 12 in the US, Canada, Australia, New Zealand, Japan, Mexico and South Korea. The PS5 release date for the rest of the world is November 19th. As far as games go, most of the buzz is around Spider-Man: Miles Morales, which will arrive on launch. However, we've heard very little about another big PS5 title, Gran Turismo 7. An official PS5 ad has now revealed that Gran Turismo 7 is planned for release in the first half of 2021.
Gran Turismo 7 will be the latest, new-gen title in the Gran Turismo franchise, which is one of the most popular PS5 exclusives. Now, we have some information on the Gram Turismo 7 release date, thanks to an ad on YouTube. A user on the GTPlanet forums spotted this detail.
Gran Turismo 7 for PS5 Release Date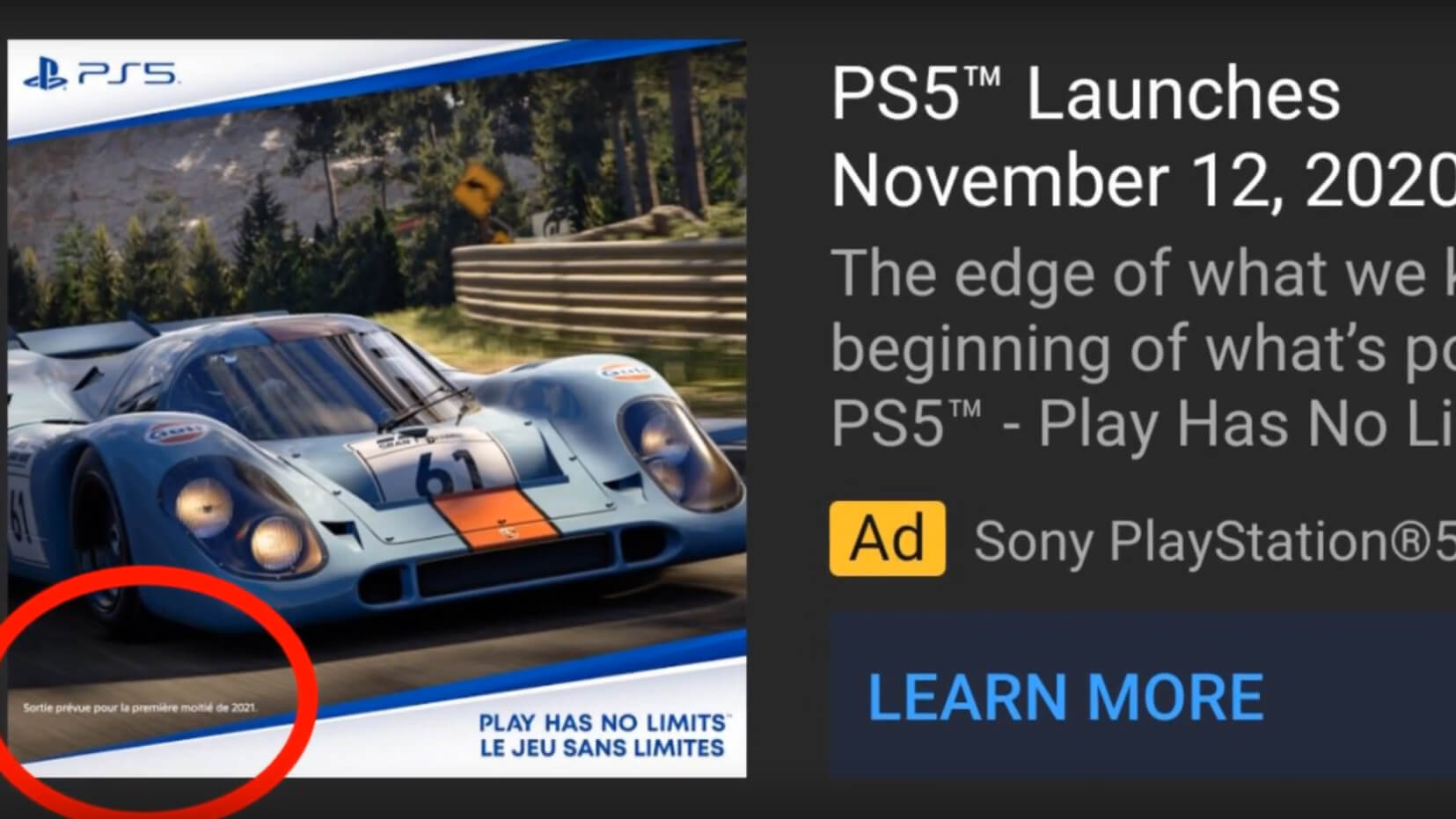 The new info puts the release date in a rather broad release window of the first half of 2021. The date has been shrouded in mystery this whole time. Initially, the game was said to be coming on launch day for the PS5. However, the date has since then moved to have a release window. The new information gives us a clearer idea, but nothing is set in stone.
The text is a small note on the larger in-game image of a Porsche 917K at Trial Mountain. This image is similar to the one seen in the announcement trailer but has a different angle, so definitely not just a screengrab from it. The trailer also had the car with #2, while this image has the car sporting #61.
The release date could move around a bit more, but we can expect the game sometime in 2021, if not in the first six months. Hopefully, Gran Turismo 7 won't pull a Cyberpunk 2077 and keep delaying the release date.
Stay tuned to us for more on Gran Turismo 7 and the PS5.