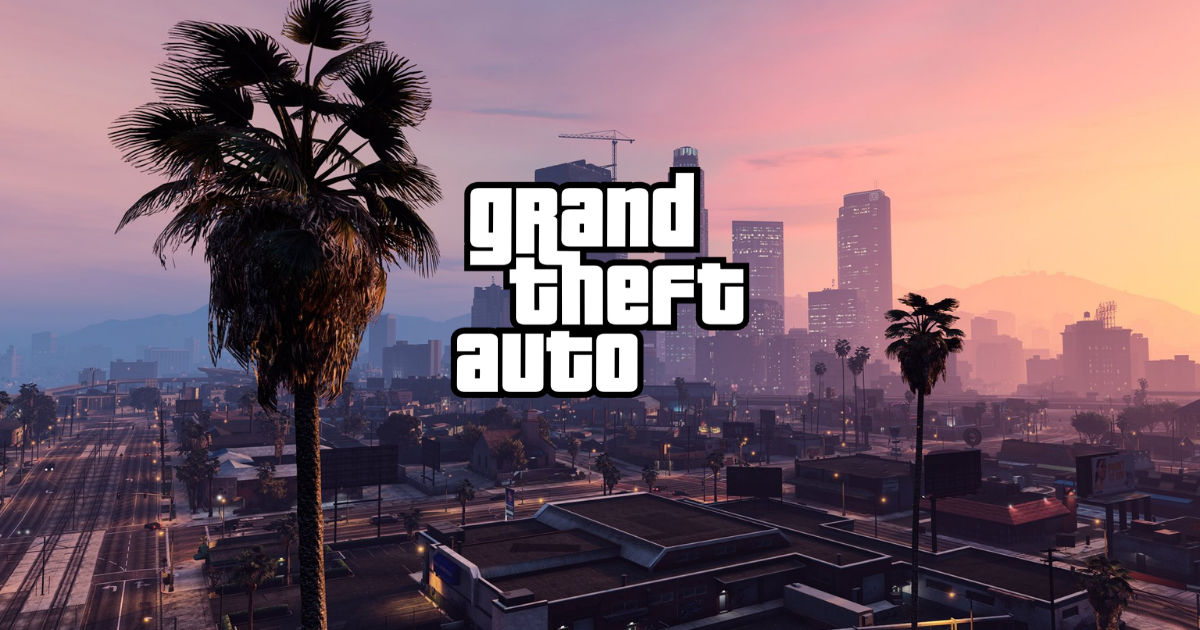 After what feels like an eternity, Rockstar Games has finally broken radio silence on a Grand Theft Auto sequel and confirmed the development on the fabled sequel to GTA V. The publisher confirmed that development on the game is currently underway and will share more information about it soon enough.
While it was almost a given that development on Grand Theft Auto 6 (GTA 6) might already be underway at Rockstar Games in some form, this is the first time Rockstar Games has officially confirmed the existence of the game as being in development.
This has to be a surreal moment for Rockstar Games fans and fans of video games in general as it marks the return of what is perhaps the most popular game franchise in the world right now.
Also Read: GTA VI Might be Released in 2024 According to a New Report
Grand Theft Auto 6 Development is Underway at Rockstar Games
We look forward to sharing more as soon as we are ready, so please stay tuned to the Rockstar Newswire for official details.

On behalf of our entire team, we thank you all for your support and cannot wait to step into the future with you!

— Rockstar Games (@RockstarGames) February 4, 2022
Rockstar hasn't revealed much about the game as of yet, only that it is currently in development. There were rumours of the game being in the early stages of development back in 2019 but no official word was given by Rockstar then.
Rockstar Games are currently in the process of putting out the next-gen version of Grand Theft Auto V, dubbed 'Enhanced and Expanded'. The game was scheduled to come out in 2021 but was pushed to March 15, 2022.
It will be interesting to see if Rockstar decides to reveal more about Grand Theft Auto 6 in the next few months or we're gonna have to wait a whole lot more. Reports have suggested that perhaps Rockstar could be eyeing a 2023-24 release, but that is entirely up for speculation.
In the meantime, GTA Online and hopefully Red Dead Online as well will continue to receive updates. The studio has confirmed that the next-generation version of GTA Online will receive support in the new generation.