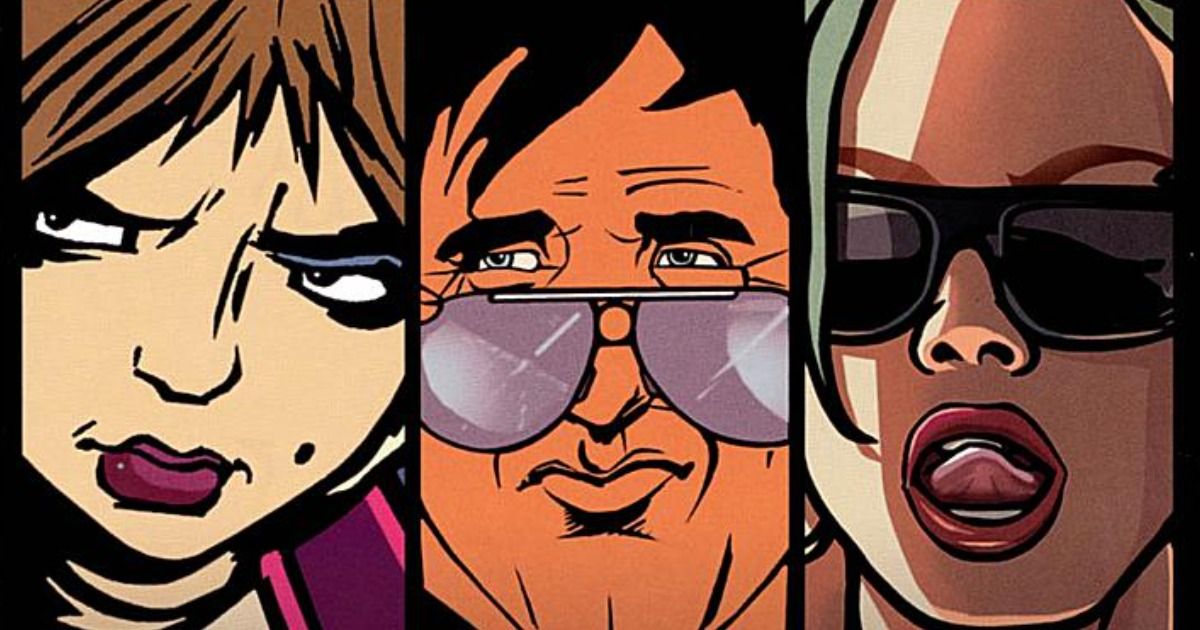 If early signs and reports are to believed – it won't be long before players will be able to cause copious amounts of chaos in the PS2 era GTA cities of Los Santos, Vice City, and Liberty City. According to reports, Rockstar are planning to put out not one – but three remasters, GTA III, San Andreas, and Vice City – or what is known is the PS2 trilogy.
This lines up perfectly with Rockstar recently acquiring Ruffian Games last year and rebranding them to Rockstar Dundee. The studio has previously led development on Crackdown 3 and assisted in Halo: The Master Chief Collection.
Along with that, Rockstar previously announced a "surprise" planned for the 20th Anniversary of GTA III – and this seems to be it. The remasters are reportedly slated for release late October or early November and will be available for PS4/PS5, Xbox Series X/S and One, Nintendo Switch, PC, Stadia, Nintendo Switch, and Mobile.
Also Read: Top 5 Horror Games You Must Play on Android/iOS Devices Today: Dead by Daylight, Eyes, and More
Rockstar are reportedly planning to remaster the GTA PS2 Trilogy
According to Kotaku, Rockstar are planning to release the remasters as one package to be sold digitally – instead of individual remasters. If the reports are accurate, then the latter of 2021 will be quite the period for Rockstar – with the release of GTA V: Expanded and Enhanced Edition, Grand Theft Auto Online as a standalone title, and now the remastered collection.
It is also worth noting that Rockstar are including mobile as a viable platform for the future of the franchise as the remastered collection might also make its way onto mobile. It will be interesting if Rockstar eventually decides to develop a dedicated mobile title in the GTA franchise.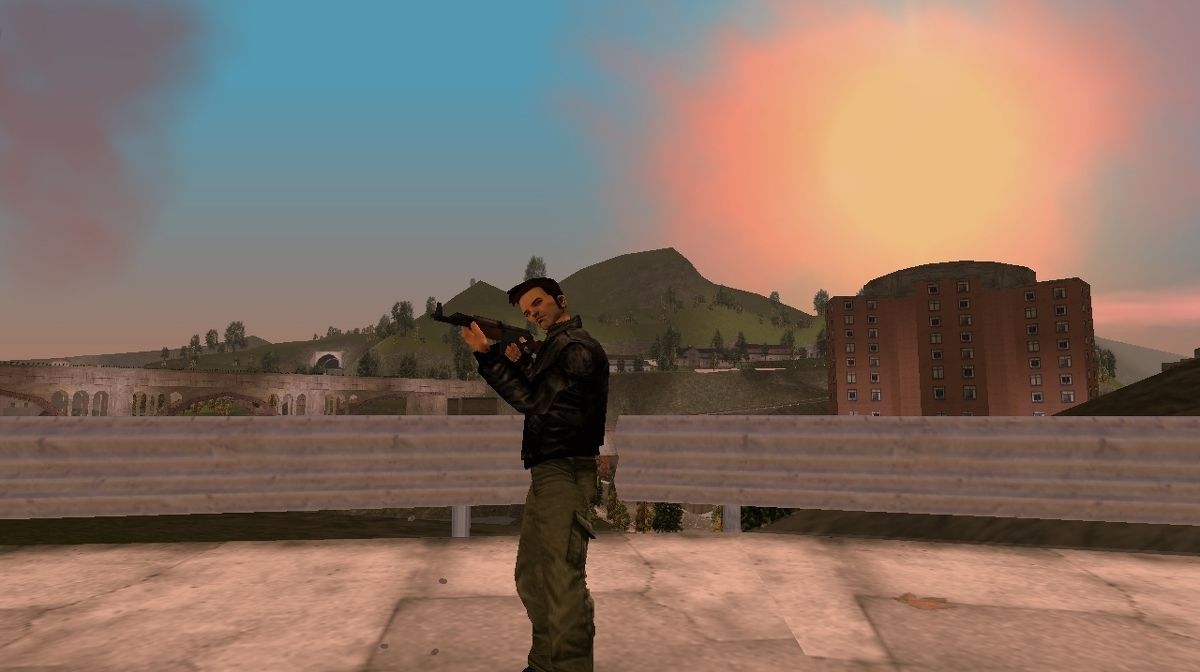 A strong suggestion of these remasters being a reality is the fact that Take-Two has recently been cracking down on mods of previous games – including the original PS2 trilogy.
Along with the rumours of a PS2 Remastered Trilogy, there have also been whispers of a Red Dead Redemption remaster, but it is speculated that Rockstar has elected to see how the PS2 trilogy performs and then make an informed decision on that front.
Thanks for reading till the end of this article. For more such informative and exclusive tech content, like our Facebook page