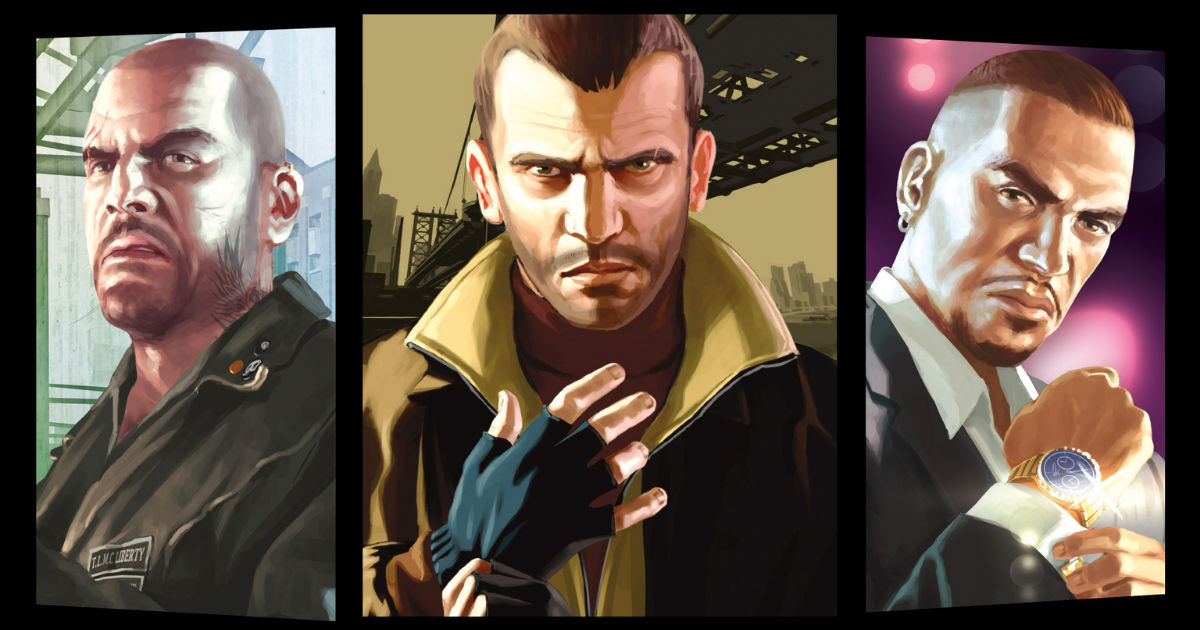 It looks like the cycle repeats itself again as Take-Two Interactive as back on the offensive against sites offering mods for GTA games, but this time, this is not for the Trilogy, but for Grand Theft Auto IV. Gamers might remember, prior to the release of Grand Theft Auto: The Trilogy – Definitive Edition, Rockstar Games' parent company, Take Two Interactive took down several prominent websites offering GTA mods, specifically those for the trilogy.
It looks like Take-Two are resuming their campaign against mods by going after mods for Grand Theft Auto IV now. The specific mod in question which Take-Two insisted be taken down was one that apparently allowed players to unlock content from The Lost and Damned DLC in the base game, this meant content such as weapons and vehicles from the DLC would be present in the base game.
Also Read: GTA: The Trilogy – Definitive Edition Review: A Major Missed Opportunity for Rockstar
Take-Two Interactive goes after GTA 4 mod site
T2 DMCA'ed another website. At this time https://t.co/2fvhhmTIc3.
They insisted to remove "The Lost And Damned Unlocked", which was downloaded 7.436 times since 16.02.2009. The mod enabled hidden TLaD content in GTA IV. Damage was done, I guess.https://t.co/zLMHQx4Yir pic.twitter.com/g2I5Lf43uA

— Vadim M. (@NationalPepper) November 12, 2021
This doesn't look like its a fun time for Take-Two Interactive and Rockstar as despite all the fanfare and positivity around the Trilogy – Definitive Edition, the game hasn't had the cleanest of launches, especially on PC. Compounding the state of the Definitive Edition with Take-Two going after mods again, this can't be a great time for the company.
This past year, T2 has been fairly active in issuing DMCA notices and taking down several prominent sites and mods, including a rather impressive reverse-engineered mod for Grand Theft Auto III. The last time Take-Two went after mods, it was seemingly to lay the groundwork for the Definitive Edition remasters, and whether this means a Grand Theft Auto IV remaster is up next is purely speculation.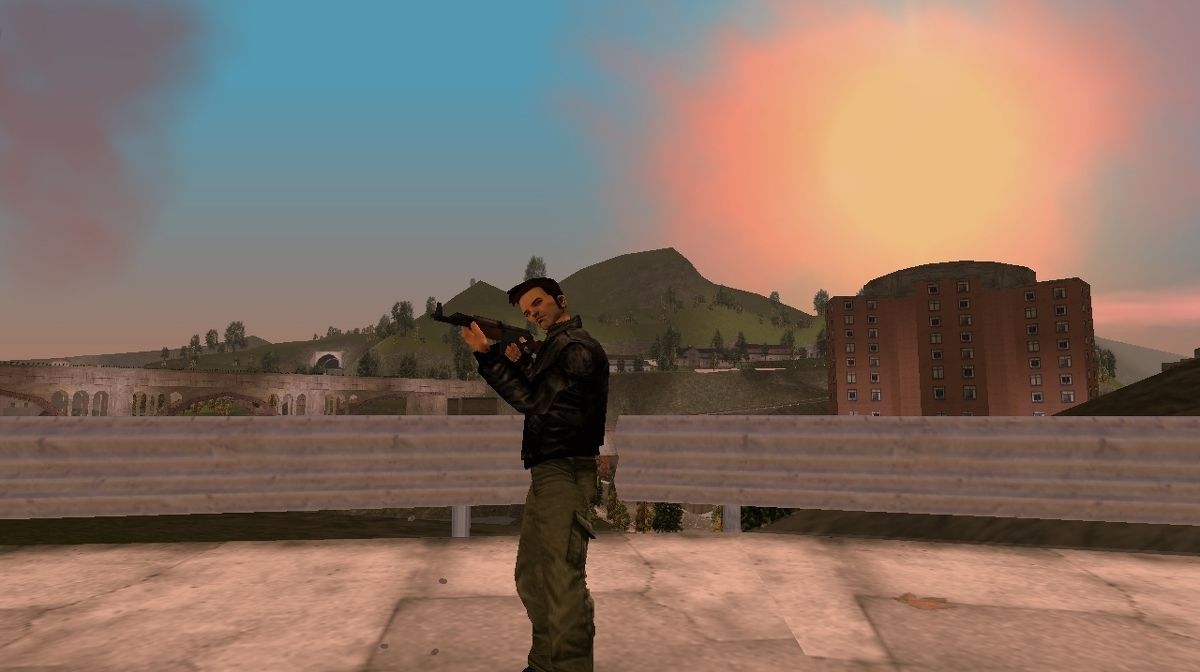 As it stands, the modding community isn't pleased with the way things are progressing, and this might ultimately lead to the modding community abandoning GTA altogether in the future.