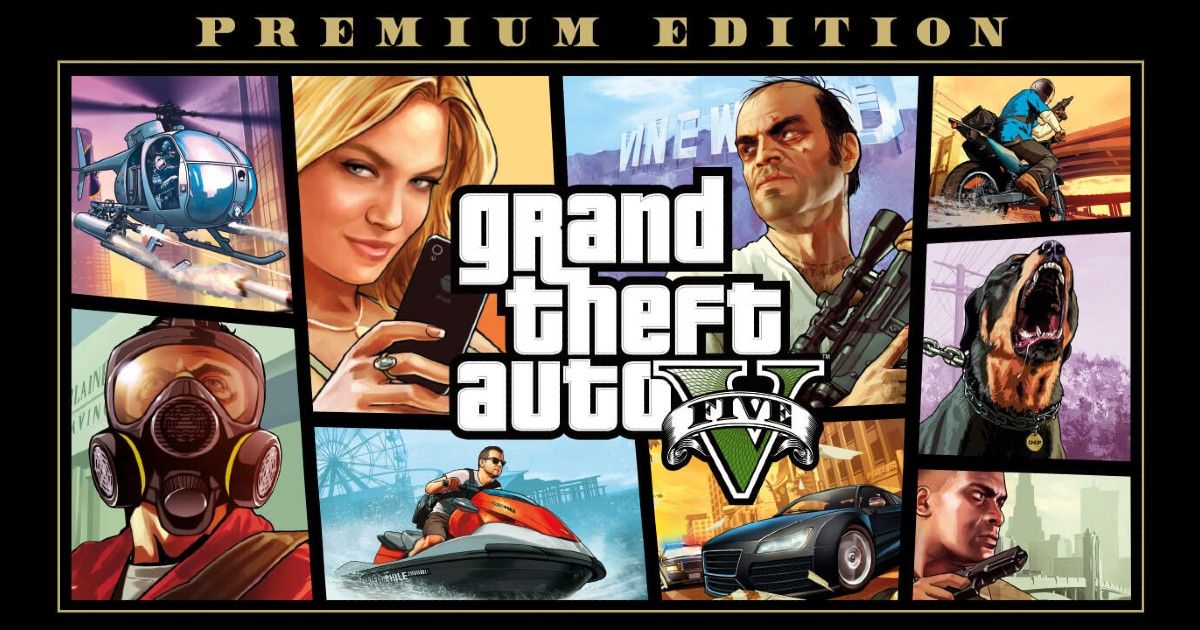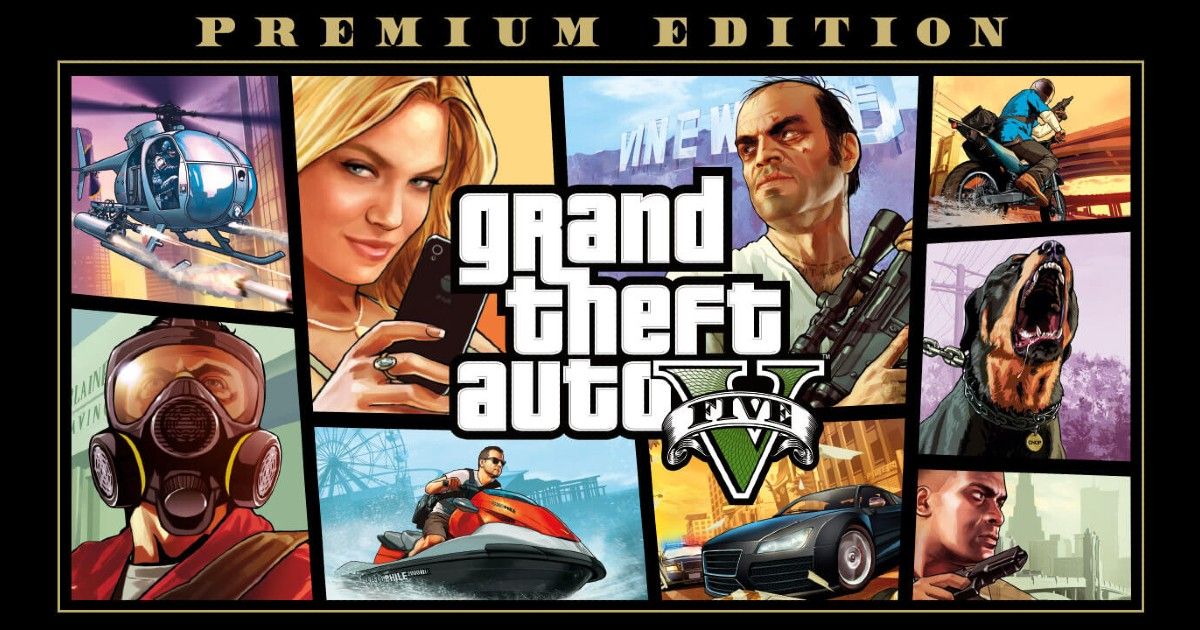 GTA 5 is a widely popular video game, no questions asked. Its enduring popularity thanks to the open world format and the freestyle gameplay, coupled with the underlying storyline and an array of key and side missions, have defined it as one of the most fun games to play. Now, reports about the game has claimed that GTA 5 has crossed a new milestone of having sold over 140 million copies of the game worldwide, buoyed by a strong 2020 in which its developer and publisher, Rockstar Games, sold over 20 million copies of it. In fact, barring 2013 – its year of release, 2020 has reportedly been the most successful year for GTA 5 in terms of its sales.
While the 140 million copies mark would have indeed been a benchmark for the game, GTA 5 has already cemented its place in history as one of the bestselling games of all time. An IGN ranking from end-2019 had claimed that GTA 5 has already sold over 135 million copies, and ranked it as the third highest selling video game of all time, after Tetris and Minecraft. What's notable is that both Tetris and Minecraft have been around for much longer as well – the all-enduring and timeless Tetris was launched way back in 1984, while Microsoft's Minecraft was launched back in 2009 and has had players painstakingly create worlds within the game.
In comparison, GTA 5 was only launched in 2013. Unlike Tetris and Minecraft, it has also required a fairly able gaming PC configuration, or either of Sony's PlayStation and Microsoft's Xbox gaming consoles, to be played. Even with these limitations, GTA 5 racked up the sales by the millions, and Rockstar Games has also kept players consistently engaged with additional game content and expansions that have further added to the world of Grand Theft Auto.
Of late, however, GTA 5 has started showing its age a little, even though collated data across the internet may suggest that the game has actually sold more than 150 million copies across various markets, and is still going strong. With a new generation of gaming standards coming along thanks to ray tracing on PC gaming, and new generation consoles in the shape of the Sony PlayStation 5 and the Microsoft Xbox Series X/S, fans have been increasingly appealing for the launch of GTA 6 – a much-awaited game that will have a tall order to climb.