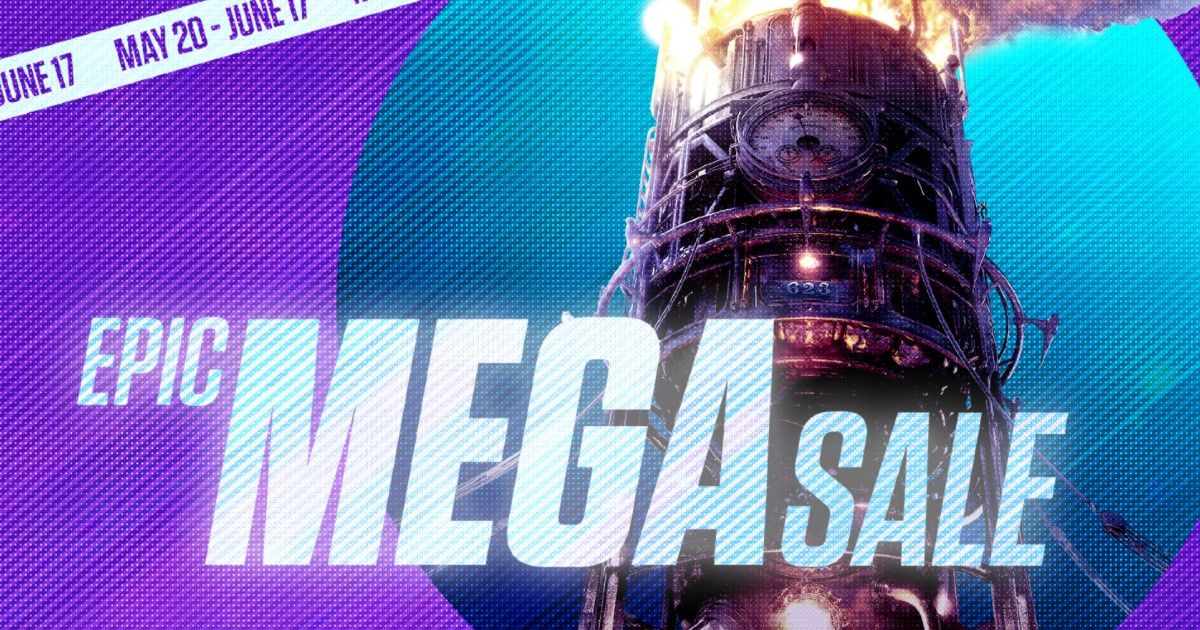 Epic Games Store has announced its Mega Sale 2021 last week but the time is flying very fast the sale is still going to end on June 17, so you have only two weeks to grabs the best games at mega discounts. According to the company the Mega Sale 2021 brings hefty discounts on popular titles like GTA 5, Death Stranding, Assassin's Creed: Valhalla.
The company is offering up to 45 percent discounts on popular titles. Meanwhile, the online game's distributor has also listed a free games section which is offering games like Fortnite and more for free, you needn't have to pay anything. Let's have a closer look at the Epic Store Mega Sale 2021.
Also Read: Fortnite Download for PC and Mobile: Download Size, Links, Minimum & Recommended System Requirements
Epic Store Mega Sale 2021
The e-store has launched the Mega Sale for this year on May May 20th and the sale will end on June 17th, 2021. Do note that some of the free games like Frostpunk are free to claim until June 10, 2021. Besides, the company has also a New and Trending section that shows the New Releases, Top Sellers, and Coming Soon. Here are the game titles listed on the website with attractive discounts.
Epic Store Mega Sale 2021 Best Discounted Games
GTA 5 is up for sale at Rs 1,276 with a discount of 45 percent.
Death Stranding is up for sale at Rs 1,669 with a 60 percent discount.
Assassin's Creed: Valhalla listed for Rs 2,249 with a discount of 25 percent.
Red Dead Redemption 2 is up for grabs at Rs 2,143 with a 33 percent discount.
Cyberpunk 2077 listed for Rs 2,399 down from Rs 2,999.
NBA 2K21 Rs 857 with a discount of 74 percent.
Epic Store Mega Sale 2021 Free Games
Frostpunk
Rocket League
Scavengers
Core
Rogue Company
Trackmania
Heroes & General WWII
Auto chess
You can check out more game on the official website and can also download the Epic launcher to install games on your PC.
Thanks for reading till the end of this article. For more such informative and exclusive tech content, head over to our Facebook page and hit the Like button.