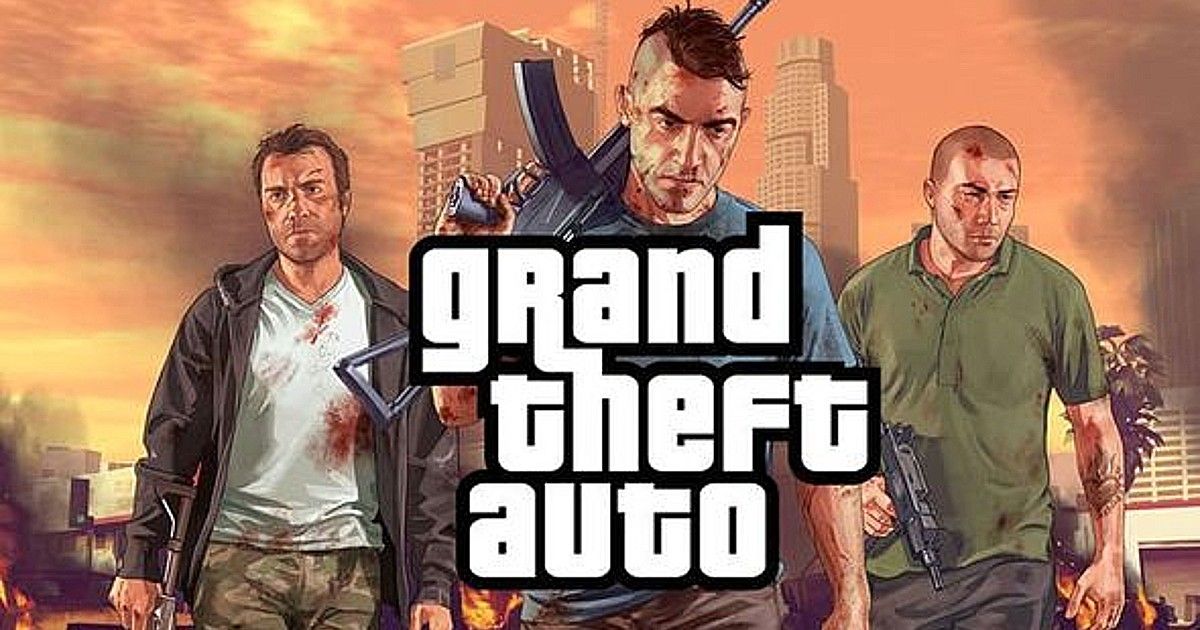 Rockstar Games recently broke radio silence regarding GTA 5 and its future on next-gen consoles with a release date, and it looks like more information might be on the way soon enough. GTA has long been attached to the hip with the PlayStation brand, and that relationship was only strengthened with Rockstar choosing to reveal GTA 5 Expanded and Enhanced Edition during the PS5 Reveal Event.
While many had expected Take-Two Interactive's E3 livestream to contain some semblance of GTA announcement or news, recent leaks suggest Rockstar might be reserving it for the PlayStation Event in July. The "leak" has originated from reddit user u/QuimSix, who has previously correctly leaked Far Cry 6's Gameplay Reveal date and Collectible Statue.
According to QuimSix, the next major PlayStation Event (likely State of Play) is planned for July 8, and will prominently feature Rockstar Games' open-world magnum opus.
Also Read: GTA 5 Speedrunner Makes History By Completing Game Without Taking Damage
GTA 5 Expanded and Enhanced Edition might be showcased in the next PlayStation Event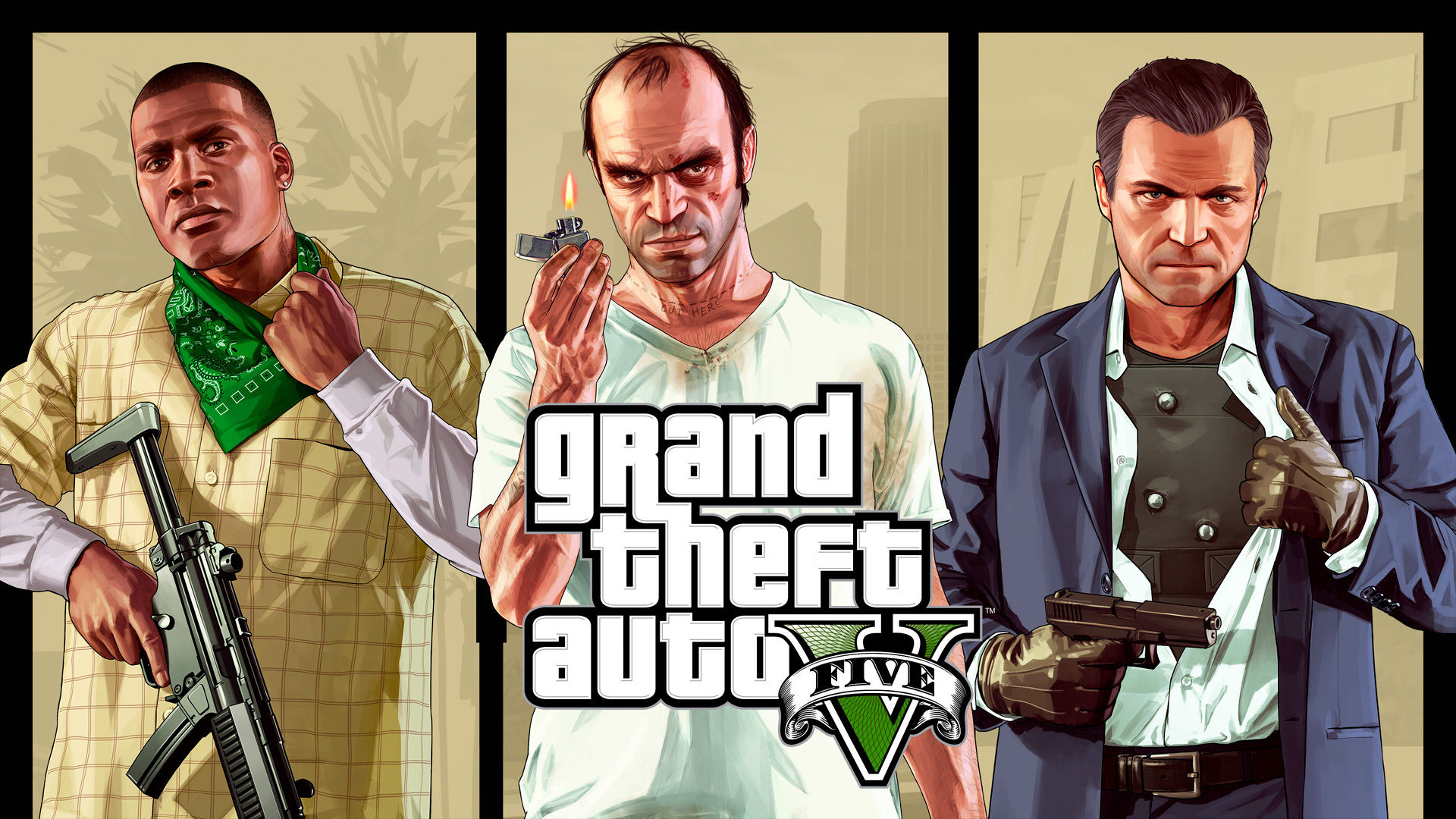 So far, there hasn't been a formal announcement from Sony regarding a PlayStation Event, but the leaks suggest July 8 as the probable date. Rockstar Games has typically always played their cards close to the chest – and they have especially stringent with information on a GTA sequel.
The focus for the publisher, for the time being, seems to be keeping their sizeable Grand Theft Auto and Red Dead Online playerbase satisfied with a steady stream of content and DLC.
At the same time, the advent of next-gen consoles and along with it – a next-gen remaster – provides a great opportunity for Rockstar Games to test the waters before a full-fledged sequel. Although not a proper sequel in any way, shape, or form – fans are excited whether Rockstar finally delivers on the "Expanded" part of the title with a single-player DLC for GTA 5.
Fans have been clamoring for an "Episodes from Liberty City"-like DLC for the game for years at this point, and this might just be the perfect time for Rockstar to finally capitalize on that demand. As of now, Rockstar have confirmed the release date for GTA 5 Expanded and Enhanced Edition – November 11.
Fans are expecting to get a good look at what enhancements Rockstar have planned for the next-gen version of an already technologically impressive title from last-gen. It is likely that a new trailer for the game might showcase new features and functionality that awaits players on next-gen consoles.
The publisher has also confirmed a Summer update for Grand Theft Auto Online, as well as a special surprise planned for the 20th Anniversary of Grand Theft Auto III.