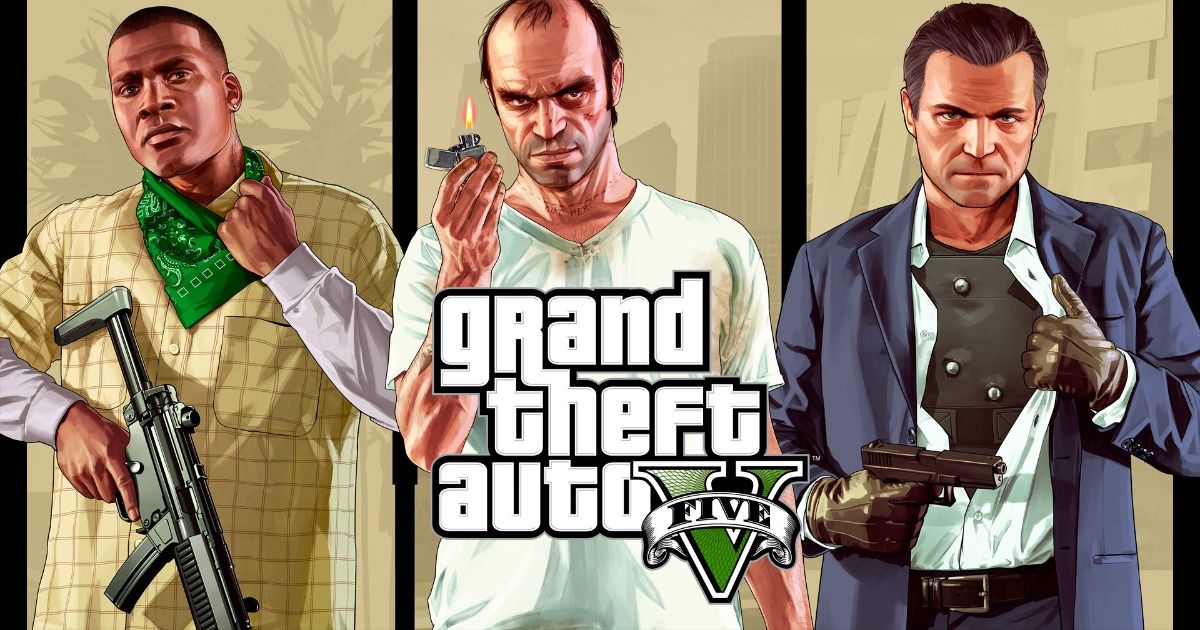 It comes as no surprise to anyone that GTA V continues to break all sorts of records and post insanely impressive numbers in terms of streams and sales, given that it has stuck around for nearly 8 years at this point- with another release coming soon. As reported by The Verge, documents part of the Epic v Apple trial revealed the impressive numbers the GTA V free sale on the Epic Games Store posted.
According to the document, the free sale on Epic Games Store brought 7 million users to the marketplace – which isn't shabby for a relatively new and popular game – but the fact that it is for a game that is nearly a decade old makes it exponentially more impressive.
Also Read: Dying Light 2 Stay Human Gamescom 2021 Showcase Confirmed: New Gameplay, Parkour, Weapons, and More
GTA 5 free sale on the Epic Games Store brought 7 million players to the game's online marketplace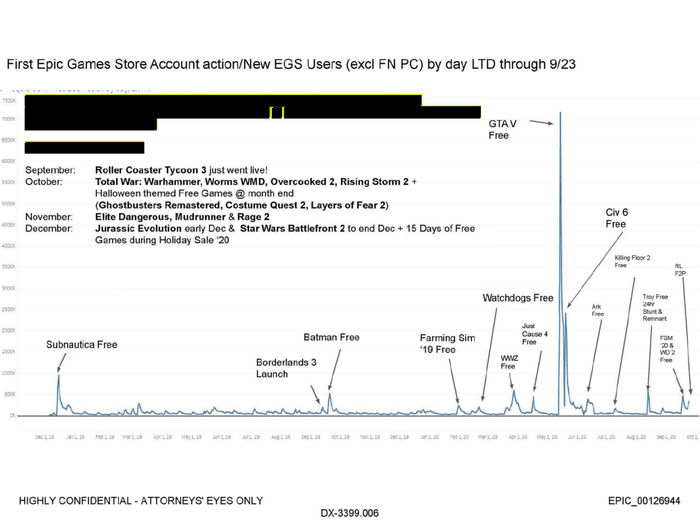 In May 2020, Epic Games Store set the gaming community alight with the news that Grand Theft Auto V will be available for free for a limited period. This resulted in droves of PC players heading to the Epic Games Store to cop themselves a copy of GTA V for absolutely free. As one can expect, the site buckled under the pressure and crashes became quite frequent – which is testament to the game's popularity nearly 7 years after its release.
Rockstar is well aware of the kind of hype the game still manages to drum up, which is why they have plans in place for the game on next-gen consoles with the release of Expanded and Enhanced version on November 21, 2021. Not only that, but there are rumours, quite strong, of Rockstar remastering the GTA PS2 trilogy (III, Vice City, and San Andreas) on the 20th Anniversary of Grand Theft Auto III.