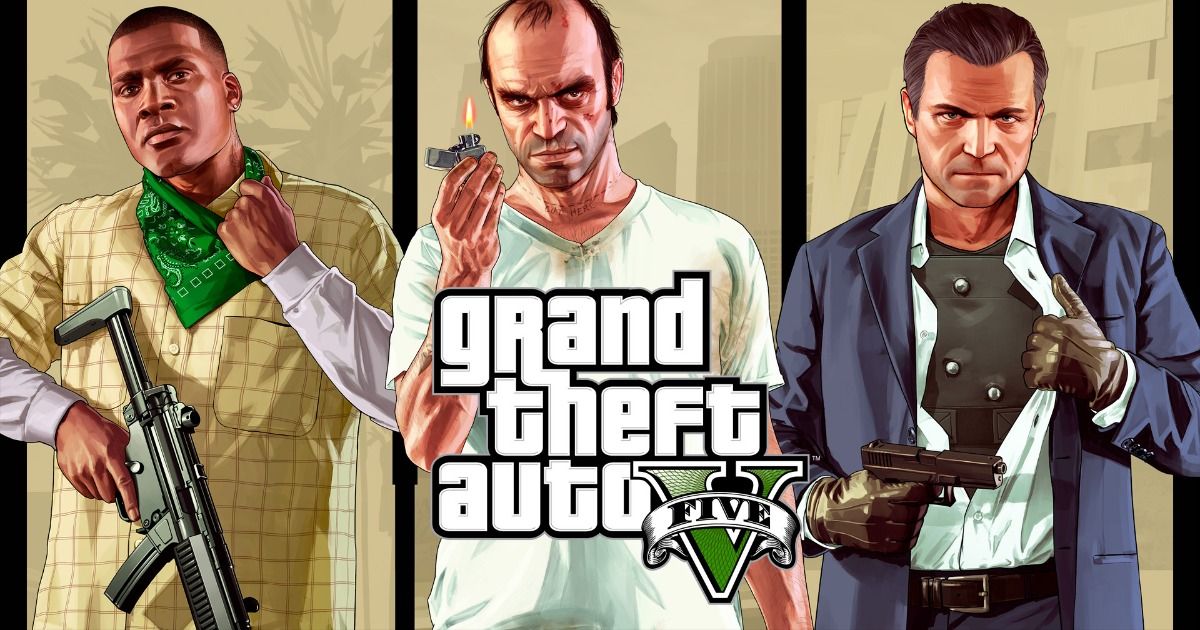 One of the biggest, most popular game-makers of our generation, Rockstar Games are gearing up for November, 2021 release – GTA V: Expanded and Enhanced Edition for next-gen consoles and PC. This Expanded and Enhanced Edition is a next-gen version of the 2013 seminal hit and will bring some new things to the table, hopefully.
This will make GTA V one of the only games in the history of the industry to have gotten a release on 3 different generation of consoles. While that is a pretty remarkable achievement that only stands as testament to the game's timeless quality and longevity of GTA Online – it also gives a lot of fans good reason for concern.
Concerning majorly stemming from the feeling that the next-gen version won't do much in the way of improving the core experience or bring new features to the table. Here, we take a look at what is known about the new edition and what fans can expect from it.
Also Read: Is GTA RP The Best Thing To Happen To The Series In a Long Time?
What to expect from GTA 5: Expanded and Enhanced Edition?
Red Dead Redemption 2's Rage Engine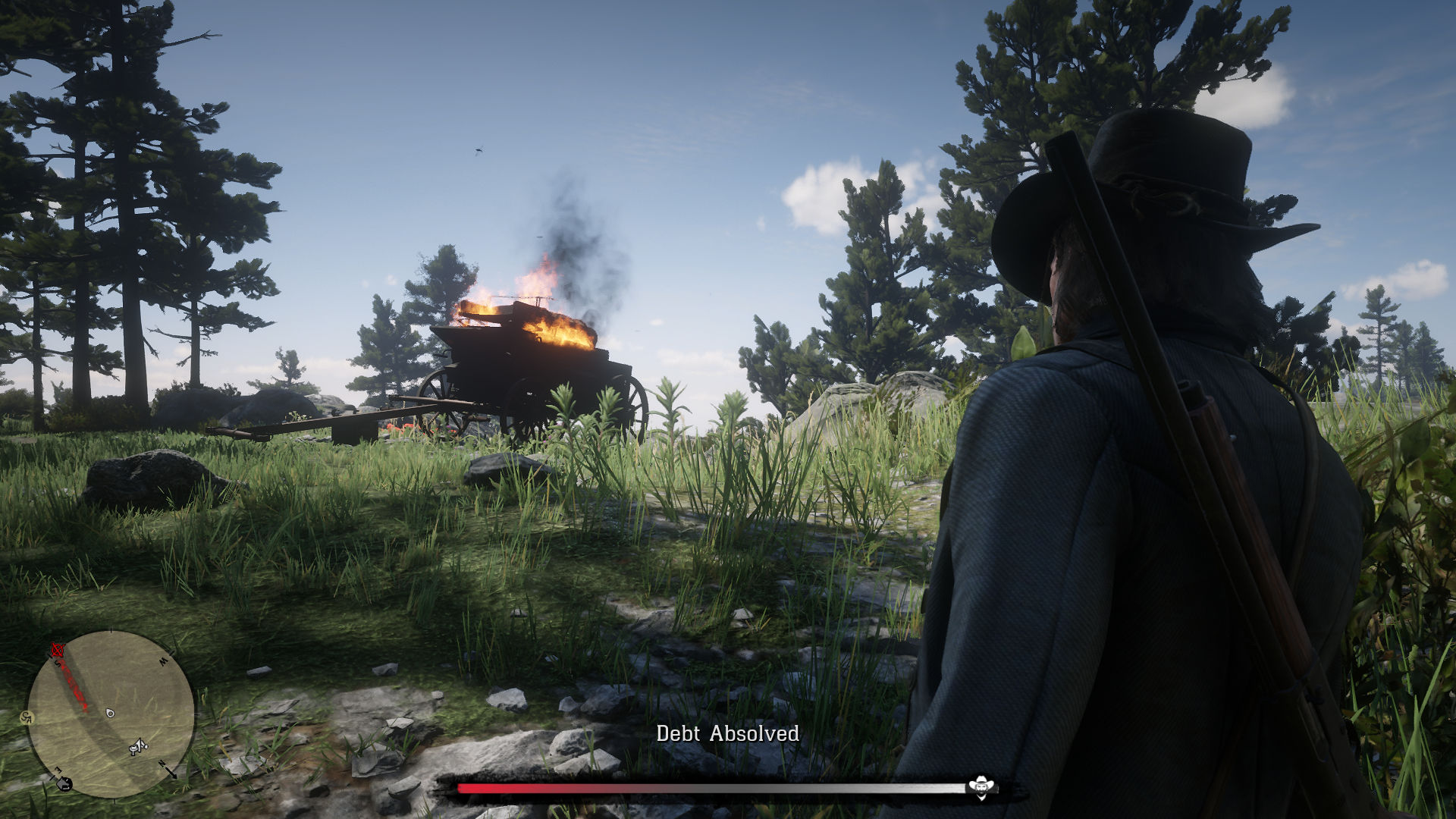 One of the first few bits of information that crafty dataminers were able to discover about GTA V:Expanded and Enhanced Edition, post-announcement, was the discovery of "structs" within a GTA Online update that hinted at something really cool.
Apparently, according to the discovery by dataminers, the next-gen version of Grand Theft Auto V will employ Red Dead Redemption 2's version of RAGE as its game engine. RAGE (Rockstar Advanced Game Engine) is a proprietary game engine from Rockstar that has powered all of their games post-Rockstar's Table Tennis.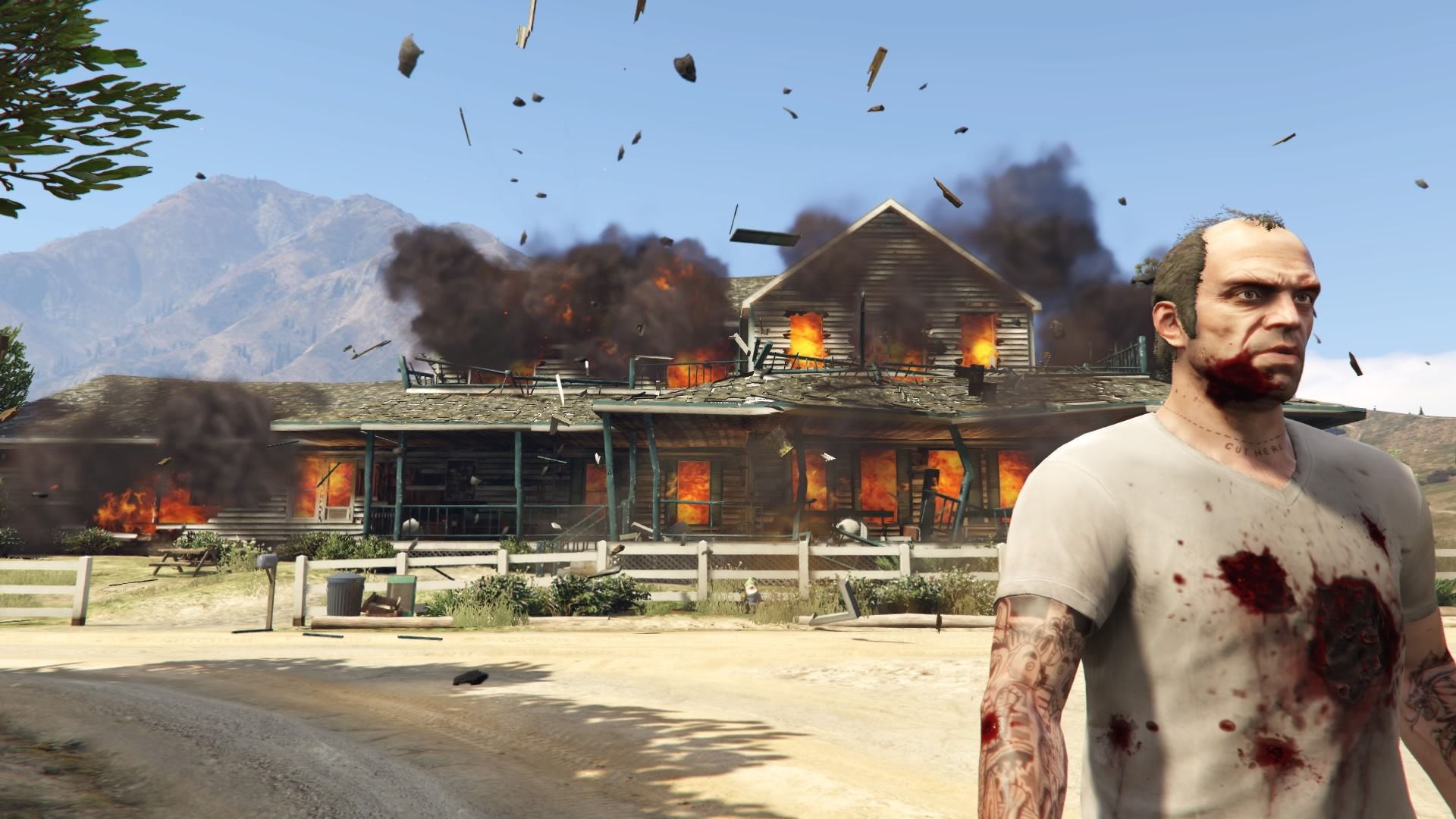 RAGE is easily one of the most impressive game engines around and Red Dead Redemption 2 was powered by its most powerful and refined iteration yet. Needless to say, not only is Red Dead Redemption 2 is one of the technologically impressive games of the modern era – but is easily Rockstar's most ambitious.
That sort of level of detail will truly make Los Santos feel even more close to reality – and the animations and movement can use a bit of a touch-up. The biggest difference this will make will be to GTA Online, as it might make the game feel drastically different than its last-gen counterpart.
Which could be a bit of a learning curve for a lot of players – but as long as it is executed with the signature Rockstar polish, players can rest easy.
Transferable Saves and possible Story Mode expansions
New structs added with #GTAOnline recent update, found by @alloc8or, suggest that we might see the enhanced edition utilizing RDR2's RAGE version.
Also, a struct called "CHasCharacterToTransferDecisionPage" seems to imply the enhanced edition will feature character transfer.

— Tez2 (@TezFunz2) January 10, 2021
This might not sound like a big deal on paper, but for those that have put in countless hours into their character in GTA Online – this is major. Nobody wants to start from scratch when it comes to Online as it can involve quite a bit of grinding. Not only will players be able to transfer their Online character, but apparently, players will also be able to transfer Story Mode save files.
This would effectively mean players won't have to start from scratch, even in Story Mode. This might be a little iffy for some players, as they might have been looking forward to playing through the complete Story once more.
However, this also gives players hope that there might be a little post-Story content and hopefully a full-fledged Single-Player expansion. Otherwise, it doesn't make much sense to let players players transfer their already-finished campaigns.
Exclusive Vehicle Upgrades
When GTA Online launches on PlayStation 5 and Xbox Series X|S later this year, select vehicles will be upgradable with all new speed improvements and more.

These special upgrades will be available only on PS5 and Series X|S versions of GTAV — stay tuned for more details. pic.twitter.com/R9SS2miSC8

— Rockstar Games (@RockstarGames) July 18, 2021
This isn't even speculation, as Rockstar themselves announced that certain vehicle improvements and upgrades will be exclusive to the next-gen version of GTA Online. Along with the launch of the E&E Edition, Grand Theft Auto Online also becomes available as a standalone title.
Thus, this might incentivize players to cop themselves the brand-new version of the game instead of sticking with the older one.
GTA III 20th Anniversary Surprise
This one's still a bit unclear as to what it is and whether the E&E Edition could be a part of that surprise. So far, Rockstar have only cryptically hinted at a surprise planned for the 20th Anniversary of Grand Theft Auto III.
As to what that could be is still a bit unclear, only that GTA Online will have some sort of a role to play. Perhaps a couple of Contact Missions from familiar characters or a Fortnite-style event celebrating the 20th Anniversary.