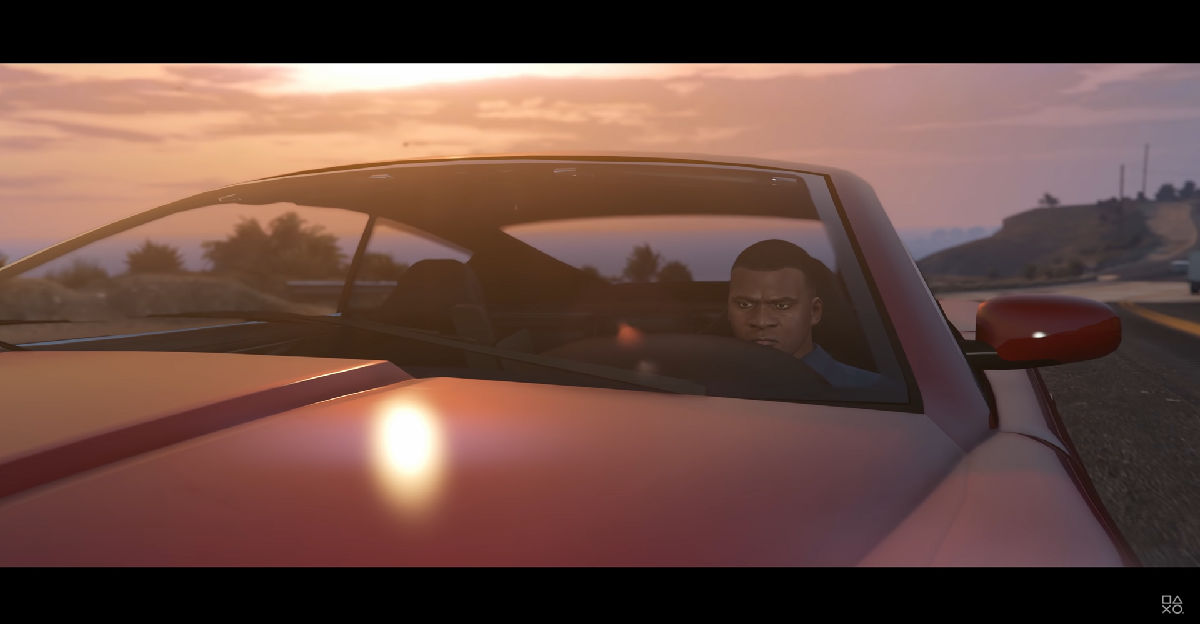 GTA 5 Expanded and Enhnaced Edition got a new trailer at last night's PlayStation Showcase and Rockstar detailed some features that players can expect in the next-gen version of the game. While much of it still seems very vague, the trailer did mention that the next-gen version of the game will have "enhanced gameplay" – but that could mean a variety of things.
Specifically, Rockstar showcased seamless character switching, which is a key part of the GTA 5 experience. The trailer showcased how quickly it was able transition from Michael to Trevor. Next-gen hardware such as fast and powerful SSDs will certainly help cut down load times as well as the transition between characters.
However, the biggest piece of news from the trailer is that GTA 5 Expanded and Enhanced Edition has now been delayed to March 2022.
Also Read: God of War Ragnarok Revealed at PlayStation Showcase 2021: Featuring Gameplay, New Characters, and More
GTA 5 Expanded and Enhanced Edition delayed to March 2022
The game was initially scheduled to release on November 21, 2021, but will now come out some time in March 2022. On Rockstar Newswire, the publisher detailed that the next-gen version of the beloved 2013 title requires a few months more of polish and fine-tuning – which is why the game's release has been pushed to March 2022.
The game will also release alongside GTA Online as a standalone title and the next-gen version of the game will feature performance enhancements for select vehicles on next-gen consoles. Rockstar have assured fans that there will be more information coming their way about both the games as we near the release date.
There is still no word as to what Rockstar have in the oven with regards to the "surprise" hinted at for GTA III's 20th Anniversary, as many continue to speculate that it could be a remaster of the PS2 trilogy. It will be interesting to see how Rockstar chooses to play this one as the anniversary is only about a month away at this point.