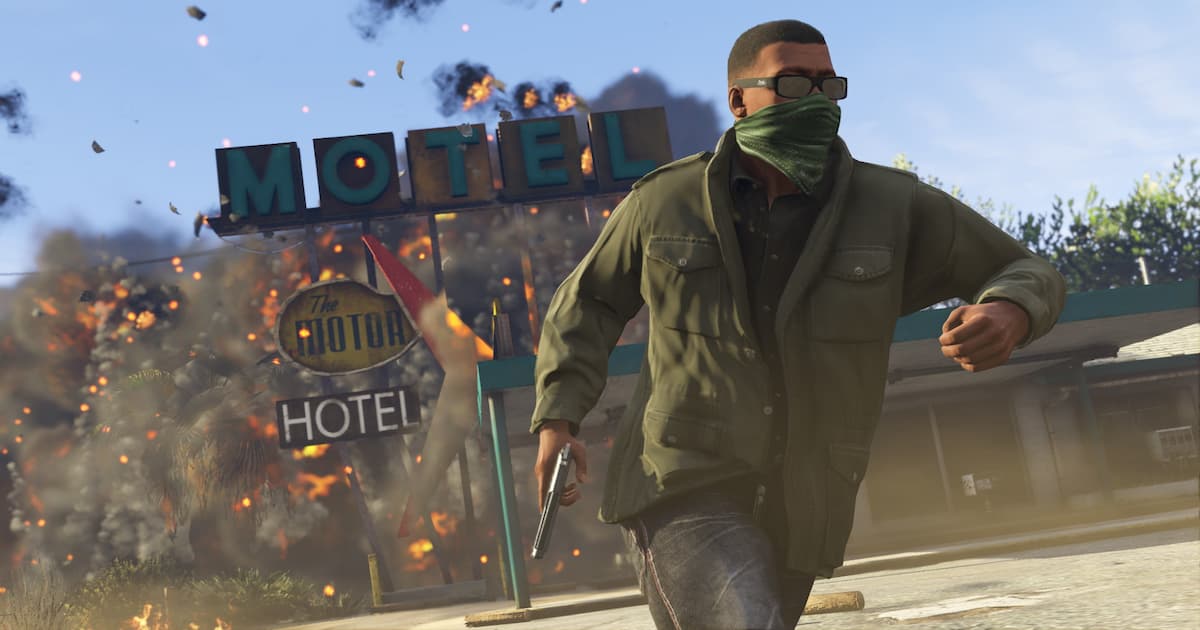 It's been eight years since the launch of GTA 5, and it still manages to be one of the most popular games out there. While fans have been waiting for the next game in the franchise for quite a while now, Rockstar has been pretty quiet about it. In fact, it is instead focusing on GTA 5 Enhanced Edition for next-gen consoles. But it seems like that has been delayed too, according to a recent rumor.
Rumor suggests GTA 5 Enhanced Edition has been delayed
The recent rumor comes from Reddit user u/iPeluche. He states that the game was slated to release in the latter half of 2021. However, the latest trailer of GTA 5 doesn't include the release date of the game. Instead, it's just mentioned that the game is in development. On the contrary, other games in the PlayStation game showcase trailer do have the release date included.
This leads to the speculation that the game has been delayed to 2022. Considering that the COVID-19 pandemic had quite a significant impact on the game development industry, that might indeed be true. We have already seen a wide range of games getting delayed this year. GTA 5 is already playable on the PS5, via backward compatibility. The enhanced edition will like bring improved graphics, faster load times, and much more.
Recently, GTA 5 had been under some scrutiny as well. A bill was introduced in Chicago which aims to ban games like GTA 5. This raises a question about the future of the franchise. It's often being considered that a new GTA game might be quite difficult for Rockstar to make. That's merely due to the fact that video games are under a lot of scrutiny these days. If this bill is introduced, Rockstar might even need to change its formula completely. That is if they plan to release a new GTA game, to begin with.