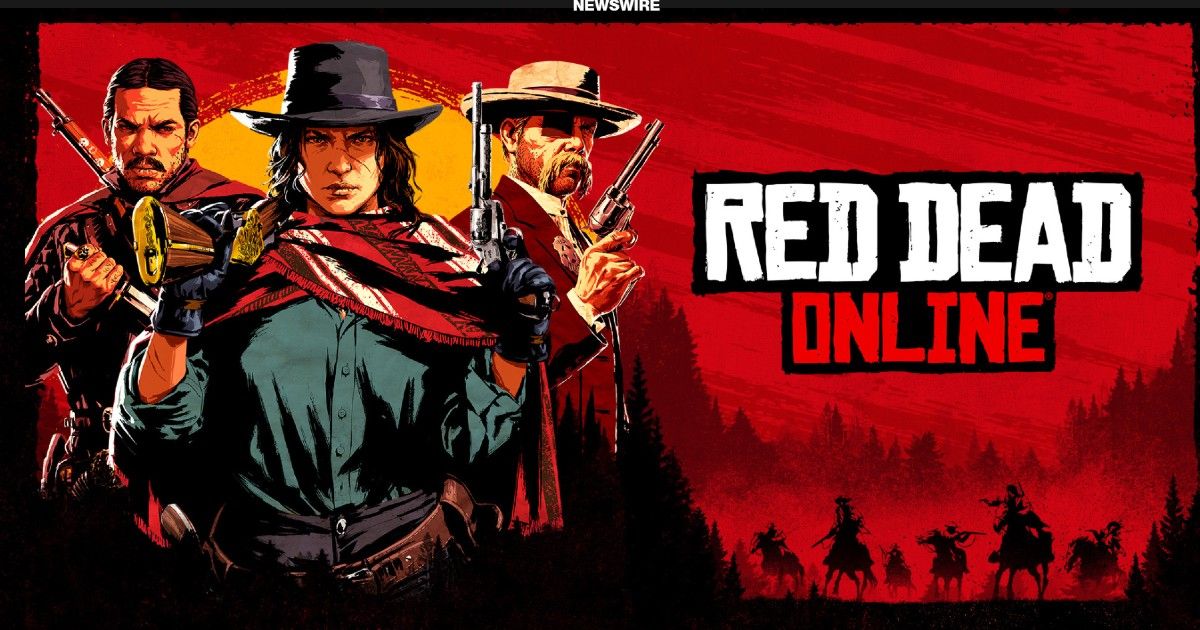 If you were waiting for a good discount on two of the biggest games from Rockstar Games, now is your chance. The Epic Games store is offering discounts of up to 50% on Grand Theft Auto: V (GTA V) and Red Dead Redemption II (RDR II). You can get GTA V for Rs. 1160.72, while RDR II is being sold for Rs. 2143.33. The two games are amongst the most popular games of the past decade. In fact, Red Dead Redemption 2 won the Steam Game of the Year award in 2020 as well.
Save up to 50% on Grand Theft Auto V and Red Dead Redemption 2, now through March 18th during the @RockstarGames Sale on the Epic Games Store 🎉

Learn more: https://t.co/LoPNy4X3I8 pic.twitter.com/URxQJ89C5l

— Epic Games Store (@EpicGames) March 12, 2021
For GTA V, you get the Premium Edition of the game at a discount. This includes the critically acclaimed Story Mode and the GTA Online edition that has kept gamers interested for the better part of a decade now. You also get perks like the Criminal Enterprise Started Pack, $1 million of in-game cash and some other in-game items. The Epic Games Store is offering a 50% discount on GTA V.
On the other hand, Red Dead Redemption II is being sold at a 33% discount. This also includes access to the game's Store Mode and the complete Photo Mode. You will also get free access to the Red Dead Online world, which is meant to keep the game interesting once you're through the story mode.
Both Red Dead Redemption II and GTA V are open world games, and have been said to push the boundaries for what such games allow gamers to do. They offer 100 hours of gameplay and have been appreciated by gamers and critics all over the world. In fact, GTA V was first launched during the Xbox 360 era and has outlasted an entire console generation through its life cycle. According to various reports, Rockstar Games has been working on a GTA 6, though no launch dates are known at this point.
The Epic Games sale on Red Dead Redemption II and GTA V will be available till March 18th, till 8.30pm IST, so you don't have long to avail of these sales. Of course, the discounts will only be available for PC gamers.