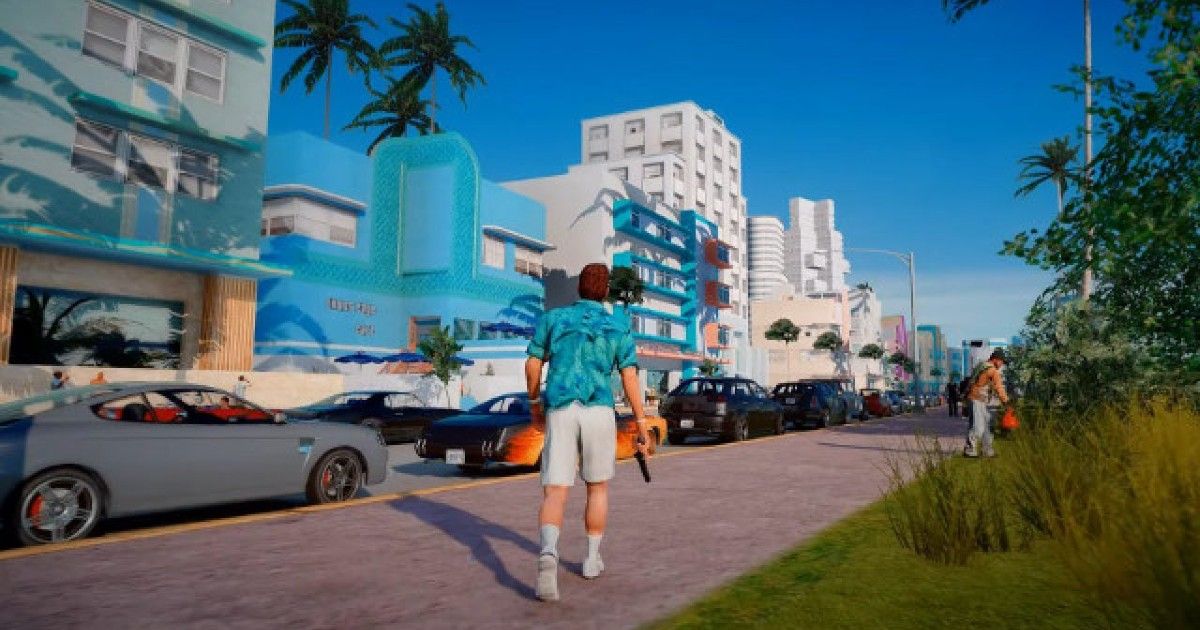 The gaming community is currently abuzz, probably in a state of confusion or bewilderment, at what transpired during the Take-Two Interactive E3 Conference. Take-Two Interactive, parent company of major publishers such as 2K and Rockstar Games, were primed to take the world by storm come E3.
The gaming community had their hopes set on, in best scenario – a possible GTA 6 announcement, or the fabled Bioshock 4, at the very least. But it seems like Take-Two Interactive elected to take an altogether different route – with their E3 conference featuring a sum total of 0 games.
The now-infamous E3 conference kicked off with Alan Lewis, VP of Corporate Comms and Public Affairs at Take-Two. The conference, unlike any other ever at E3, focused solely on Take-Two Interactive's commitment to "enhancing diversity, inclusion, and equity" in society and the industry.
Also Read: GTA 5 Expanded and Enhanced May Get New Trailer in July's PlayStation Event
Take Two Interactive's unique E3 Conferences featured absolutely no games
Conference starts at 52:00
While this is ultimately an important conversation for major video game companies to be having right now – the majority of the E3 audience felt it was misplaced at best. Typically, discussions and discourse around topics such as inclusion and diversity have been a feature at video game conference.
What seems to have irked the gaming community at large is the fact instead of a fraction of the presentation, the discussion made for the entirety of the conference itself. The discussion was moderated by Toni Logins, Director, Diversity, Equity and Inclusion at 2K.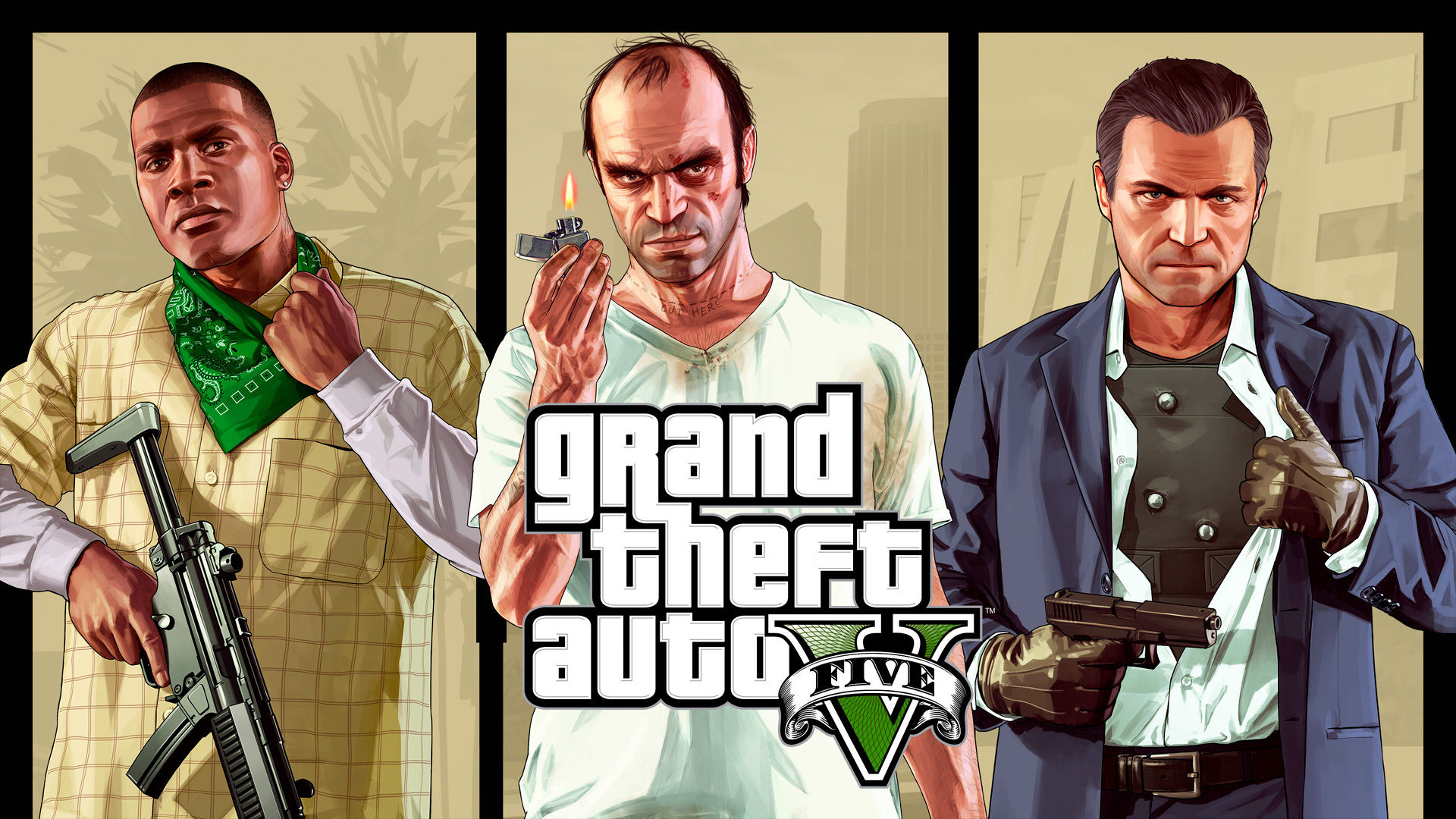 The live chat seemed to have erupted in complete despair and anger post the 15-minute mark, and it only escalated from that point on. Reports had broken out ahead of the conference that Take-Two most likely won't be featuring games from Rockstar or 2K – which was less-than-positive news for GTA fans.
Also Read: Forza Horizon 5 India Price Revealed For Xbox X, S, PC and Xbox One Ahead of November 9 Launch
We'll see you tomorrow for Day 4 of #E32021, here's the rundown:

8:00am PT – Broadcast Pre-Show
9:00am – Nintendo Direct & Nintendo Treehouse: Live
2:25pm – Bandai Namco Presents: House of Ashes
3:30pm – GameSpot Play For All Showcase
4:45pm – Official E3 2021 Awards Show pic.twitter.com/xP8xJOSboa

— E3 (@E3) June 15, 2021
Yet the majority of audiences remained hopeful that Take-Two Interactive might give some of their other studios some time in the spotlight at E3. The conference concluded after the discussion ended – much to the dismay of the community that were expecting some kind of AAA goodness from Take-Two Interactive.
Ultimately, it was a positive conversation for Take-Two to be having, but perhaps E3 might not have been the best time and place for it. Take-Two could also be playing the long game, by reserving announcements such as GTA 6 and Bioshock 4 for much later, when games are at a stage in development where they are ready to be showcased.