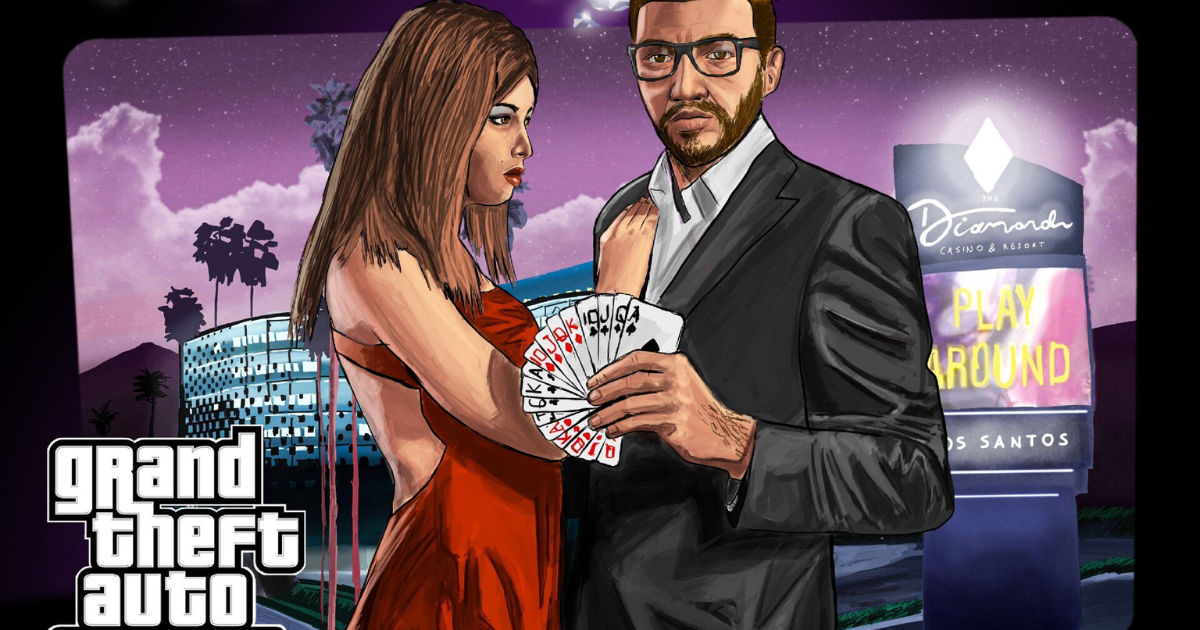 We might have just gotten a small indication as to the release of GTA 6 from an unlikely source, as Microsoft expects the game to launch in 2024. This comes through UK's regulatory body, the Competition and Markets Authority (CMA)'s investigation into the Activision-Blizzard Microsoft merger.
Microsoft's response to the investigation was in the form of a document that also seems to outline the company's expectations for the release of Grand Theft Auto 6. Microsoft essentially argues that Call of Duty alone does not constitute enough of the market share to hurt competition, thus pointing to franchises like Grand Theft Auto.
Page 24 of the document states: "The highly anticipated Grand Theft Auto VI is expected to be released in 2024". This information must be taken with a grain of salt, as at this point, Microsoft is simply vying for ways to prove that their latest acquisition will not foreclose any all competition within the industry. To that end, there is a good chance that this release window for GTA 6 is only Microsoft's estimation.
Also Read: GTA 6 is Rockstar Games' Priority Right Now As it Reportedly Shelves Red Dead Redemption 2 PS5 and Xbox Series X/S Version
Could GTA 6 Come Out by 2024?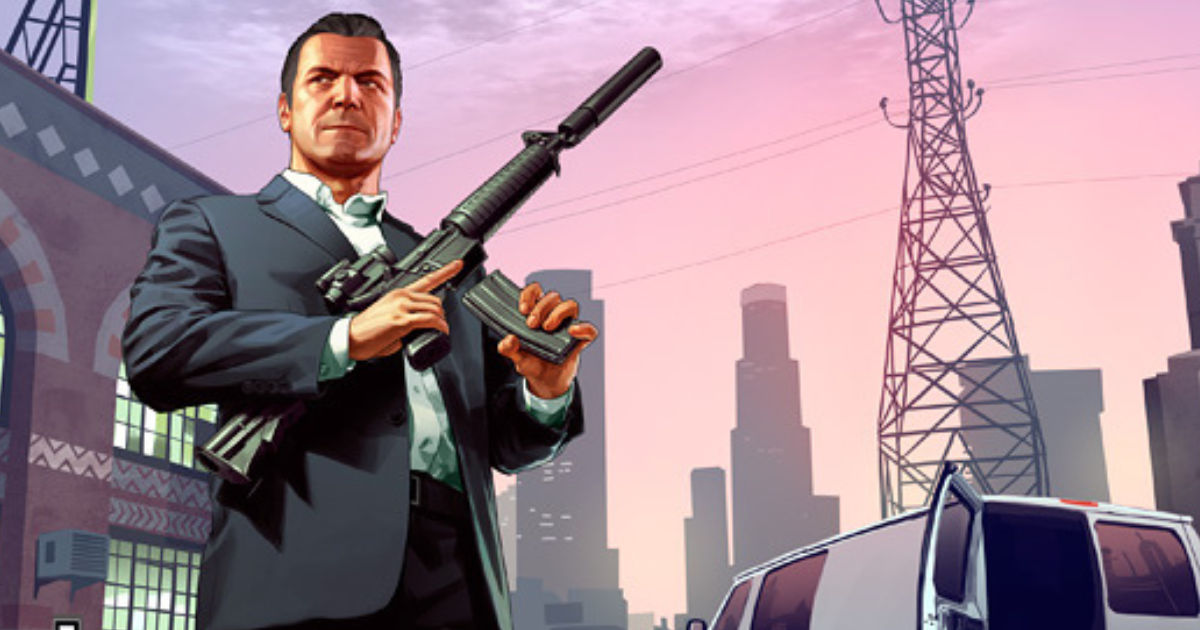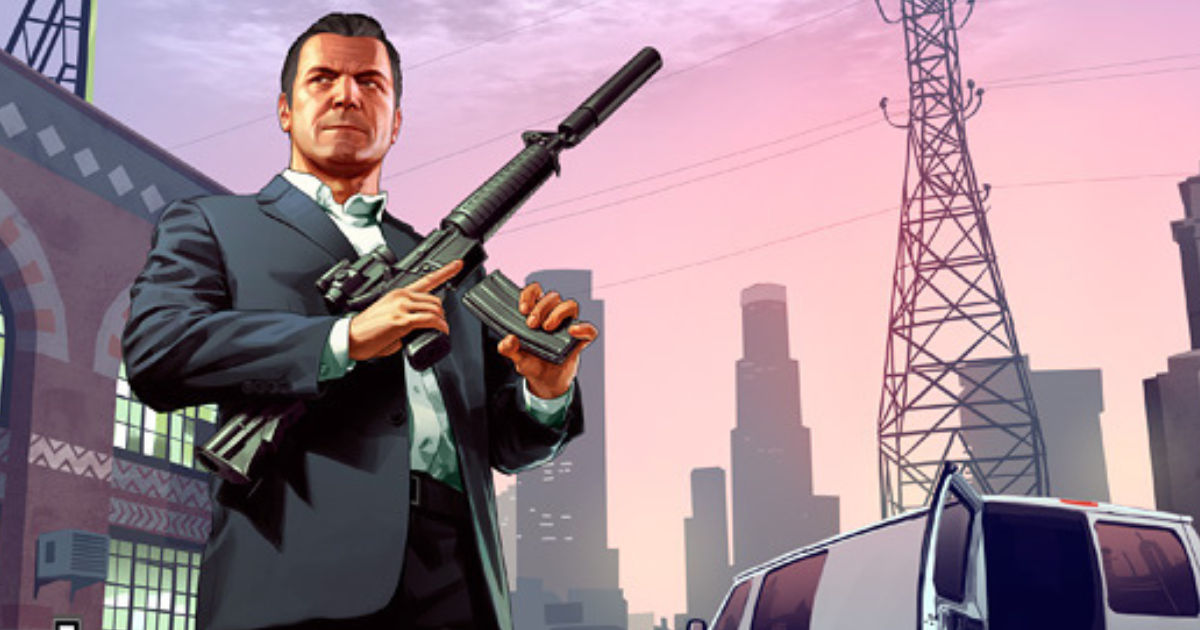 Rockstar Games is one of the most notorious perfectionist game makers in the business and take its time with the projects they choose to work on. The fruits of their hard-earned labor have resulted in some of the biggest and most well-reviewed games of the last few decades, such as Grand Theft Auto V, Red Dead Redemption 2, Max Payne 3, and Grand Theft Auto IV.
The only time the publisher has caught flak in the last few years has been with the release of Grand Theft Auto: The Trilogy – Definitive Edition, which was outsourced to Grove Street Games. Rockstar will ideally want to avoid another such situation, and to that end, GTA 6's development will require an absurdly long cycle, which means the game could be several years away from launch.
Reports have suggested that the game could be prepped for launch by 2025, although a 2024 release date doesn't seem unlikely. There is also a good chance that Rockstar could announce a 2024 release date initially, and then delay it to the next year. A game the scale of Grand Theft Auto VI needs all the polish and time in development it can get.
Rockstar expects GTA 6 to outperform Grand Theft Auto V, which is an incredibly tall order. The game has now sold over 170 million copies and finds itself among the highest-selling games of all time. So it looks like GTA 6's work is already cut out and Rockstar will have to throw everything but the kitchen sink at the game for it to be as big, if not a bigger success, than the likes of Grand Theft Auto V.