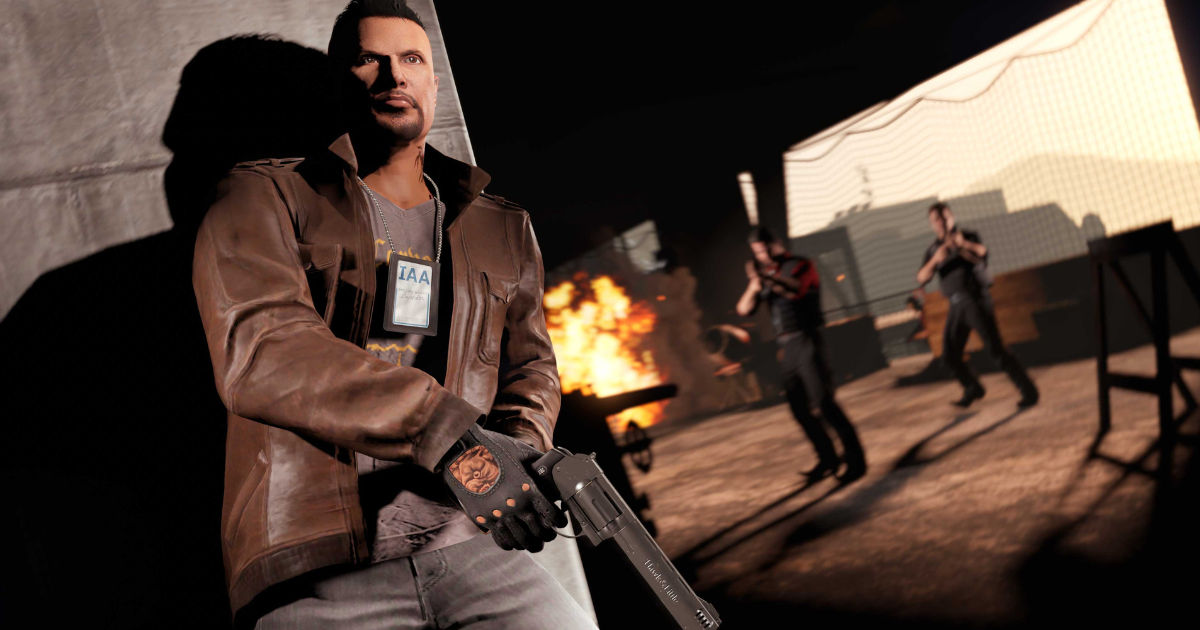 Take-Two Interactive CEO Strauss Zelnick, in a recent earnings call, reaffirmed the belief that Rockstar Games and its development of GTA 6 will not be affected due to the recent, high-profile leaks. Back in September, an individual gained access to footage from an earlier build of the upcoming Grand Theft Auto game and released it onto the internet. It was reported that the footage leaked contained several hours of gameplay but was from an earlier build of the game, not representative of the game in its current state.
"With regards to the leak, it was terribly unfortunate, and we take those sorts of incidents very seriously indeed," said Take-Two CEO Strauss Zelnick (transcribed by VGC). "There's no evidence that any material assets were taken, which is a good thing, and certainly the leak won't have any influence on development or anything of the sort, but it is terribly disappointing and causes us to be ever more vigilant on matters relating to cybersecurity."
The leaker, who turned out to be a 17-year-old in the UK, was then arrested and currently faces charges. The leaks could have potentially done a lot of harm but it looks like fans are still rallying behind Rockstar and hoping they come through in a big way come launch time.
Also Read: GTA 6 Leaked Gameplay Footage Reveals Characters, Locations and More
GTA 6 Development is Well Underway and Will Not Be Affected by Leaks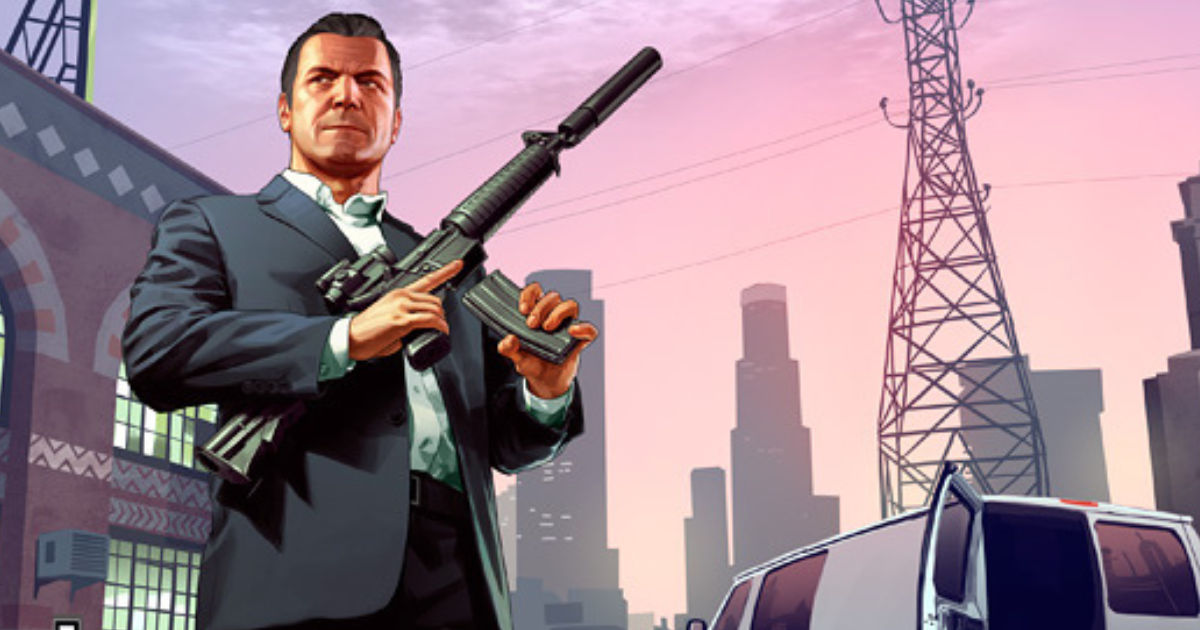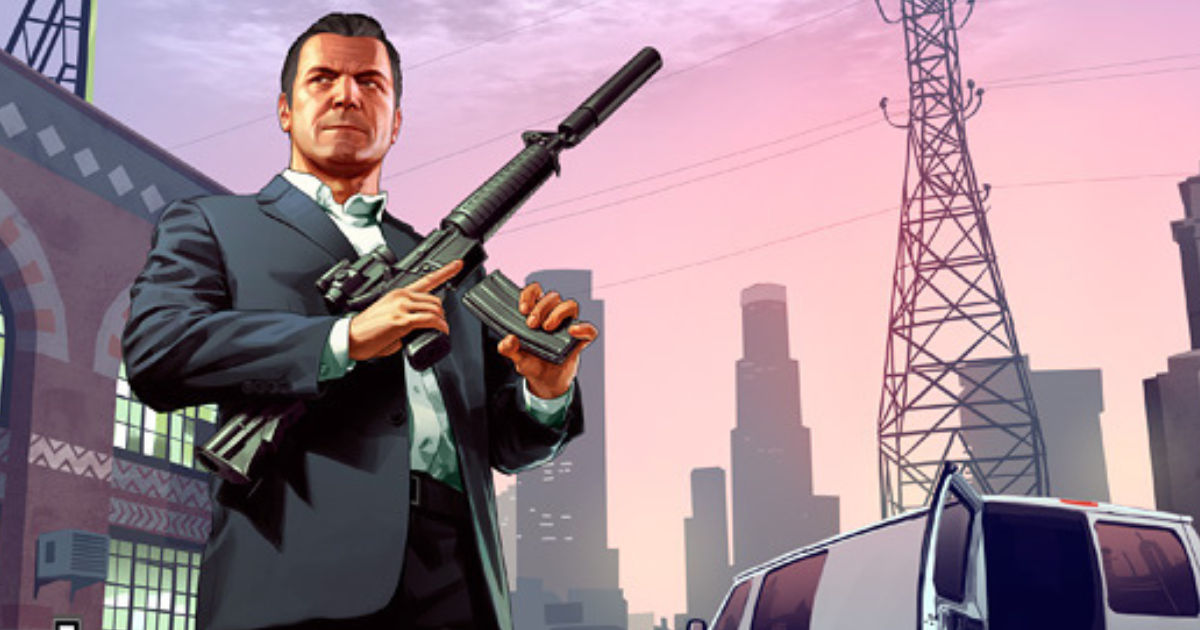 One of the major growing concerns within the community regarding the next GTA game was that development could be stifled in large part due to the unfortunate leaks. Zelnick's comments regarding its development should help calm fans' worries. The Grand Theft Auto franchise is perhaps the most valuable IP in entertainment at this point as the last game in the series, GTA V has now sold over 170 million copies.
While this is great news by itself, Rockstar has its work cut out for them in terms of following up on this gigantic success. The next Grand Theft Auto game is expected to do considerably better and its scale and scope will likely exceed the games that have come before. To that end, Rockstar is likely not holding back much with the next game and even with the departure of co-founder Dan Houser and the massively instrumental Leslie Benzies, the fan's belief in Rockstar Games stands resolute.
The gaming landscape is one that has consistently been shifting towards favoring the live-service type model adopted by games like Fortnite and Destiny. Rockstar Games has made little indication as to whether GTA 6 couldd follow suit that way, but it is almost a given that GTA Online is definitely headed that way and will become a full-fledged standalone title independent of the larger series.