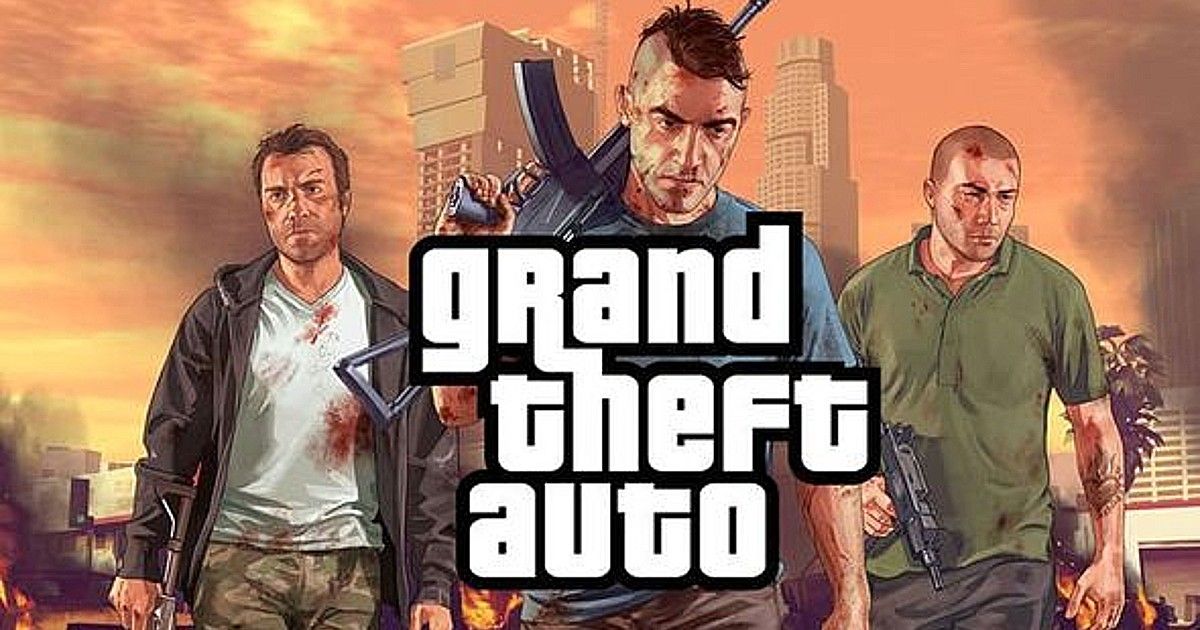 GTA 6 is one of the most awaited games from the Rockstar Games and GTA fans are eagerly waiting for the new version of the game title. For, last few years the gaming enthusiasts have been hoping to get the good news when Rockstar finally announced the GTA 6 but unfortunately the game developers are taking too much time. There are already an array of leaks and rumours about the game title but there are no concrete pieces of evidence about the arrival of the game.
Recently it was reported that the company has an opening for the job of game testers and now in the latest development a new 4chan leak has emerged on the internet revealing a map of the upcoming GTA 6.
Also Read: GTA 6 NPCs Could Be A Whole Lot Smarter, New Patent Hints at Situational Awareness
Just to let you know 4chan has always delivered some reliable rumours and gives hopes for future titles. Some leaks have already hit the mark and turned out to be true, let's have a closer look at the GTA 6 new leak.
GTA 6 Map Leak
Another GTA 6 map image has been spotted on 4chan uploaded by an anonymous user. The new map looks interesting and looks in line with the previously leaked image. The map of a GTA game is very important, the game title is popular for its real-world maps and that's why the game publisher always tries to add the name of the city in the game title. GTA San Andreas and Vice City become popular for their popular map.
The new map leak shows a newer part of the map on the previous leak. This one also comes with a blue-tinted background but with some developments. The new map seems to be consistent with the previous leak. Redditors are complaining that the map has too much water.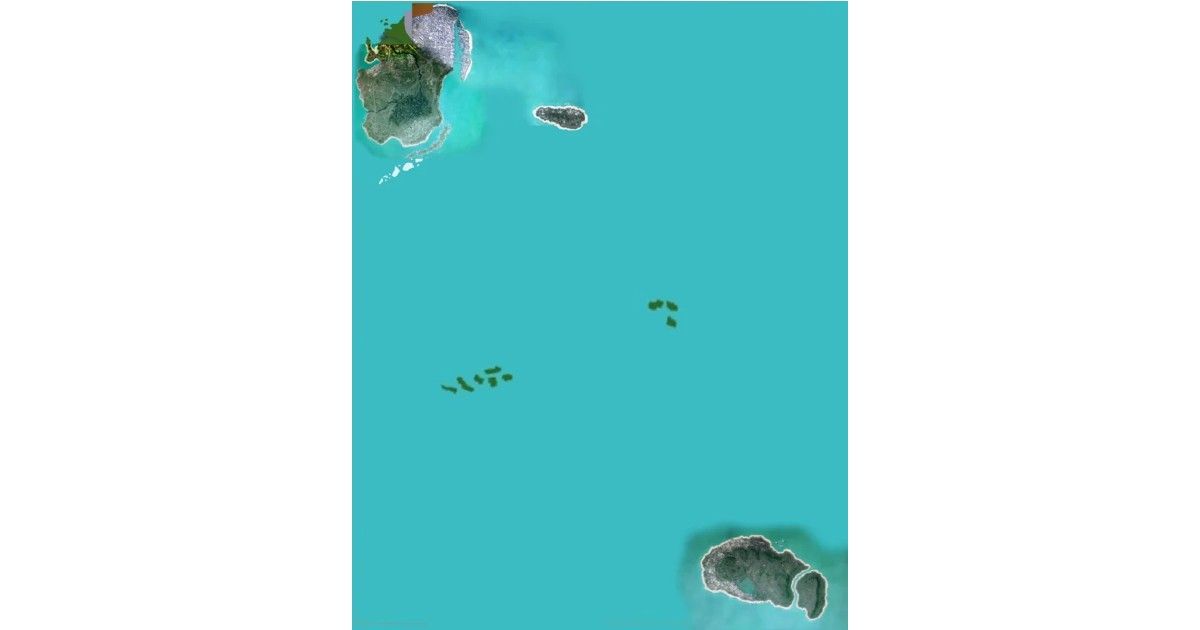 "Considering it's Miami based, a lot of water makes sense. Rockstar has also expanded their water-based gameplay content during GTA5's life span with Yachts and Submarine's, so maybe that allows them to make their world much bigger by embracing water," reads a redditor's post.
Some users also claimed that the developers might be adding some islands to the game for some exclusive missions. But there is no concrete reason for the rumours. However, do note that the game developers are yet to confirm anything officially and it's advisable to take this information with a pinch of salt and wait for the official launch.
Thanks for reading till the end of this article. For more such informative and exclusive tech content, like our Facebook page