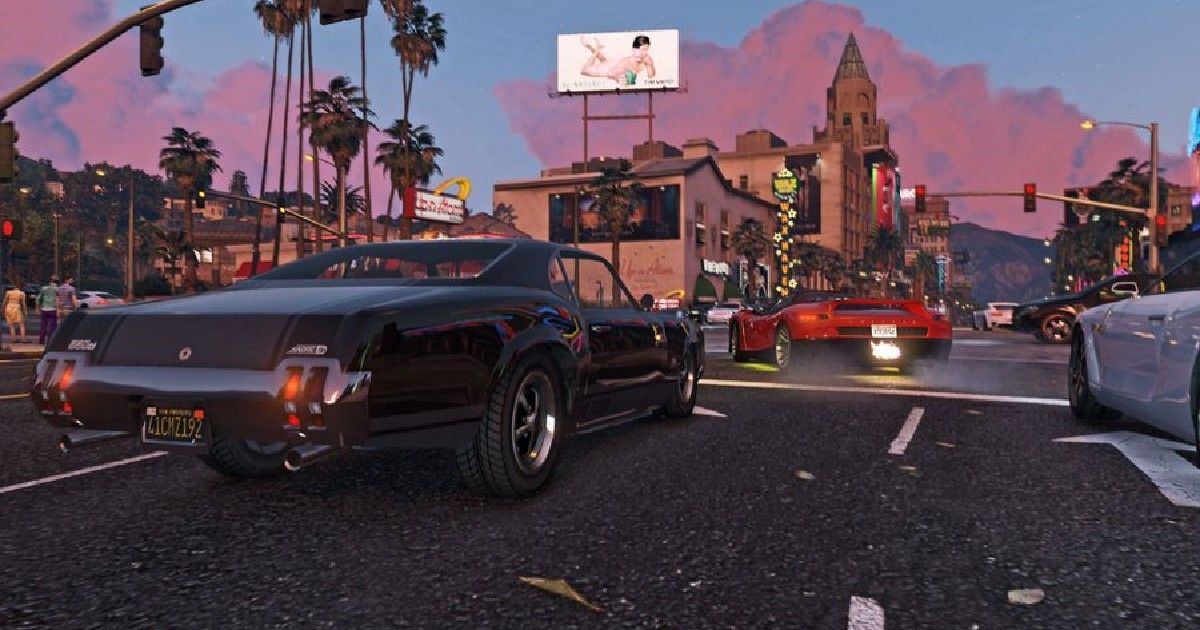 Rockstar Games is known for its Grand Theft Auto series across the globe and currently, the rest of the world is playing the GTA V and GTA online version. The game was launched back in September 2013 across all the platforms and now it's high time the company should bring the sequel of the game title which is tipped to be the GTA 6. The highly speculated game is expected to be the next offering from the game developers and in the latest report, a tipster confirmed the launch timeline of the GTA 6 along with a poster image.
GTA 6 Expected Launch
A popular tipster named Kollege Kidd has shared a post on its official Instagram handle claiming that the Rockstar Games has dropped an ad looking for game testers, which could mean the game's development is in an advanced state. It has been reported that the GTA 6 will make its way to the global market in late 2023, and the delay is because of the ongoing COVID-19 scenario across the globe.
"New job listings for game testers at multiple Rockstar Games studios have reignited rumours of Grand Theft Auto VI, giving some hope that the title may be closer to the announcement than previously thought," reads the tipsters post.
The company is yet to reveal anything about the upcoming GTA 6 and it has created huge suspense about the game. We are still unaware of the next game in the Grand Theft Auto series. GTA Online has also lured a huge number of users and become popular among the gaming community.
"Due to the continued commercial success of GTA Online, Rockstar shifted its priorities, shelving plans for GTA 5 single-player DLC to instead focus on online content, as GTA Online continues to make the developer huge sums of revenue year over year," reads the report.
Further, the tipster also suggests that three job listings for game testers have been posted by Rockstar Games for its studios in Edinburgh, India, and Lincoln, sparking rumours that a Grand Theft Auto 6 announcement could finally be on the horizon. However, do note that the company is still yet to reveal anything officially and we must take this information with a pinch of salt.