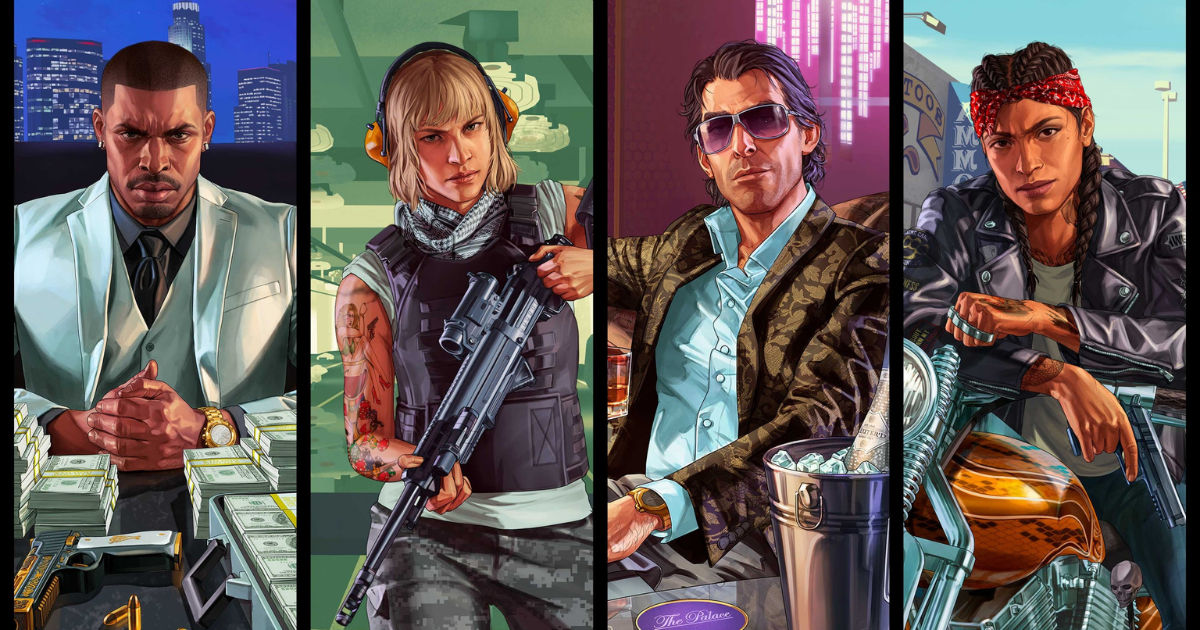 Rockstar Games recently shared the news that it will be changing its approach to updating Red Dead Online as it now focuses its attention on the next GTA title. To that end, Red Dead Online will now get a new event every month as opposed to the massive themed content updates as it did previously.
This is a conscious effort on Rockstar's part to shift its resources towards the development of GTA 6. As the publisher puts it themselves, there is massive pressure on the game to "exceed players' expectations". Perhaps as a result of the shift in resources, several exciting projects have been shelved or sidelined.
It was reported earlier that Rockstar had shelved a GTA IV and Red Dead Redemption remake, and now, it seems the publisher has also cancelled a next-gen remaster for Red Dead Redemption 2.
Also Read: GTA 6 Possible Reveal Timeline Tipped: Here's What May or May Not Be
GTA 6 Takes Centre Stage as Multiple Rockstar Projects are Reportedly Shelved
We'd like to take this opportunity to thank the Rockstar Games community for their unmatched enthusiasm and support, and provide the latest on what's to come this summer and beyond: https://t.co/z7X9X94Fwj pic.twitter.com/UXNBTFw57v

— Rockstar Games (@RockstarGames) July 7, 2022
The report comes through Tez2, who has been a reliable source of information when it comes to Rockstar titles. Red Dead Redemption 2's PS5 and Xbox Series X/S remaster would have perhaps taken up a lot of resources that the publisher feels are better justified for a new game.
As reiterated by Rockstar Games, GTA 6 is perhaps the most highly-anticipated game in the history of the medium, and hence, it makes sense for the publisher to put all their eggs in the Grand Theft Auto basket. While many are saddened that they will not get to experience Red Dead Redemption 2 in all its 4K and 60 FPS glory, many are optimistic about Rockstar's dedication to Grand Theft Auto.
Little is known about the project as it was only formally announced earlier this year and pretty much everything about the game on the internet has been conjecture and speculation. Rockstar will likely share more information once the project gains momentum, which could very well be months or even years from now.