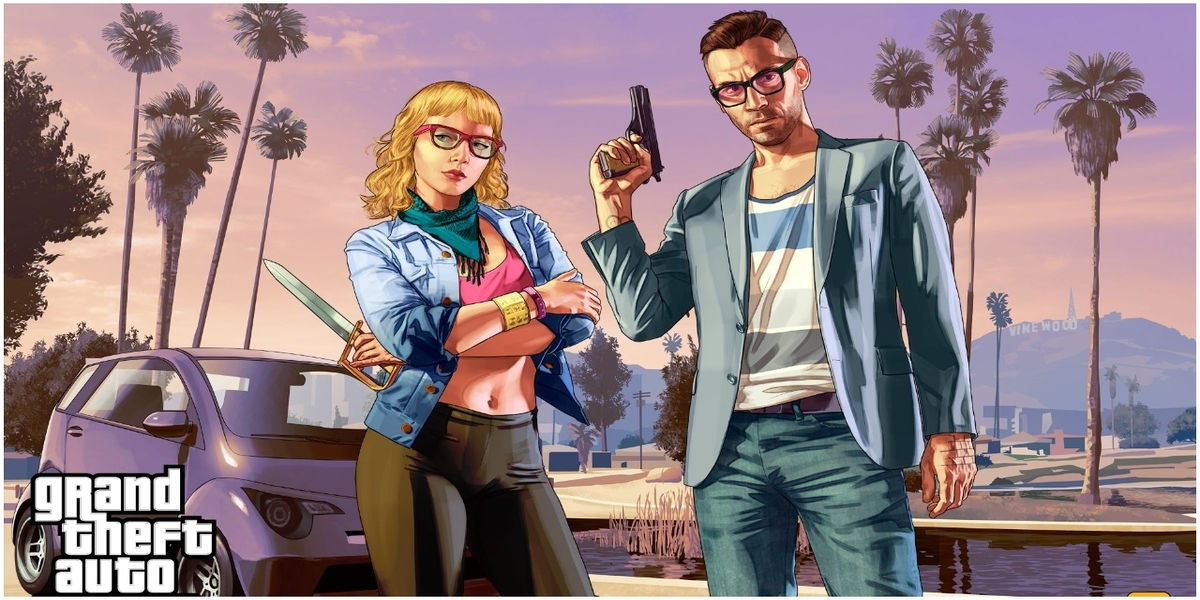 Regardless of whether the game comes out in 2025 or even later, GTA 6 will go down in history as one of the most highly anticipated games of all-time. The gaming community has seen its fair share of massively anticipated releases, but perhaps none have ever matched the scale and scope of Rockstar Games' Grand Theft Auto series.
The most recent development in the rumor realm was Tom Henderson, famed Call of Duty leaker, detailing a bunch of info that he had received from his sources. The info by itself was pretty exciting – but the highlight was, of course, the rumored release date being sometime in 2025.
The credibility of these rumors are as of yet unconfirmed – but now, prominent games journalist Jason Schreier, confirmed Tom's information as consistent with the info that he has received.
Also Read: GTA 6 Release Date Could Be Delayed to 2025 With Rockstar Putting Greater Emphasis on Employee Well Being: Leak
Journalist Jason Schreier agrees with Tom Henderson over GTA VI leaks
Idk why everyone thinks that I said GTA VI was coming in 2023. Everything Tom Henderson has said about the game matches up with what I've heard

— Jason Schreier (@jasonschreier) July 4, 2021
The reply to the tweet was in response to fans questioning whether Schreier had suggested that the game was slated for a 2023 release date. He himself weighed in to suggest that Tom Henderson's information lines up with what he's heard himself.
Tom made it known to the public at large that he isn't exactly known for his GTA leaks and information – so all of his information is to be taken with a grain of salt.
Rockstar Games have been playing this one fairly close to the chest as they are yet to even confirm the game being in development. The only source of information from Rockstar was a series of leaks that detailed "Project AMERICAS", which was supposedly the placeholder title for GTA VI.
Someone as prominent s Jason Schreier weighing in to lend credibility to Tom's GTA leaks is a big deal. As to whether either of their information is accurate is yet to be seen – but in any case, it looks like fans might have to wait just a little bit longer for GTA VI.