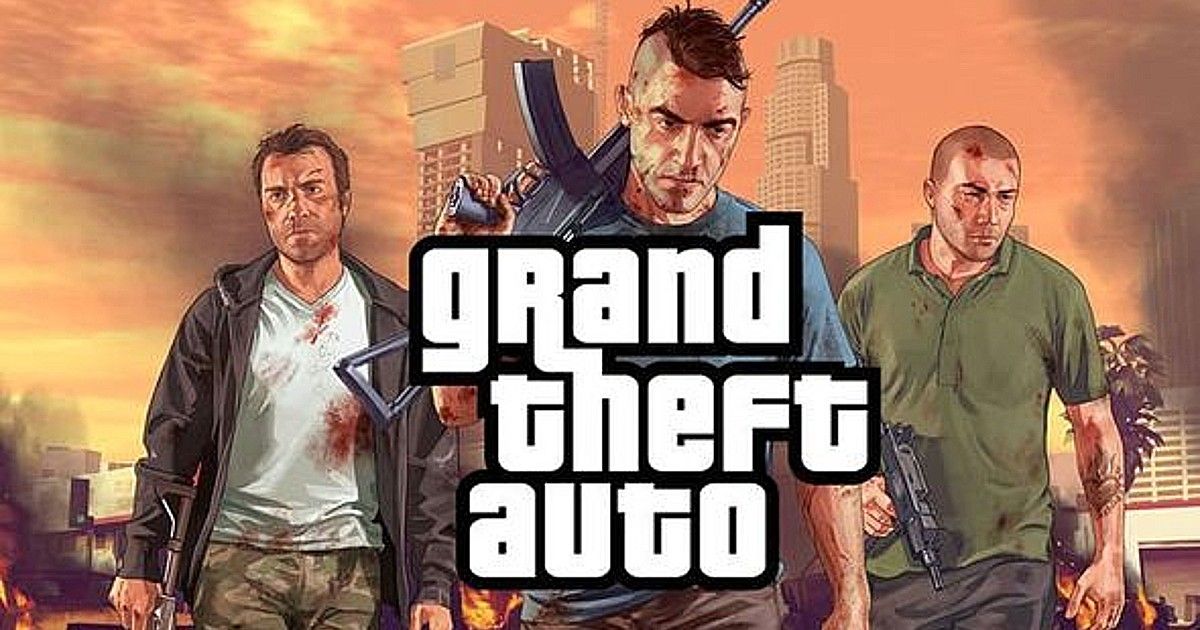 GTA 6, at this point, is more urban legend than an actual game that could possibly in development. At various points during the last few years, GTA 6 has been either in development, or delayed, and sometimes even supposedly close to announcement – but nothing real has actually materialized. For all we know, Grand Theft Auto 6 is something that Rockstar aren't even discussing within the studio.
According to Rocsktar Mag, which has typically been a pretty reliable source on information in the past – reports that the development of Grand Theft Auto 6 is apparently not in a good place. After the departure of co-founder and creative lead Dan Houser, development was apparently re-started on the game – with fresh, new ideas, and changes to the original vision.
However, since none of this has actually been confirmed by Rockstar, this information must be taken with a grain of salt.
Also Read: Apple's Rumoured Mixed Reality Headset May Finally Launch in 2022: Report
GTA 6 in development stasis, Red Dead Redemption remaster on the way?
While development on GTA 6 looks rather chaotic, Rockstar might also have plans to bring a certain beloved title from 2010 to modern consoles and perhaps even PC. According to Rockstar Mag, Rockstar is apparently putting a lot of chips in the remaster basket – with a Red Dead Redemption remaster also in the works.
The 2010 title was a pretty bright spot for Rockstar and cemented their legacy as one of the best storytellers in gaming – but the game is only available on the PS3/Xbox 360 – and only available on newer consoles through backwards compatibility or services like PlayStation now. PC players haven't been able to experience John's story, despite having access to the sequel – which is kind of weird.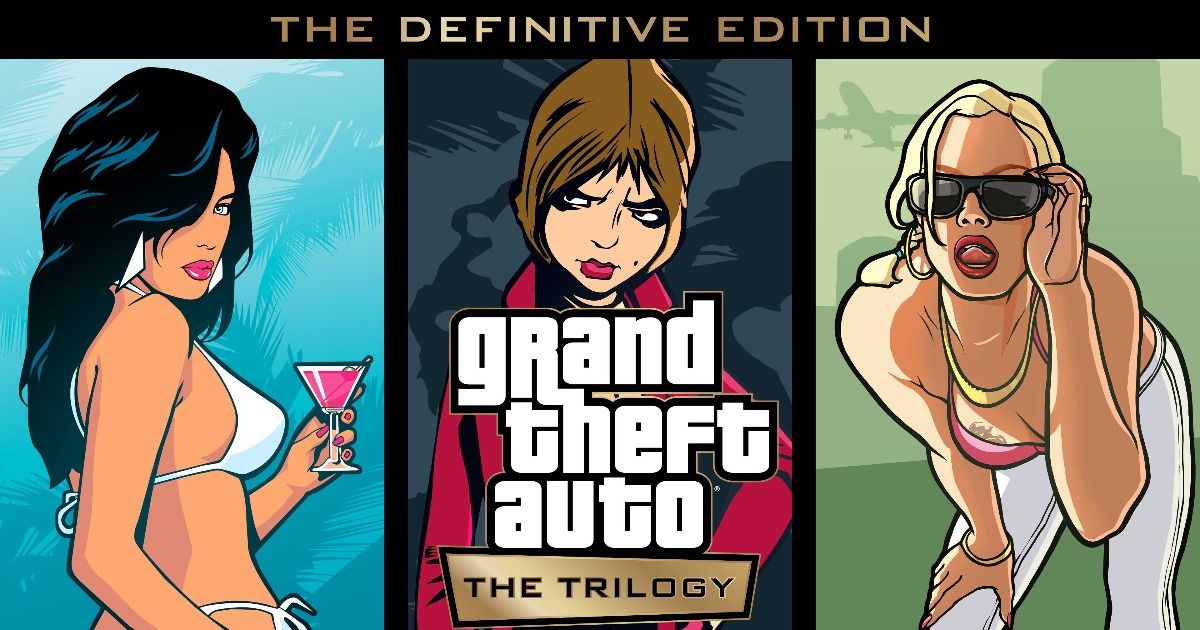 While it makes sense for Rockstar to go back to the well with another assured success, there does feel something off about the publisher releasing these many remasters and no new releases.