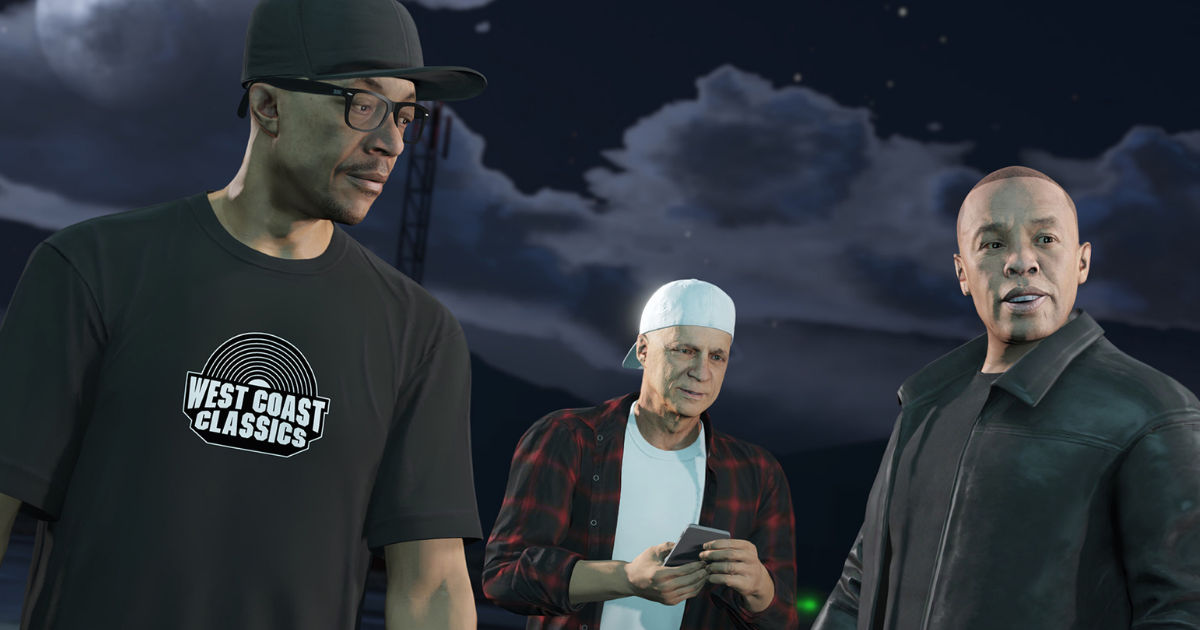 Every day, the gaming community at large hopes to high heaven that the gaming gods bless the world with some kind of news about GTA 6. It seems as if our prayers have been answered, in the form of a new wave of rumours surrounding GTA 6, spurred on by comments made by legendary West Coast rapper Snoop Dogg in a recent interview with Rolling Stone Music Now.
During the podcast, Snoop commented on Dr Dre, fellow West Coast Legend and certified pop culture icon, getting back in the studio to cook something up for a GTA game. His exact comment was:
"I do know he's making great f*****g music. And some of his music is connected to the GTA game that's coming out. So I think that that will be the way that his music will be released, through the GTA video game."
Also Read: Marvel's Guardians of the Galaxy Review: The Single-Player, Story-Focused Game You Wish Marvel's Avengers Was
Could Dr Dre be working on the next GTA game?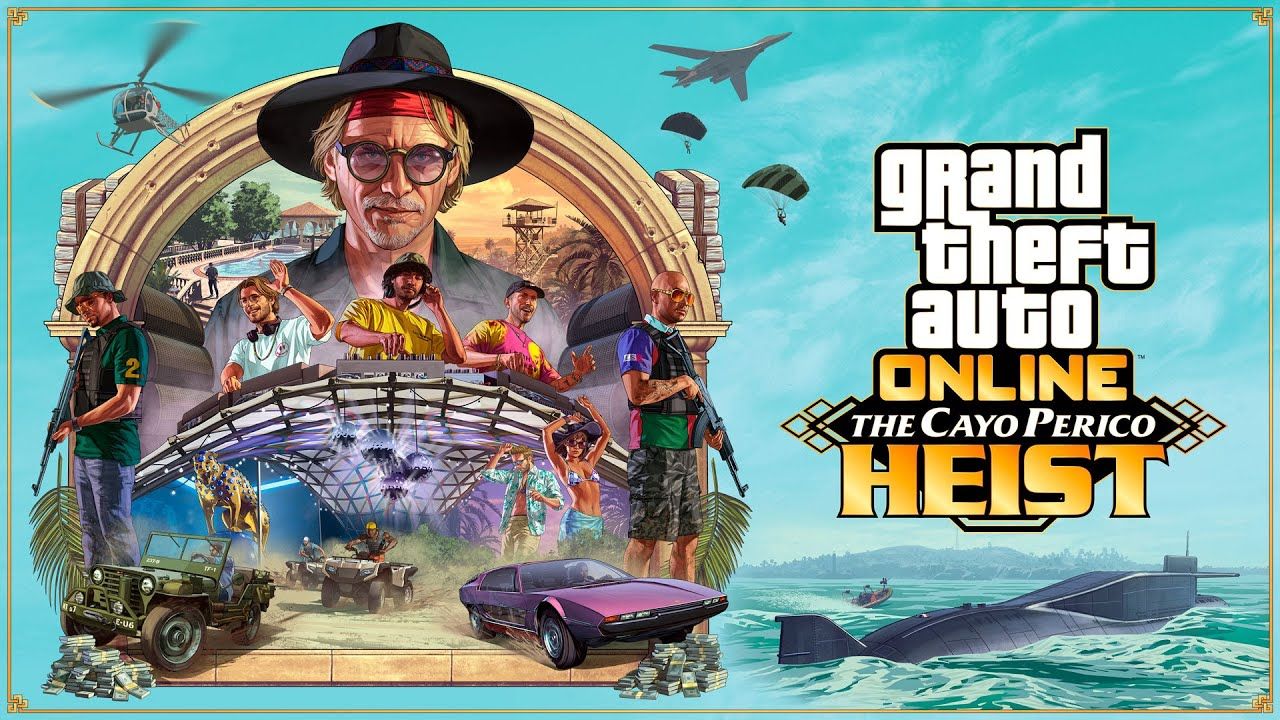 While it is entirely in the realm of possibility that it could be Grand Theft Auto VI, there have been rumours suggesting a Dr Dre-Rockstar collab for music in Grand Theft Auto Online, or possibly even Grand Theft Auto V: Expanded and Enhanced Edition for the PS5 and Xbox Series X/S. Snoop simply stated that Dre working on a Grand Theft Auto-related project, but made no elusions to it being an entirely new game.
Rockstar has typically always kept a tight lid on these things so it is unlikely they will even comment on Snoop's remark, neither confirming or denying these rumours. Regardless, it is a major W for fans knowing Dr Dre will be lending his incredible talent to a Grand Theft Auto project, which will hopefully be revealed soon.
This is far from the first Dr Dre or his music has been featured in a GTA game, with his music appearing regularly in many titles, along with a small cameo in Grand Theft Auto Online, where he appeared alongside Jimmy Iovine and DJ Pooh.