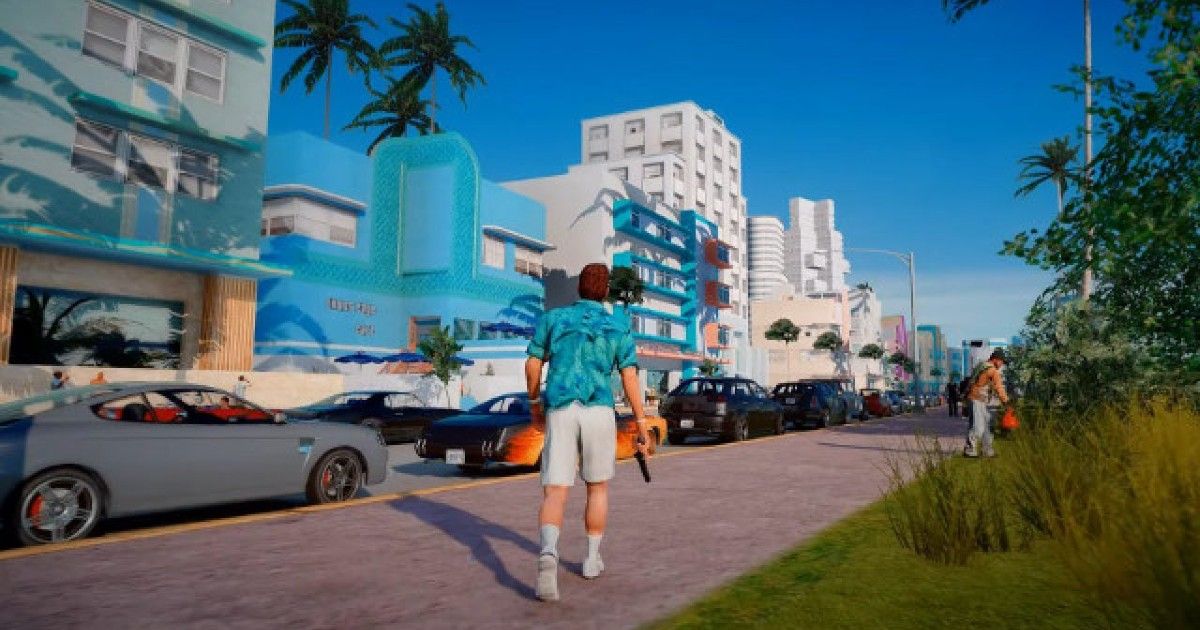 GTA 6 gets a steady inflow of rumours – almost on a per-week basis. Such is the popularity of the Grand Theft Auto series that even with no confirmed word on whether GTA 6 even exists or not, fans have been scouring the internet for clues about the game and more particulars about it. Now, a Twitter user who goes by the rather obvious name of 'GTA 6 News' has posted what is claimed as "proof" – not just of the game's legitimate existence, but also of where it will be based in. Speculation or otherwise, what is suggested is that the upcoming GTA title will take fans back to where it all started – Vice City.
It is, however, a pretty vague rumour. According to the Twitter post, Take Two Interactive, which owns Rockstar Games – the developers of the GTA franchise, has a website that's labelled Rockstar Cartel. It is based on this 'cartel' part of the URL's name that has led to suggestions that GTA 6 will be based in Vice City. Why? Well, Vice City is said to have been based in Miami and its gameplay was focused on the drug cartel wars in the city. Hence, the appearance of 'cartel' on a Rockstar website has formed the mainstay of this rumour.
Why now, though? According to the post, the URL was registered back in 2002, ahead of the release of GTA: Vice City. That, incidentally, was the last time that this URL was updated – up until recently, it seems. According to data that has been scraped, Take Two seemingly updated the domain earlier this month, on April 12. It is this that the speculations are based on, suggesting that not only is GTA 6 in development, but it is based in Vice City and is actually quite close to its launch or at least an unveiling.
At many levels, this feels like more wishful thinking than legitimate speculation. The word 'cartel', after all, could mean absolutely anything – possibly even something as boring as a new social gameplay exchange platform for players, or something as obscure and exciting as an all-new game from Rockstar that nobody knows anything about. However, GTA fans are also hoping that what it may actually mean is proof of Rockstar's Project Americas in action. The latter is a rumour that states GTA 6 to be based across iconic American cities, and feature multiple crime cartels that would face off against each other.
While the scope of such gameplay is endless, it is unlikely that GTA 6 is just around the corner. Had it been so, we would probably have seen at least more credible rumours than one just based on a nearly random domain link. Nevertheless, GTA 6 is speculated for a 2022 launch, by when we would hopefully glean more information about the game – some of which will actually suggest that it is, indeed, based in Vice City, or at least some of it.