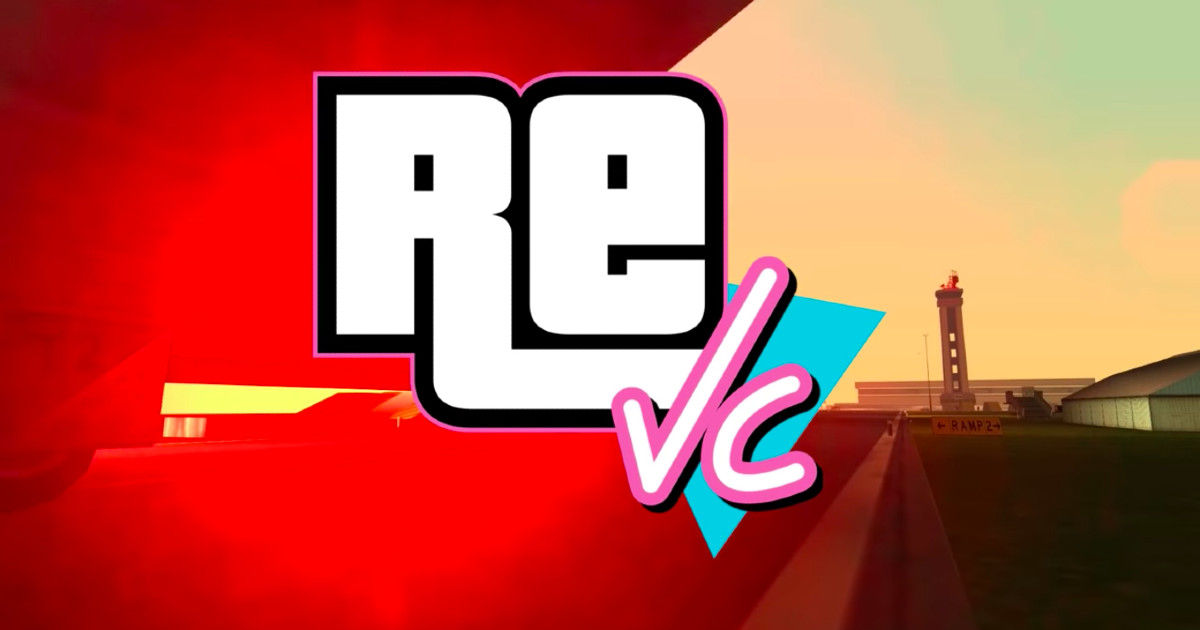 It is, by now, common knowledge that any Grand Theft Auto game has its own, deserved place in popular culture. To take things further, a group of enthusiastic modders took on copies of GTA III and GTA Vice City, and reverse engineered them to modify copies of the game. The objective behind the modding project was to improve the gameplay experience of both the games on modern gaming platforms, as well as adding options for tinkerers to tweak around the game and add more features.
However, after being released on GitHub on February 17, the modded copies of GTA III and GTA Vice City have faced an understandable setback – legal notices. The group of developers who worked on the forking project had published copies of the game's code on GitHub, in hope of attracting more developers to collaboratively mod the game or add to its overall features and stability. Instead, as one would expect, GTA owner Take Two Interactive has issued legal notices to GitHub and the individuals who posted the content, forcing them to take it all down.
Underlining that the "work is not licensed in any way", Take Two has made GitHub take down any presence of either of the two modified games from the platform, in the entirety. The apparent reason is that Rockstar Games, the developers of the GTA franchise, still earns a fair bit from these old games. As a result, they wouldn't want to entirely give up the life cycles of these two games and wrap things up commercially. The modding project reverse-engineered GTA III and Vice City to make notable improvements to the game stability and the option of adding more to the overall games, which would essentially take the control of the game away from Rockstar.
Modding projects such as these are incredibly popular in the gaming community, but have the typical backlash from legal departments of big gaming corporations who look at these as copyright infringements. Technically, they are in their own rights to do so, and as a result, it can't be entirely criticised to have stopped 'illegal' copies of the game from being made, modified and distributed.