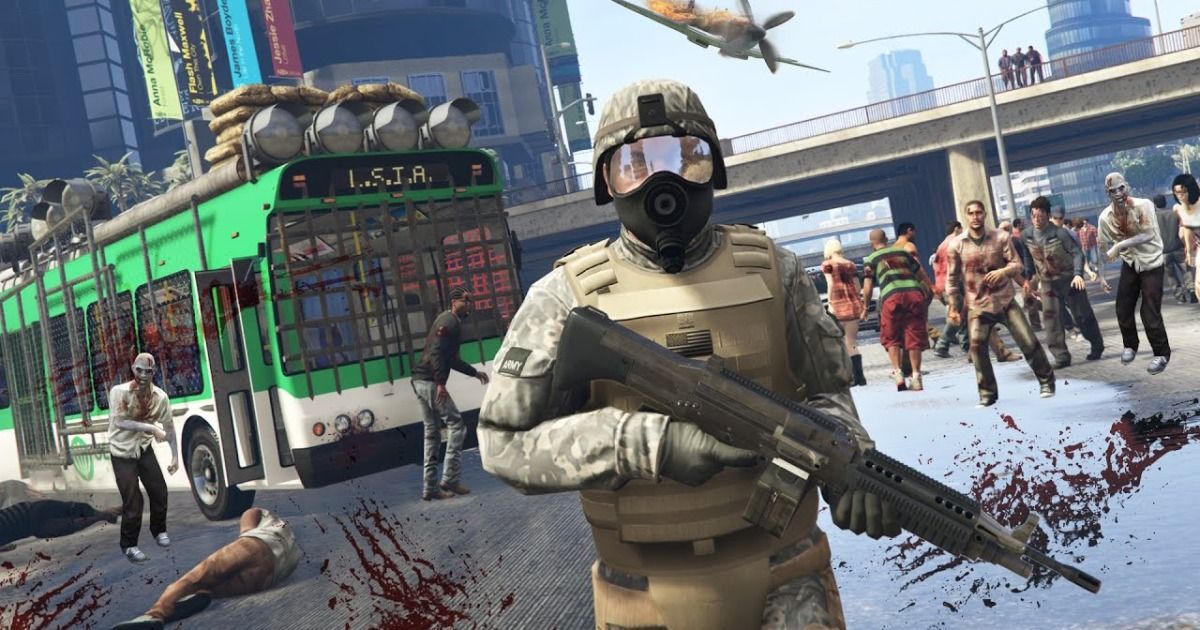 Anyone who has ever played a GTA game on PC will attest to the fact that the games in the series are made all the more fun when using mods. The modding community is an integral part of the GTA experience – as it has, for so long, provided gamers with hours upon hours of entertainment by tinkering with the game.
As of late, the Grand Theft Auto modding community have been at odds with Take-Two Interactive, Rockstar Games' parent company. The publisher has been, as of late, issuing DMCA takedowns of several mods – including those for past games such as San Andreas and Vice City.
While it is completely within the company's right to do so, it doesn't sit quite well with the modding community. Recently, Take-Two CEO – Strauss Zelnick, commented on the company's decision to issue DMCA notices for several mods.
Also Read: Call of Duty Mobile: Looking at the Best Maps in the Game and What Makes Them Great
Take-Two Interactive is apparently "flexible" with GTA Mods
In a recent earnings call, Strauss Zelnick had this to say regarding Take-Two Interactive issuing DMCA takedowns of GTA mods:
"In terms of takedowns, we're pretty flexible, frankly, that said, if the economy is threatened, or if there's bad behaviour, and we know how to define that, then we would issue a takedown notice."
It would be an understatement to suggest that mods have been a major contributor in games like GTA V or even San Andreas remaining relevant way past their release date. Take-Two's current stance on mods seems anything but "flexible" as the company has been taking down mods for games as old as time itself (in video game terms). These include mods such as the reverse-engineered Grand Theft Auto III mod, which was put back up briefly after being taken down.
Mods such as these only improve the base game, and make it much more appealing for older fans to get back into – and for new fans to try out. Nuking it is essentially signalling the modding community that the company simply doesn't want innovation from their own games' modding community.
Having an almost adversarial relationship with one's own audience can never be a good prospect – so one can only hope Take-Two does opt for a more flexible stance on mods soon.