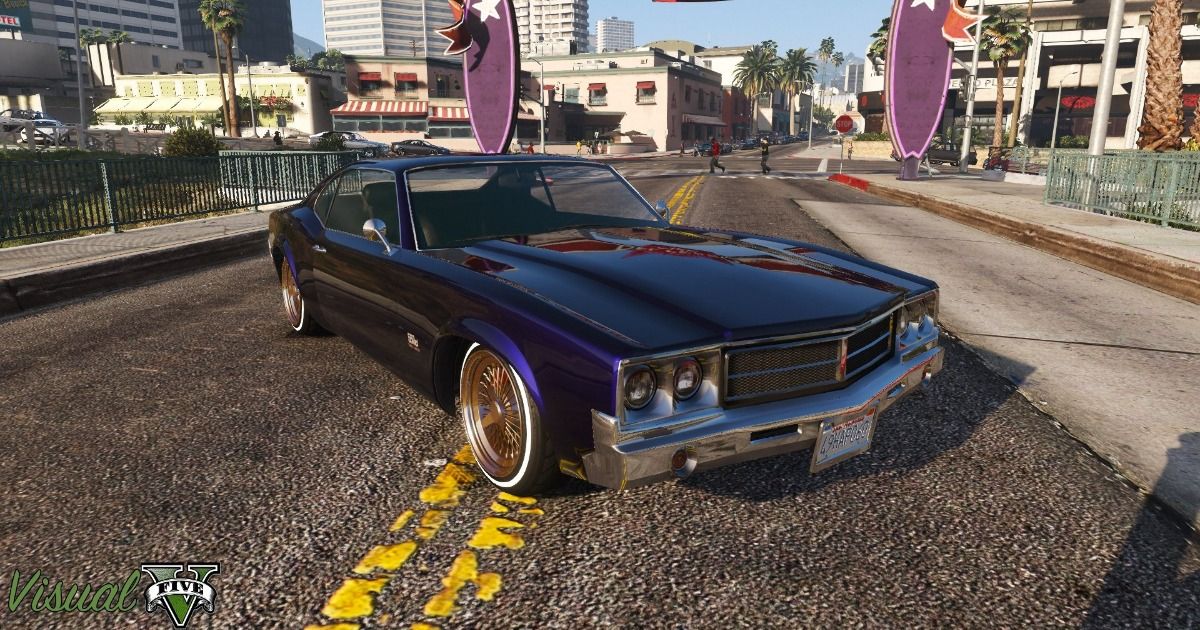 It would appear that this might not be the best time to be a modder within the GTA community as Take-Two remain quite aggressive on their stance against mods. Over the past few months, Take-Two Interactive, Rockstar's parent company have issued DMCA notices to several popular mods in the GTA community – and that move has not been received well by the fanbase and the modding community.
It looks like the company has issued several more DMCA notices to LibertyCity.net, which is one of the most popular websites in the GTA community. In a blog post by the the LibertyCity.net team, they informed users that Take-Two has indeed issued DMCA takedowns of several mods present on the site.
Also Read: A PlayStation State of Play Event Could Be Planned for August 19 According to Rumours
Take-Two Interactive takes down even mods in the GTA community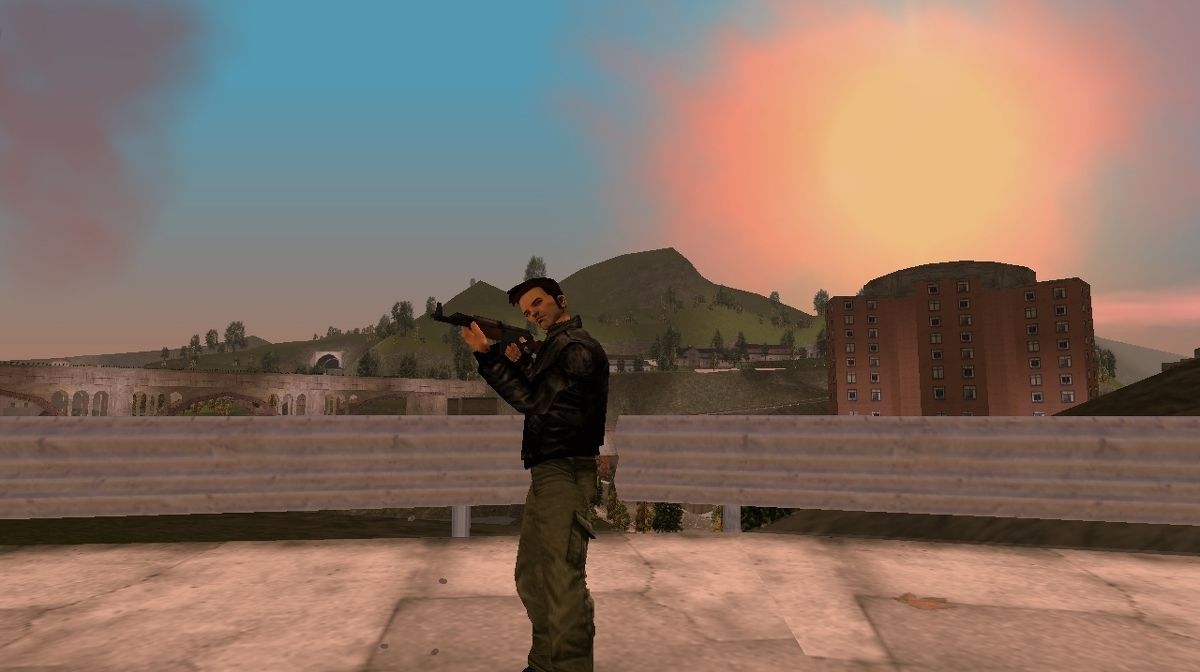 This is extremely concerning news, because modding has been an integral aspect of the GTA community and one could even make the argument that the current success of Grand Theft Auto V could be attributed to its solid modding community which gave rise to GTA RP.
LibertyCity.net have released a list of mods that have been taken down by Take-Two Interactive. Many of these are mods are ones that transport old assets such as locations and cars from older games in the series such as Vice City and San Andreas to Grand Theft Auto V.
Take-Two Interactive CEO Strauss Zelnick commented recently on the company's decision to take down mods and suggested that this is done purely when the "economy is threatened or if there's bad behaviour".
He went on to add that the company is fairly flexible in these matters but evidence would suggest otherwise. This isn't a trend that bodes well for Take-Two, the GTA community, or the future of the franchise as being at odds with one's very own playerbase cannot be optimal.
Thanks for reading till the end of this article. For more such informative and exclusive tech content, like our Facebook page