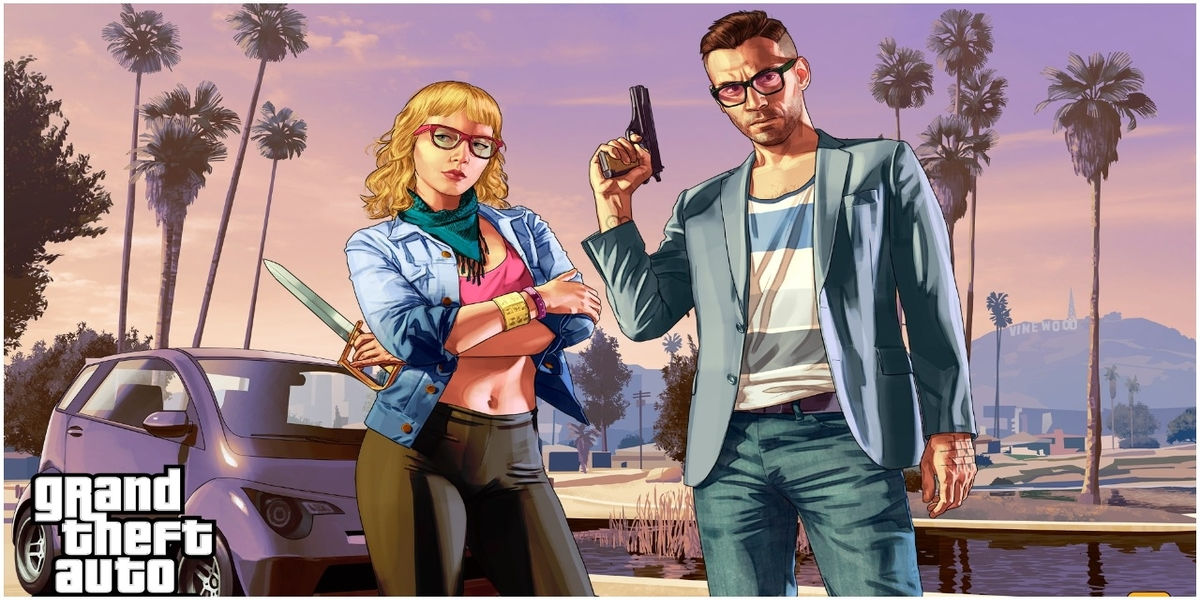 It might be said often enough – but it bears repeating – a huge part of what makes a GTA game so special and impervious to age are the mods. The modding community, for the better part of decades, has never disappointed when it comes to creating a large assortment of mods of all kinds for their favourite GTA games.
Whether it means terrorizing the common folk in Los Santos as giant Mickey Mouse or shooting full-sized Sharks out of a machine gun – there is something for everyone when it comes to mods. Take-Two and Rockstar have been quite supportive of the modding community and allowed them to tinker and play around with game code to create fascinating mods and entire games (GTA RP).
However, it seems like trouble might be brewing and could potentially lead to an adversarial relationship between the players and Take-Two.
Also Read: GTA Online on PS5 and Xbox Series X/S Will Contain Exclusive Vehicle Upgrades, Improvements, and More
Takes-Two Interactive Shuts Down Old GTA mods
NEWS: Per @__silent_ & @Vanillaworks_tw, Take-Two has taken down a few mods for GTA: San Andreas and GTA: Vice City.

One of the biggest SA mods known as GTA: Underground were affected by a takedown DMCA notice on ModDB, including some Vice City mods. pic.twitter.com/MS7m2Ybn3G

— GTA News 😷 RockstarINTEL.com (@GTAonlineNews) July 17, 2021
Over the past week, several GTA fans have come out saying that they weren't able to find some of their favourite mods of past games in the series. It seems like Take-Two Interactive has been cracking down on old mods and removing them entirely by issuing DMCA notices to the creators.
This is extremely concerning news, as mods have been a key cornerstone of what makes the GTA franchise so appealing. The fact that a game nearly 18 years old can still be as fun in 2021 as it was back then is truly remarkable and something Take-Two should be encouraging.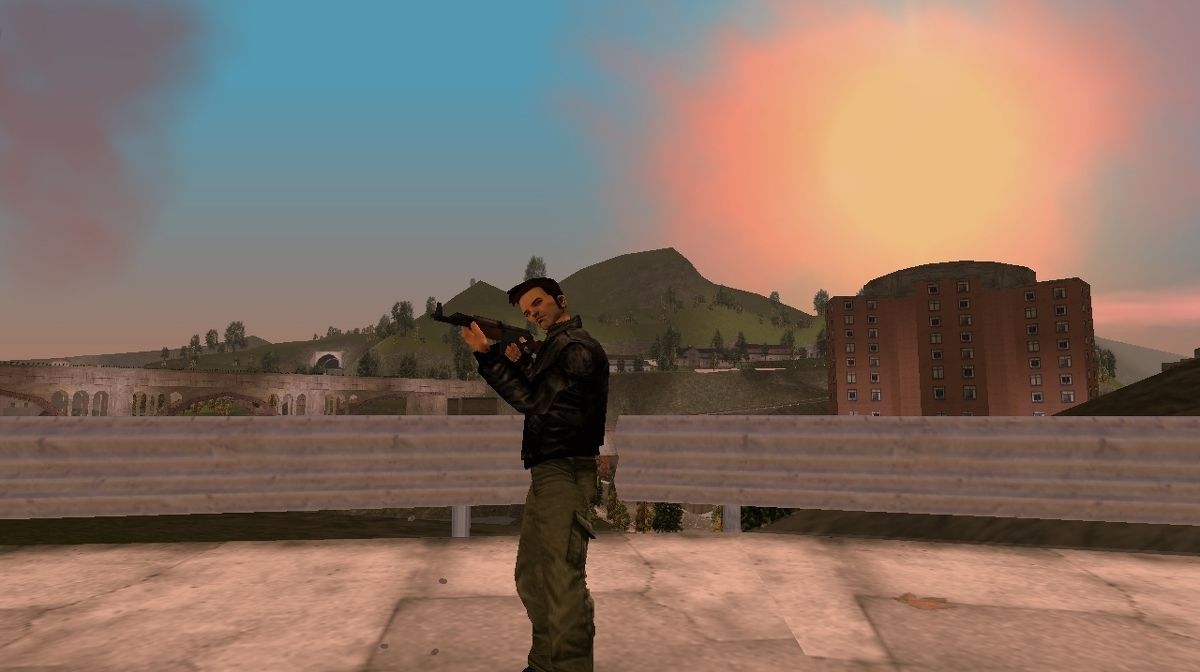 As to why the company has suddenly decided to take down old mods (as old as 15 years), is anyone's guess – but it certainly isn't something that fans take lightly. Several modders have confirmed via Discord that their mods for games like Vice City, San Andreas, and even III were taken down after receiving a DMCA notice from Take-Two.