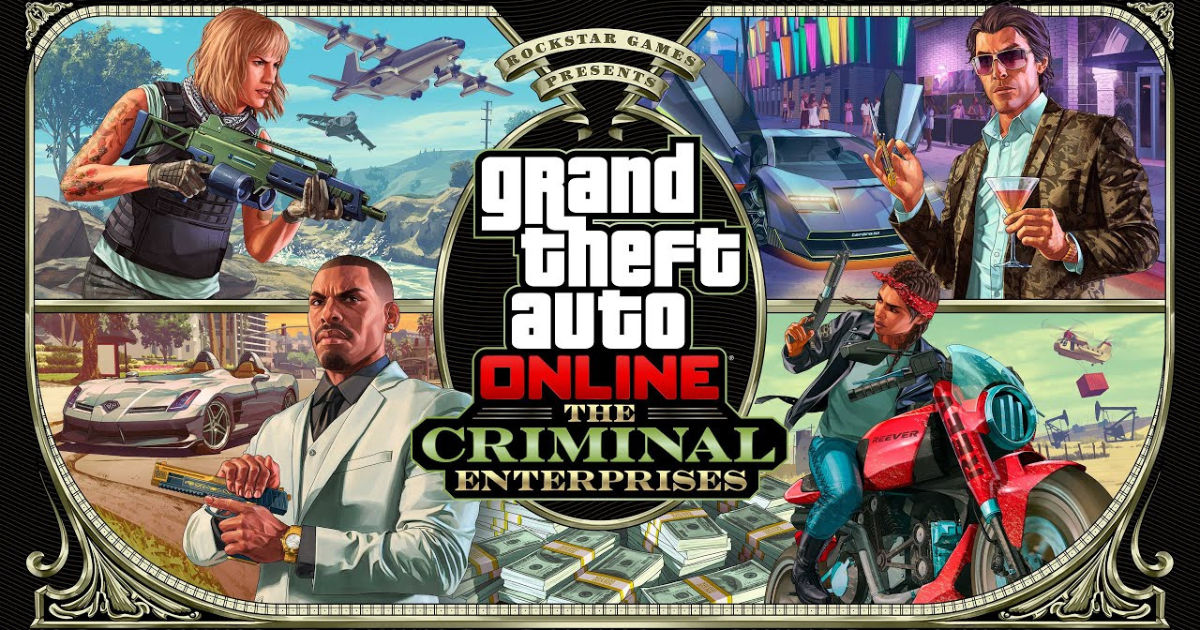 Rockstar Games has confirmed the next major update headed to GTA Online as part of the Criminal Enterprises on July 26. The new update will include a number of new "gameplay additions" and a fleet of new vehicles. Also included in the update are a number of community-requested improvements to the overall experience.
The new update will be available for current-gen consoles (PS5, Xbox Series X/S) and last-gen consoles (PS4, Xbox One). Players can now engage in more activities in "Invite Only" sessions, including business activities, even Sell missions.
This will allow players to manage their businesses while in private sessions away from the chaotic lobbies of GTA Online. Players will now be able to register as VIP, CEO, or MC President in "Invite Only", "Crew", and "Friend Sessions".
Also Read: Can GTA Online Survive Another Console Generation In Its Current State?
GTA Online 26 July Update Includes Gameplay Improvements, New Vehicles, and More
General Improvements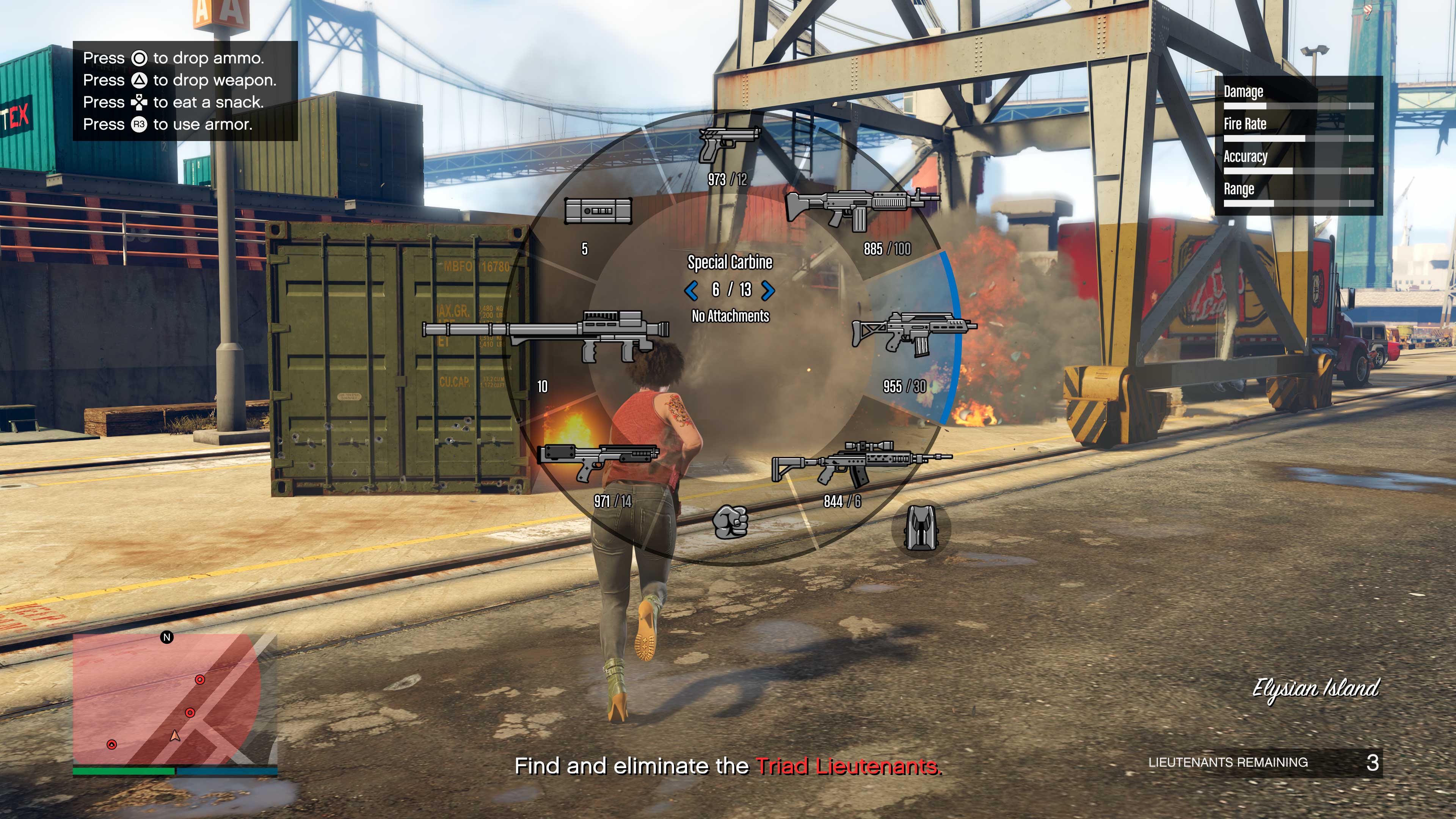 When delivering Security Contracts back to the Agency, players will be able to enter via Helicopter or walk in through the entrance on the roof, rather than needing to enter through the front door at ground level.
When managing an Auto Shop business, your Auto Shop Staff will now be much more likely to successfully deliver a customer's vehicle without issue.
To make getting around certain locations easier, players will be able to jog inside The Diamond Casino & Resort, The Music Locker, and Nightclubs.
Players will be able to purchase max ammo for all weapons at once in the Interaction Menu.
Vehicle Customization Improvements and Changes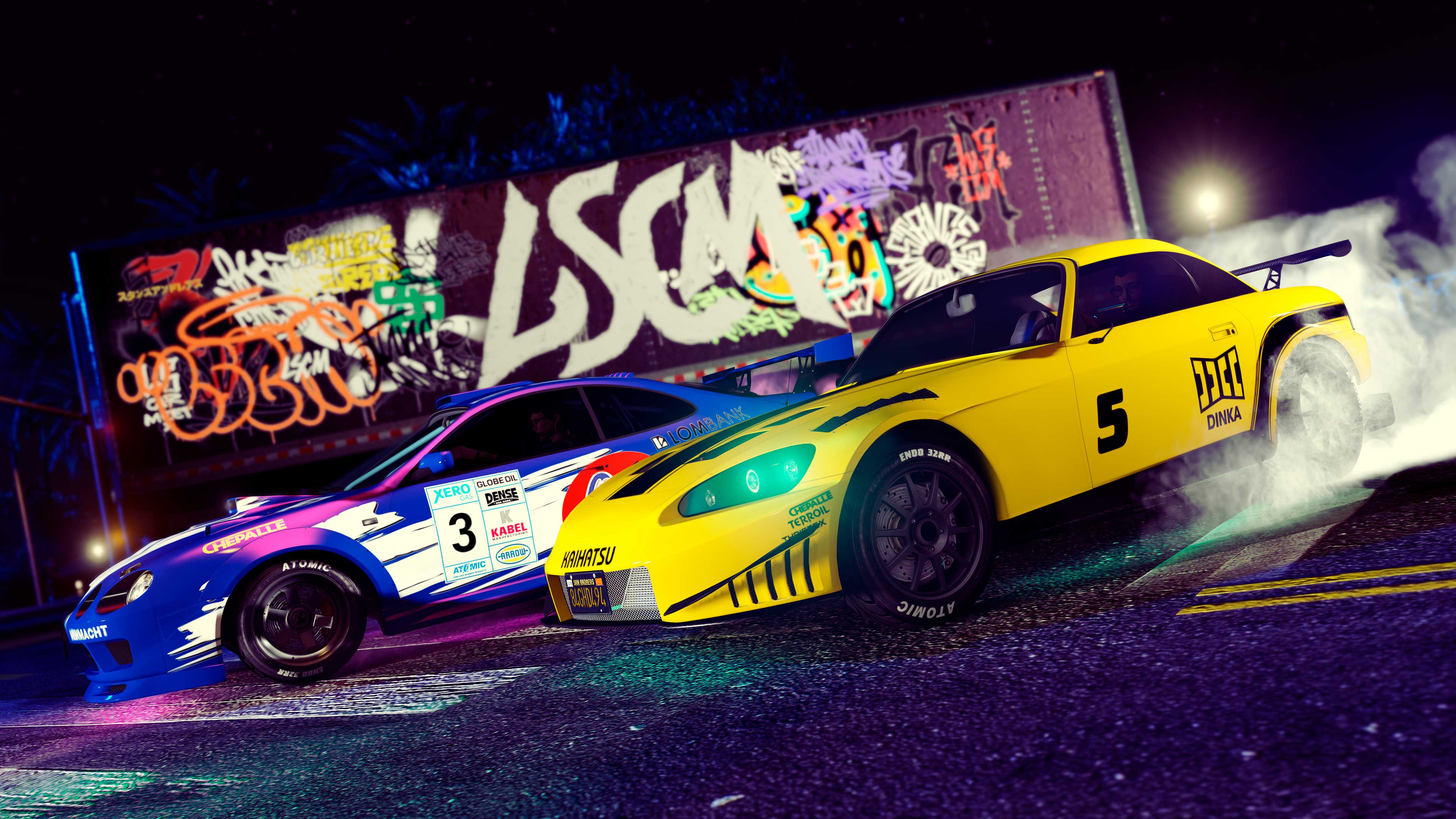 All vehicles with access to the LS Car Meet will be able to be equipped with Low Grip Tires, giving players even more customization options when modifying vehicles at the LS Car Meet.
Vehicles will be delivered faster when requesting from the Mechanic.
Players will no longer incur a charge for destroying another player's Weaponized Personal Vehicle, avoiding penalties for those who return fire on (and successfully neutralize) attackers.
The Avenger and Mobile Operations Center Vehicle Workshops will accommodate any vehicle that can fit, as opposed to only select vehicles (excluding the Oppressor Mk II, which is modified via its own workshop inside the TerrorByte).
To learn more about Payout Increases for MCs and other Organizations, players can head to the official Rockstar Newswire website (linked here).