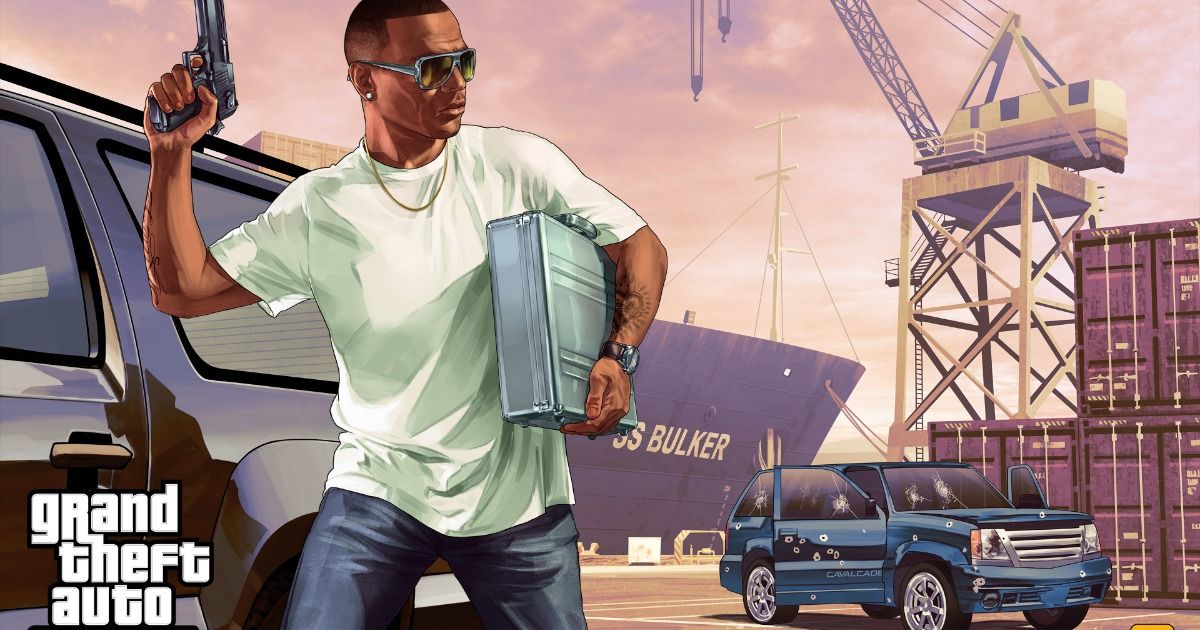 Take-Two Interactive's latest investor presentation confirmed that the company is currently working on 3 unannounced"iterations of previously released titles". This is cause for a lot of excitement within the GTA fanbase, or the Rockstar Games fanbase at large – as many are hopeful that this could be the "surprise" that Rockstar hinted at with regards to Grand Theft Auto III's 20th Anniversary.
Earlier this year, Rockstar Games announced the release date for Grand Theft Auto V: Expanded and Enhanced Edition (November 11, 2021), and along with that – they also hinted at a special surprise on the 20th Anniversary of GTA III (22 October, 2001).
Rumours of a GTA III remake/remaster have been making the rounds of the internet for a while now, and with Take-Two confirming their plans for "iterations of previously released titles" – they're only about to get stronger.
Also Read: Xbox Night Mode Currently Being Tested; Includes LED Controls, Blue Light Filter, and More
Could GTA III or Red Dead Redemption get a remaster/remake soon?
Along with Grand Theft Auto III, fans have also been quite hopeful for a remake/remaster of the original Red Dead Redemption. The 2010 title was a landmark achievement for Rockstar Games as it became one of the most successful titles – both critically and commercially – of the console generation.
Demand for a remake/remaster has been consistently high – as players have been restricted to using services such as PS Now in order to experience the game or through backwards compatibility on an Xbox console. With the kind of success Take-Two Interactive has seen recently with remakes such as 2K Interactive and Hangar 13's Mafia: The Definitive Edition, it makes sense for Take-Two to put out more of those.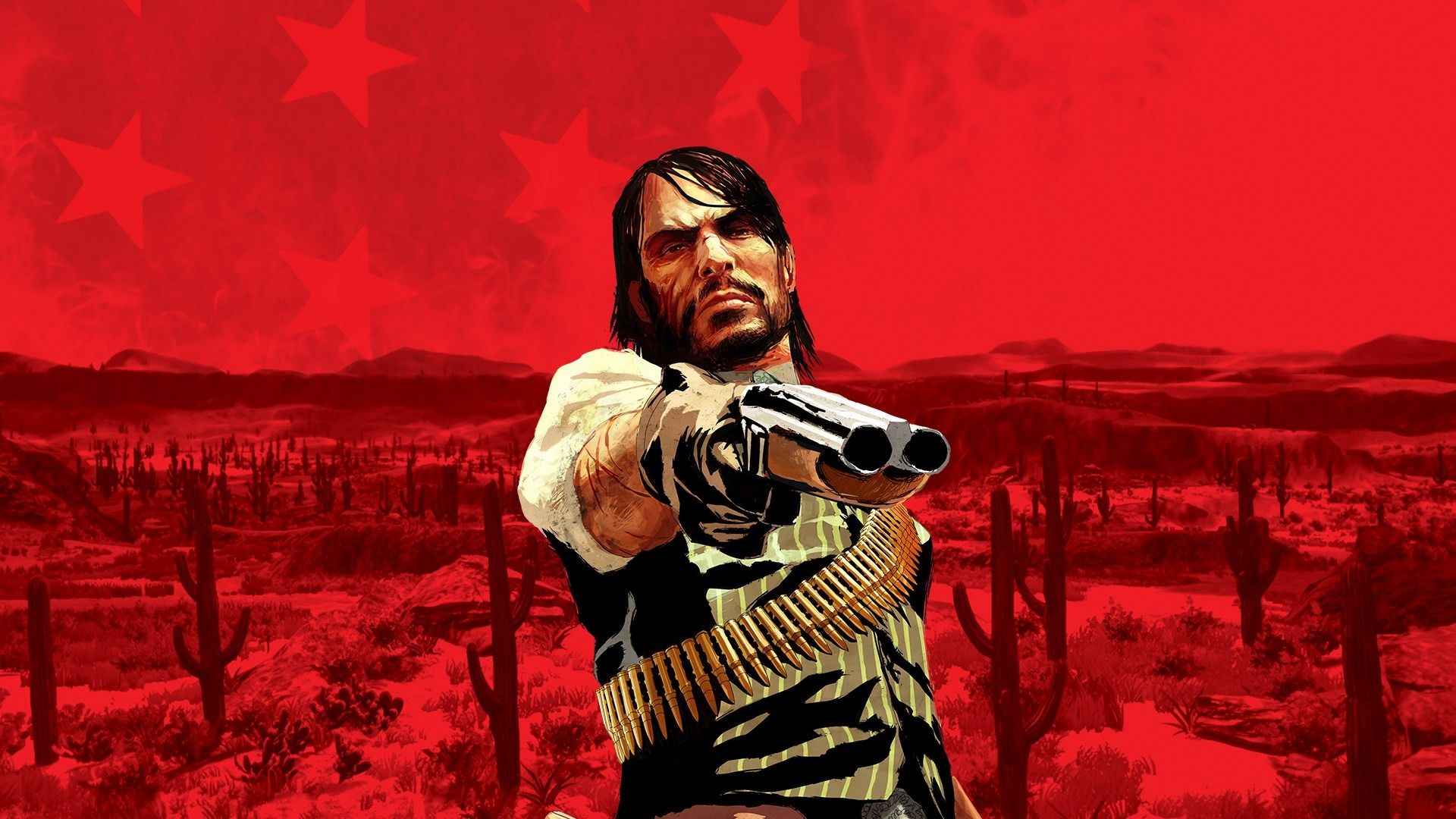 While Rockstar Games and 2K are far from the only publishers and studios under the Take-Two umbrella – this is still massively exciting for fans.