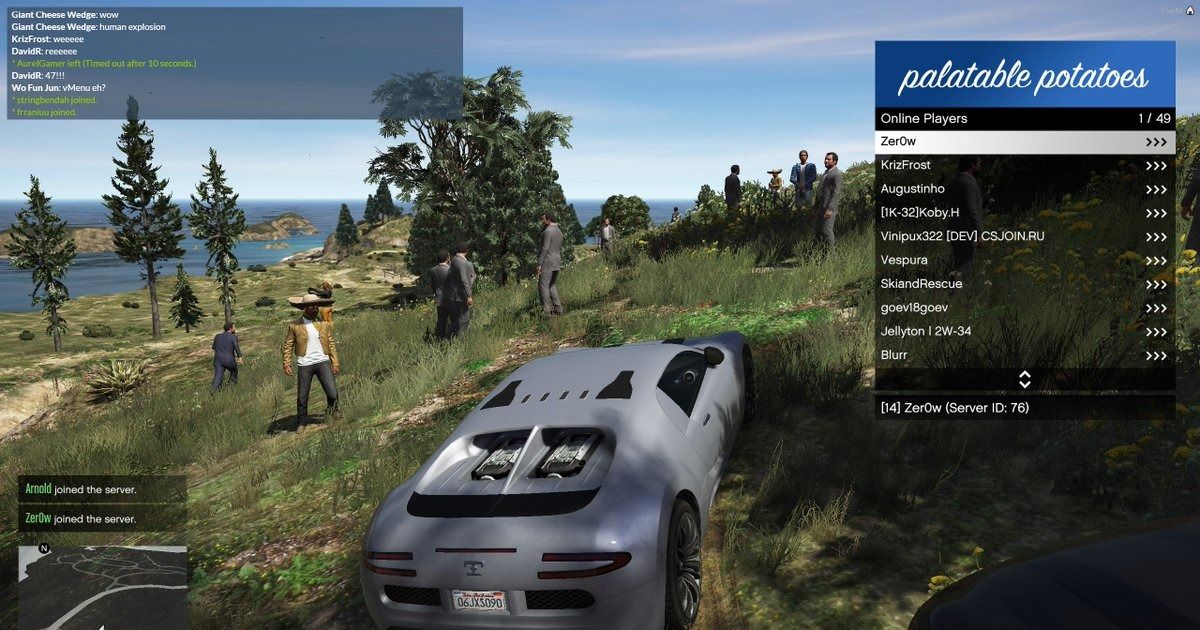 GTA RP is quite easily one of the biggest reasons why Grand Theft Auto V has had the continued success it still sees in 2021. Even though the game wasn't quite in the shadows yet, the emergence of Roleplaying and GTA RP shot the game back up into mainstream relevancy – bringing a vast, new audience to the game.
FiveM, for the longest time, has led the charge on bringing a quality Roleplaying experience for the millions that tune in every week. For all intents and purposes, FiveM represents the backbone of Roleplaying in Grand Theft Auto and the means through which several popular servers like NoPixel have thrived.
Quite recently, Take-Two has mysteriously decided to go after mods, and seemingly a rogue tweet went up suggesting that FiveM could be shutting down. The tweet, paired with Take-Two's recent antics, sent the community into a complete frenzy, in fear that their beloved RP might soon be gone.
Also Read: Nvidia Showcases DLSS and Ray Tracing on ARM Platform, Can Chromebooks Finally Game?
GTA RP: FiveM will not be shutting down right about now, but workload could lead to a shut-down
For what it's worth: we're not shutting down, nor were we hacked.

With the ever-increasing workload, however, it's again proving difficult for our dev lead to work on the project, eventually leading to 'this'.

Our team is still looking for ways to help them with this burden.

— Cfx.re/FiveM (@_FiveM) July 19, 2021
The community was suspended in stasis with little to no information as to what was happening with FiveM. The team themselves have now responded to claims of them shutting down and calmed their fans that it will not do so, just yet.
However, they also admitted that the amount of workload is quite taxing and proving quite difficult for their dev lead. Suggesting that it could eventually lead to a shut-down sometime in the future. As it stands, FiveM is truly a remarkable achievement in the gaming community and one can only hope their dev lead manages to find ways to help with the workload.
The impact that GTA RP has had cannot be overstated, as it not only brought a new perspective to the game – it also bought it a ton of more years on the shelf – as it continues to sell like hot-cakes, despite being nearly 8 years old.