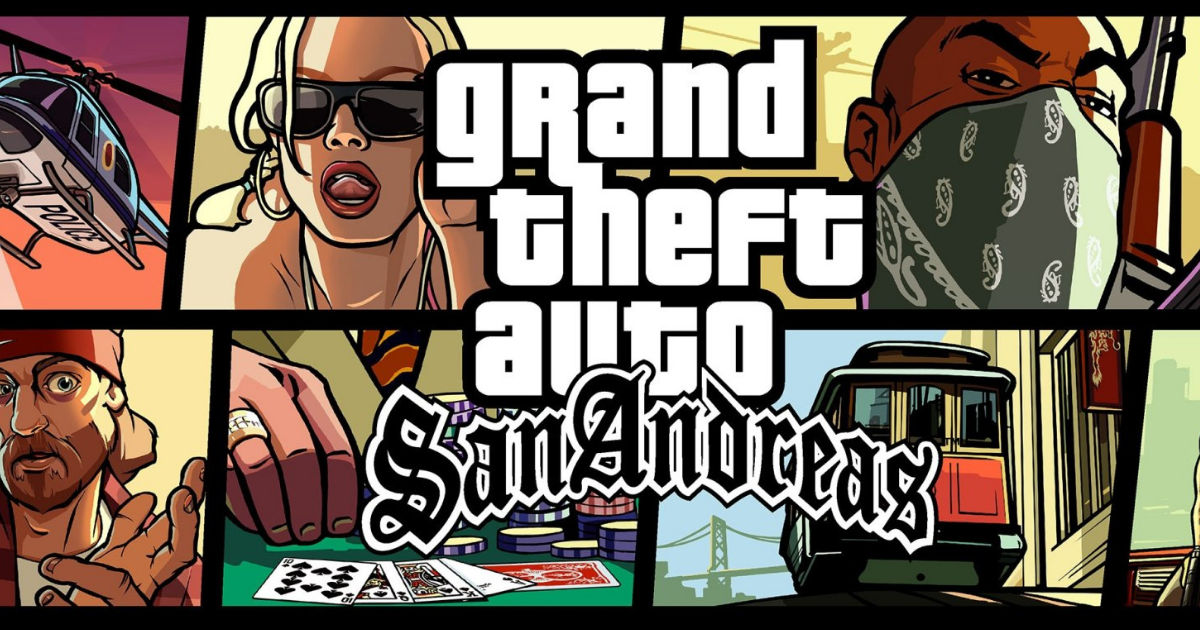 The Oculus Quest 2 has been a pretty stellar piece of tech and has been the premier go-to VR for many across the globe, and it looks like it'll be home to GTA San Andreas pretty soon. During last night's pretty monumental Connect, it was announced that GTA San Andreas in VR will be headed for release on the Oculus Quest 2.
Rockstar Games' classic was, and continues to be, an extremely popular title that players enjoy across the globe, and it will be quite the experience in VR. In the blog post, it was confirmed players will be able to experience Los Santos, San Fierro, and Las Venturas in their complete glory. Currently, there is not much information available about GTA San Andreas' VR version, but hopefully, we'll get footage or details about it soon enough.
Also Read: Marvel's Guardians of the Galaxy Review: The Single-Player, Story-Focused Game You Wish Marvel's Avengers Was
GTA San Andreas in VR coming to Oculus Quest 2
It was pretty significant when Rockstar added a first-person mode to GTA V, seeing as it added a bit of a visceral element to the game and made the action feel all the more gratifying. So one can only imagine just how intense and possibly traumatizing the action will be in VR. GTA San Andreas is one of the most beloved games in the history of gaming, and is likely to boost sales in a big way for the Oculus Quest 2.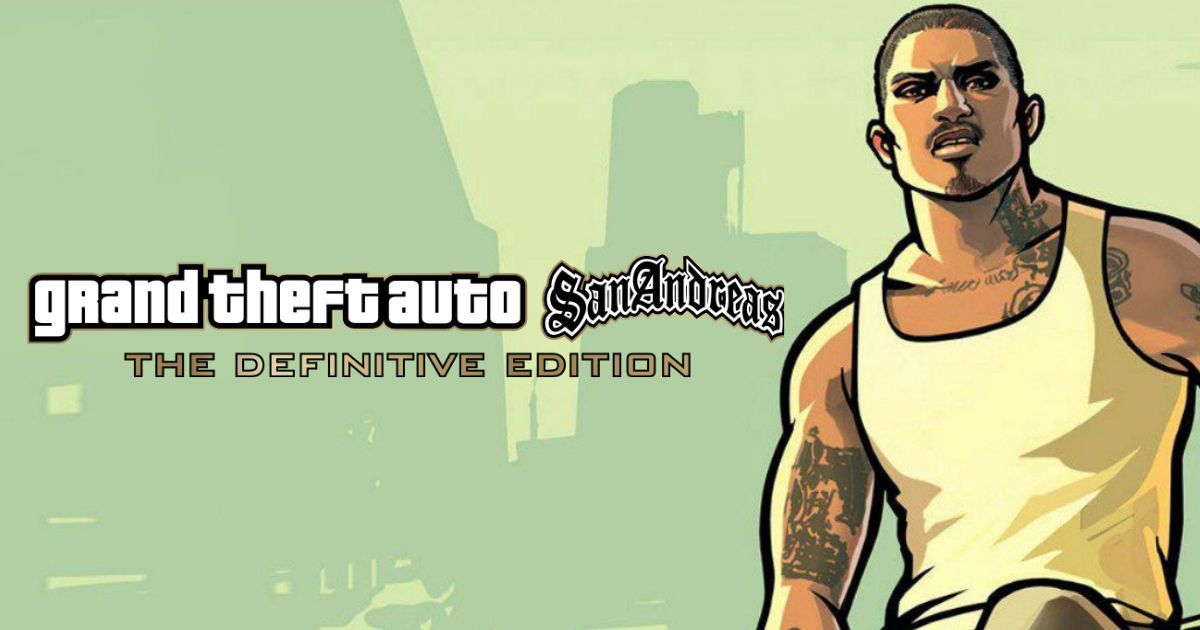 Connect 2021 also announced several other exciting projects lined up for the Oculus Quest 2 such as new artist packs for Beat Saber, Blade & Sorcery: Nomad, and Population: One. Looks like the future seems pretty bright for the Oculus Quest 2, and it will most likely continue its reign as the top dog when it comes to VR tech.
No release date was announced for GTA San Andreas in VR, but it was hinted at in the same blog post that the game has been in the oven for a while now.