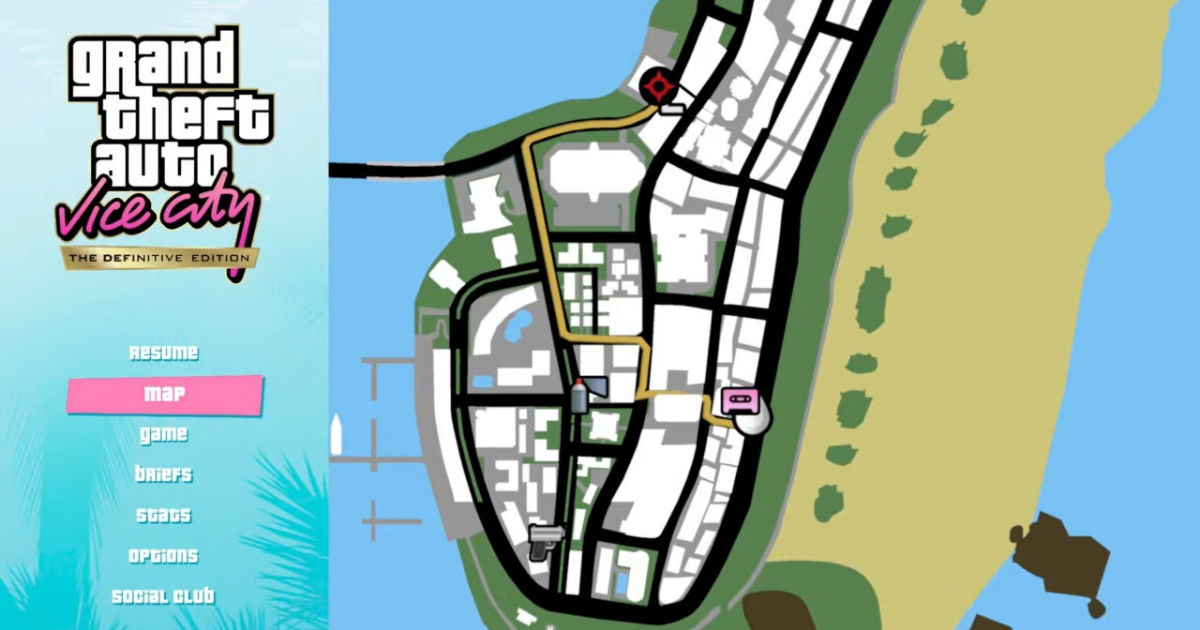 Despite the game being less than a day away at this point, Rockstar has yet to release any meaningful amount of gameplay footage from GTA: The Trilogy – Definitive Edition. Naturally, gamers will begin to feel impatient, and that impatience has resulted in a bunch of footage from all 3 games being leaked online, only hours away from launch.
Players have somehow been able to get their hands on the game and some have posted 30-minute clips on Youtube or smaller ones on Reddit. This footage seems to indicate that the remasters are more than just simple re-skins with high-res textures, as the overall presentation seems to have improved across the board. While players still don't have a controller in their hands, the footage should indicate that the GTA: Trilogy – Definitive Edition is a step-up.
Also Read: What's Changed in GTA: The Trilogy Definitive Edition: High-Res Textures, Improved Controls, and More
GTA: The Trilogy – Definitive Edition leaked footage surfaces online
The footage showcases enhancements such as the Weapon Wheel, which became a standard of the series post the PS2 trilogy. So far, it all looks promising, but the real test will indeed be if the games actually play better than before, which can only be determined once the game is finally out.
Gameplay from GTATrilogy
The animations certainly look far more refined than before, and the improved lighting system certainly makes a bold statement. The mini-map in all 3 games now allows players to put waypoints on the map to better navigate the streets, but chances are, longtime fans of the games know these streets like the back of their hands.
It is unclear as to which systems the footage was recorded on, but the reddit user responsible for the San Andreas footage has confirmed that they've recorded the footage from a PS4. It will be interesting to see if the PlayStation 5/Xbox Series X versions of the game will look dramatically different or not.