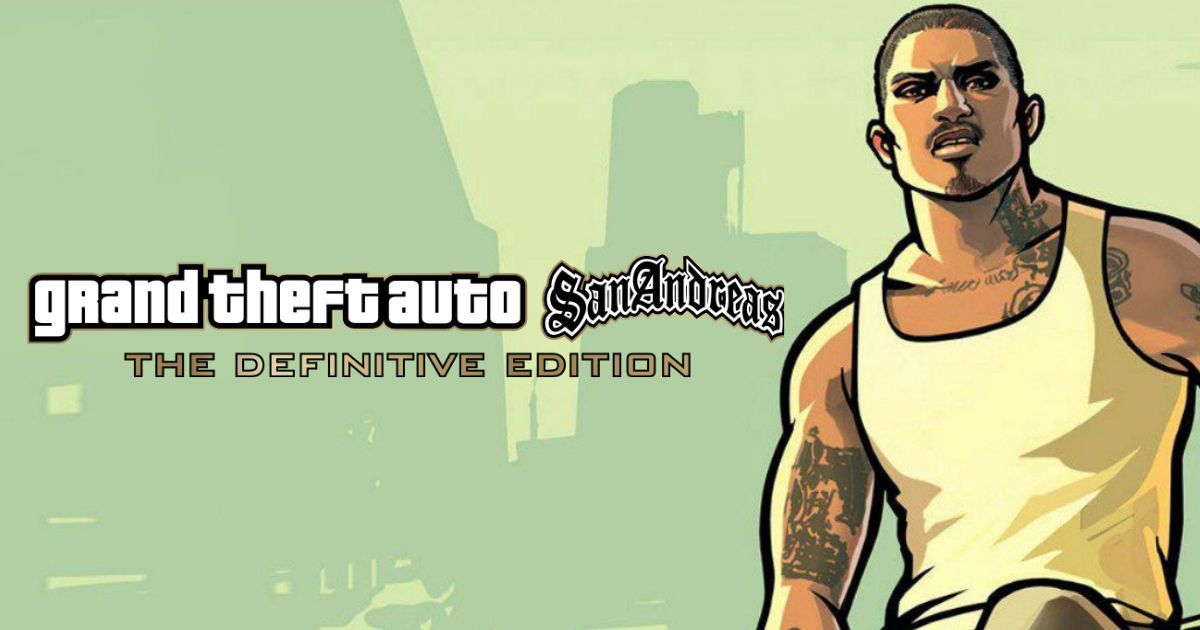 Despite the complete radio silence from Rockstar Games, there has been an overwhelming amount of noise surrounding the GTA franchise – especially to do with the rumours of the Remastered Trilogy. At this point, it has been pretty much confirmed that Rockstar has indeed been working on remastering the PS2 trilogy – GTA III, Vice City, and San Andreas, especially after the Trilogy- Definitive Edition was rated by South Korea's GRAC.
While Rockstar have been pretty much silent on the subject, Ben from RockstarIntel has discovered strings within the Rockstar Launcher update that hints at Rockstar's preparing for the new remasters of the GTA trilogy. As always, much of this information is to be taken with a grain of salt, but it also appears that prominent leaker and source of Rockstar news, Tez2 has discovered logos for GTA: The Trilogy – Definitive Edition as well.
Also Read: Pokemon Unite Review for iOS and Android: A Simple But Effective Casual MOBA
GTA: The Trilogy – Definitive Edition is all but confirmed at this point
It seems the new Rockstar Launcher update from today has began preparing for the new remasters for the GTA Trilogy. pic.twitter.com/qgqu9aegdL

— Ben (@videotech_) October 5, 2021
Rumours of the remastered trilogy were bolstered earlier this year when Take-Two confirmed that they will be releasing 3 "new iterations" of previously released games, in 2021. Rockstar has hinted at a surprise come the 20th Anniversary of GTA III, which is October 18, 2021, and all signs point to the announcement of the Trilogy – Definitive Edition.

Tez2 was able to discover new icons and logos for all 3 games in the series, and they do look a bit neater than their original counterparts. The white-and-black of "III" is now replaced by a shade of red, while Vice City retains the neon pink and San Andreas retaining its Diploma font text.
Official logos, found by @Word, for GTA Trilogy: Definitive Edition.https://t.co/lUWEhSglUlhttps://t.co/6BCaMJoGS7https://t.co/1yObIqzAsO pic.twitter.com/Lb6q7aMQ3P

— Tez2 (@TezFunz2) October 5, 2021
The black-and-gold motif remains consistent with the 10th Anniversary box art of GTA III. It will be interesting to see when Rockstar decides to release the Definitive Edition and its proximity to GTA V: Expanded and Enhanced Edition. Grand Theft Auto V: Expanded and Enhanced Edition is now scheduled to come out in March 2022, since its November release date was delayed.