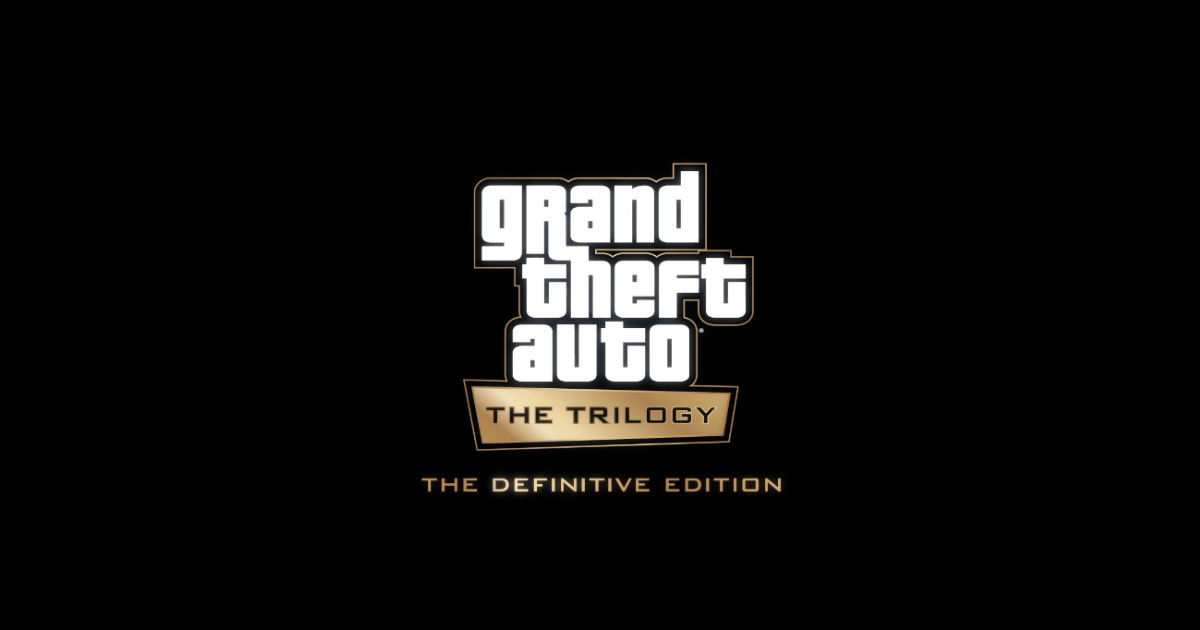 Rockstar Games has been, for nearly 2 decades now, one of the most successful publishers in the history of gaming, with a track record of successful titles such as GTA and Red Dead Redemption. Over the course of 2 decades, Rockstar has been responsible for producing cultural landmarks such as GTA III, San Andreas, and the most recent – Grand Theft Auto V and Red Dead Redemption II.
While the 2000s saw the publisher churning out quality titles by the dozen – the 2010s were characterized by an emphasis on quality and scale over quantity. The past decade, Rockstar Games have put out a total of about 7 new releases, which is in stark contrast to their output in the 2000s. The games released, post-2010 were of a significantly larger scale, and the demands of AAA game development in the modern era poses a massively bigger challenge than before.
Thus, it is easy to see why Rockstar has prioritized maintaining a high-level of quality over trying to put out a larger number of games. So when Rockstar announced, in 2021, their plans for remastering the PS2 trilogy – something did feel kind of "off", giving rise to a number of questions. Specifically, exactly how does Rockstar plan to make the upcoming remaster collection a meaningful addition to the GTA series?
What can the Definitive Edition remasters do for the GTA series?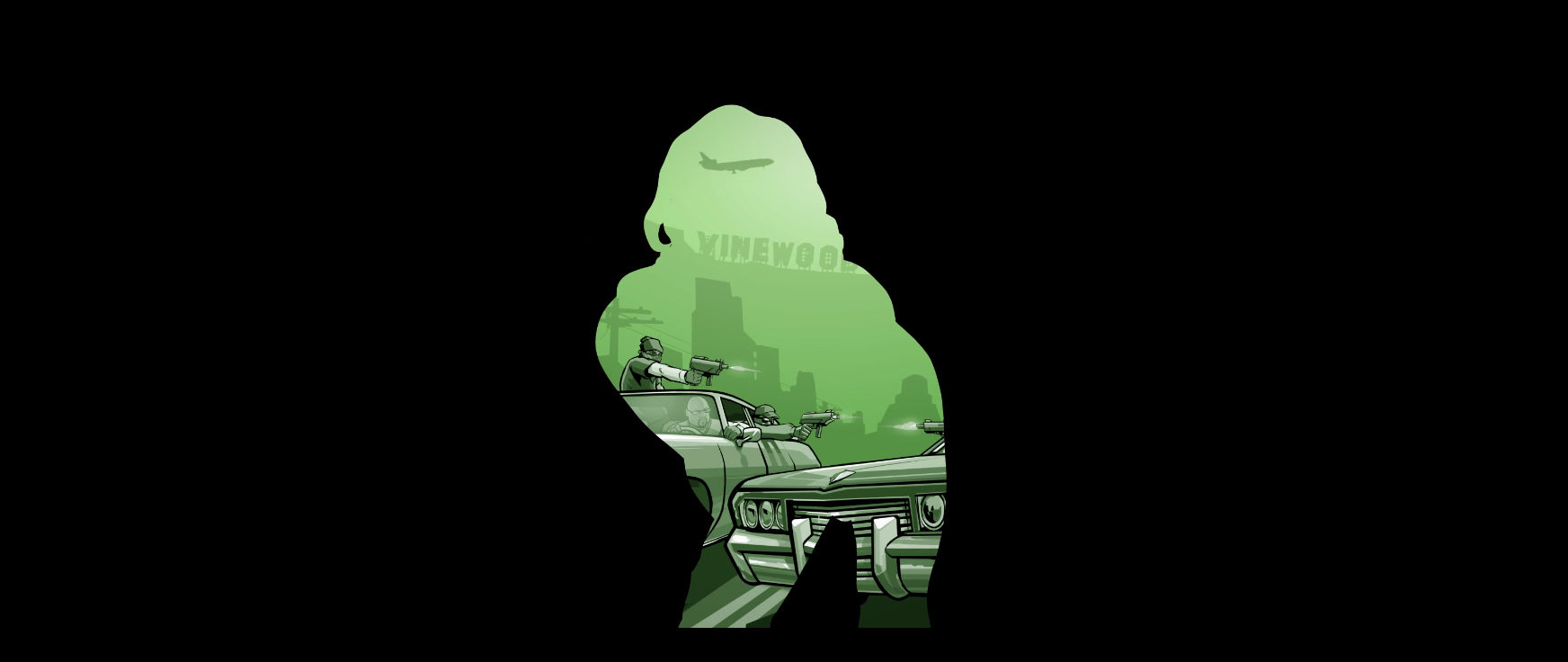 At this point, its pretty clear Rockstar's creative endeavors are motivated by more than just financial gain – as the easiest way to generate massive profits would be to put out annual releases and rush development on sequels, spin-offs, remakes, and remasters. That simply wouldn't be the brand Rockstar have cultivated over the course of 2 decades, as there has to be a creative opportunity in every Rockstar title.
So when Rockstar announces a new-gen version of GTA V and a remaster of the old PS2-era games, does it really sound like the Rockstar we know and love? A remaster doesn't automatically disqualify a title from being creatively significant or important to the series. As numerous times in the past, quality remasters have rescued aged games and turned them into winners once again.
For instance, Mass Effect: legendary Edition certainly helped smooth some of the edges for the original Mass Effect and allowed fans, both old and new, to experience the game in the best way possible. However, gamers have also been burnt several times in the past with lazy ports and remasters that have done nothing for the franchise except help move the meter just that little. For every The Last of Us Remastered, there has also been a couple of Dead Rising: Chop Till You Drop.
The GTA remasters will probably not replace GTA V as the go-to Grand Theft Auto game for new and old fans- but rather act as cool, little collection for new fans unfamiliar with the franchise's history. So if anything, the new collection is for the new GTA fan to explore the series' roots and provide long-time fans with a nostalgic trip down memory lane in their favourite virtual locales.
What does a remaster even mean? And how is it different from a remake?
The potential that a remaster always brings to the table is the possibility of games being rendered impervious to age, and in the process, learn a couple of new tricks as well. Rockstar has claimed that the new remasters will include all sorts of enhancements such as graphical improvements, and even modern gameplay enhancements.
As positive as that sounds, the fact that Rockstar hasn't detailed anything specifically makes that statement very obtuse. For "graphical improvements" and "modern gameplay enhancements" are about as vague as it can get, and they could any number of things. Yet, the hope from Rockstar is that through these remasters, newer GTA fans can experience the stories of old in a way that doesn't feel dated.
Rockstar have also been perfectly clear that this isn't a remake, and that it is a remaster. The difference being that a remake usually means that the games have been developed from scratch and include entirely new assets, animations, tech, and the whole works. For example, the recent Mafia: The Definitive Edition was a complete remake, as was Resident Evil 2, but the Mass Effect: Legendary Edition contained remasters of the trilogy.
How can Rockstar deliver?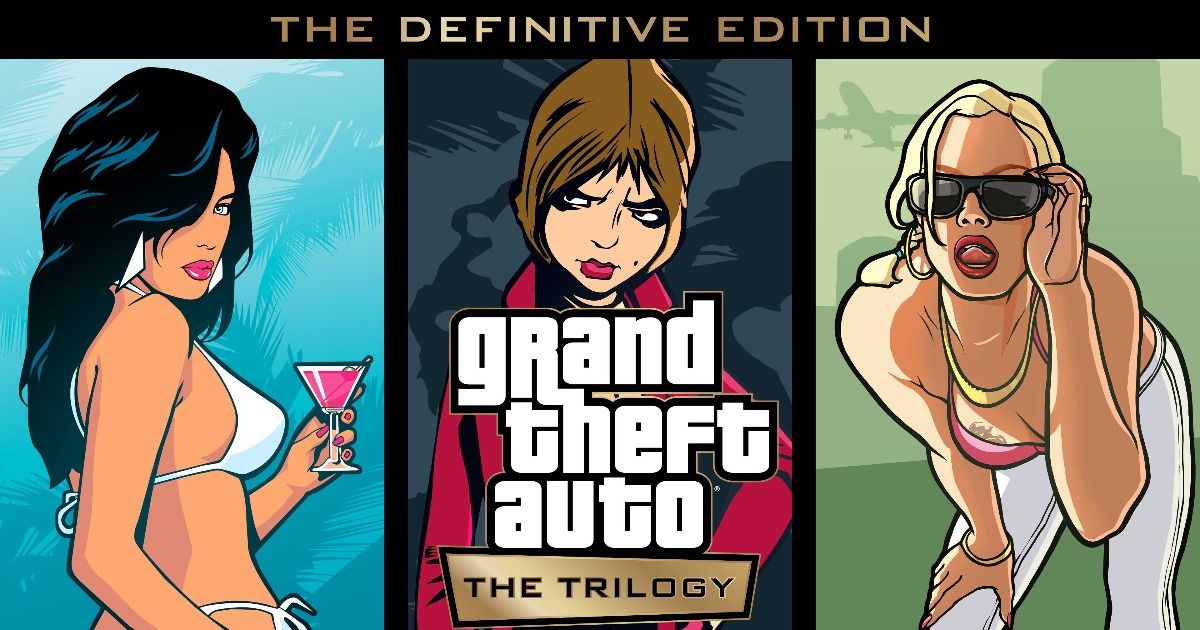 While Rockstar have done their fair share of managing expectations – perhaps it will take more. As a large number of fans are already expecting the new GTA III remaster to look every bit as Grand Theft Auto V – complete with new animations and re-worked cutscenes. So perhaps Rockstar might save themselves a ton of backlash and fan outrage by communicating exactly what these remasters hope to accomplish.
The remasters must be able to take away elements of the games that haven't aged well – specifically the stiff animations, mitts for hands, and touch-up the environments just a little bit. Expecting a complete remake is probably not a good idea, but the remasters will have succeeded if they significantly improve the controls, and provide a significant upgrade from the game's older versions.
Given that Rockstar are now removing the older versions of the game from Steam and other digital storefronts – Rockstar Dundee will need to provide enough of a reason for fans to spend a significant amount of cash on what is essentially a collection of old, PS2-era games, with some general improvements.